The Feed
Stories of Feeding God's Children Hungry in Body & Spirit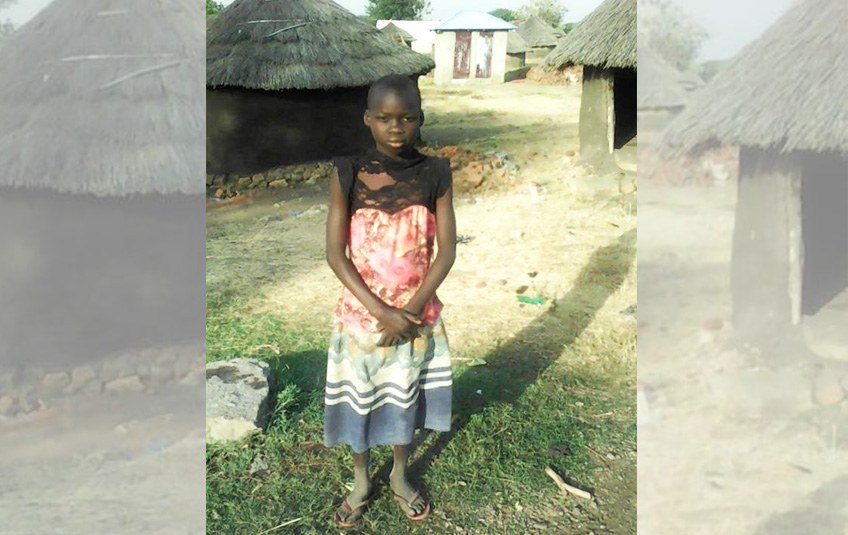 Hope is Greater in East Africa
"Religion that God our Father accepts as pure and faultless is this: to look after orphans and widows in their distress and to keep oneself from being polluted by the world." – James 1:27
This year, we are bringing you stories of how hope is greater. Hope is greater than conflict. It's greater than drought and famine and disease. It's greater than earthquakes and hurricanes. It's greater than poverty. And it's greater than hunger. Read the intro to the series here and follow along on social media with #hopeisgreater.
Sarah lost her parents during a war in East Africa. She had no relatives in the community to care for her. A widow, Jani, took her in, but having enough food for both of them is a challenge. 
After facing two days without food, Jani and Sarah received MannaPack meals from a pastor's forum. Unable to hold in their emotions, they burst into tears of joy at receiving such a gift, our partner, Global Aid Network® (GAiN®), reported.

The church in East Africa, where millions of people like Sarah and Jani are suffering from severe food insecurity as a result of civil war, knows what it means to follow Christ.

Recently, a pastor's forum was held to feed the most vulnerable within its member churches and communities, as well as those internally displaced from their homes.

Feed My Starving Children partner, GAiN®, supplied 1,260 boxes of MannaPack™ rice meals to the forum for distribution in one community. Sixteen member churches delivered 1,241 boxes to orphans, widows and other vulnerable people.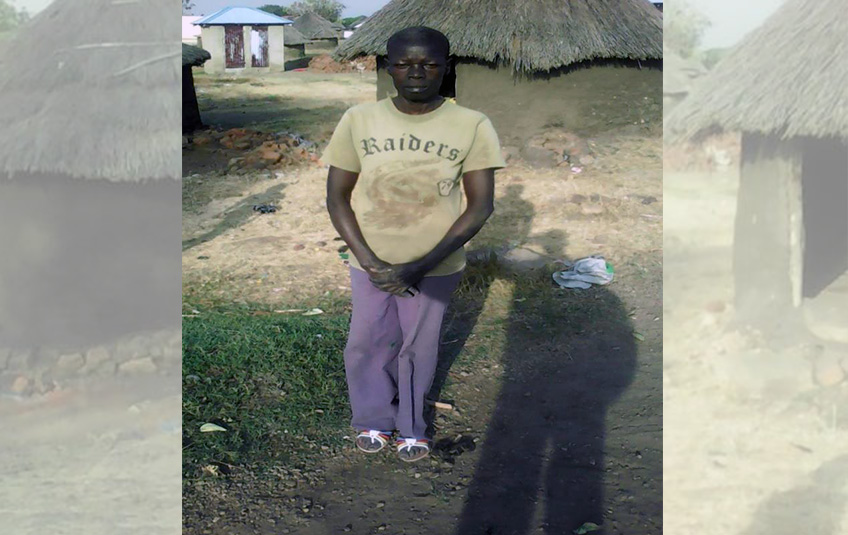 "People didn't believe what had happened," forum members said. "It was like a miracle."

Nineteen boxes were kept for emergency purposes for those who return to the community from refugee camps.

The FMSC meals arrived at a crucial time, GAiN said. "They showed the kindness of Jesus to many who face indescribable challenges every day. Together we relieve suffering, restore dignity, and reveal hope to people living in the toughest places on earth."
Hope is Greater
At FMSC, we believe that food assistance is so important in tandem with community development. We are honored to work side by side with organizations like GAiN that share our belief that hope is greater.

Hope is greater than drought and famine and disease. It's greater than earthquakes and hurricanes. It's greater than conflict. And it's greater than hunger.

Thank you for believing this. Every time you put on a hairnet and pack meals or write a check or drop a quarter in a bucket, you are saying, "Yes. Hope IS greater."

What you do makes a difference. We need you more than ever as conflicts and natural disasters continue to wreak havoc in the lives of children around the world.
Subscribe to The Feed
We'll periodically send stories of hope to your inbox.
Related Items