The Feed
Stories of Feeding God's Children Hungry in Body & Spirit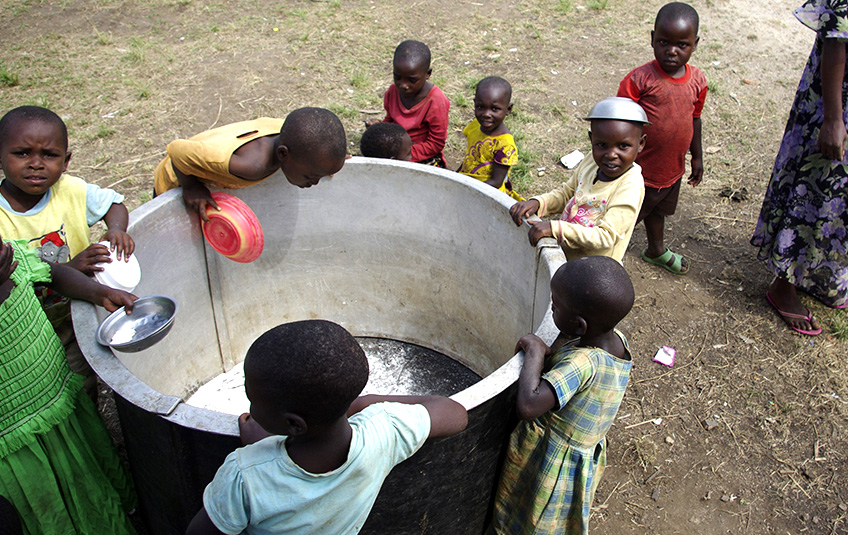 Hope is Greater in Uganda: When Plan A Turns to Plan B
This year, we are bringing you stories of how hope is greater. Hope is greater than conflict. It's greater than drought and famine and disease. It's greater than earthquakes and hurricanes. It's greater than poverty. It's greater than hunger. And it's greater than when Plan A turns into Plan B or C. Read the intro to the series here and follow along on social media with #hopeisgreater. 
Mark Crea is the CEO/Executive Director of Feed My Starving Children. This week, he has the incredible privilege of traveling throughout Uganda with Stefan Radelich, CEO and President of Feed the Hungry. 

Today we were in the Rwamwanja Refugee Camp – home to 72,000 Congolese refugees. This camp has nine schools with 2,000 – 3,000 students in each school.

Every day the children receive FMSC meals. Today the food they are eating was packed with love at our Aurora, Illinois site. If the food was not here, many students would not go to school.

You've heard me say numerous times, "You better have a Plan B and C when working in the places we work."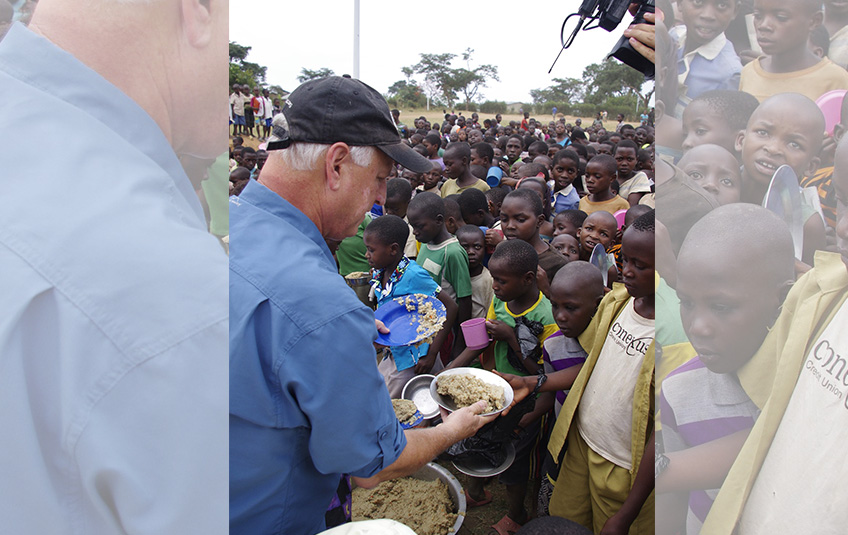 At the Mahega school, Plan B was in place. The pots they use to cook our food are the biggest I've ever seen. The cooks rise very early in the morning to prepare the noon meal. They gather wood; build, light, and stoke the fire; then fill the pot with water and finally FMSC food.

However, today the large pot at this school cracked.

Smaller pots were gathered, and the cooking process started all over again. What that meant was that the hungry children would not eat at noon. Instead, they would eat at 4:00 p.m.

No one left. All 2,218 children waited – empty bowl in hand – for four hours.

But at the end of the long wait, their tummies were full. Praise God for our partners who do everything they possibly can to feed God's children.

Even when that means going to Plan B or C. Even when that means starting over so no child goes home hungry.

P.S. – FMSC will help pay to repair the cracked pot. It will be $150 (600,000 shillings) well spent.


Subscribe to The Feed
A couple times a month, we'll send stories of hope to your inbox.
Related Items