The Feed
Stories of Feeding God's Children Hungry in Body & Spirit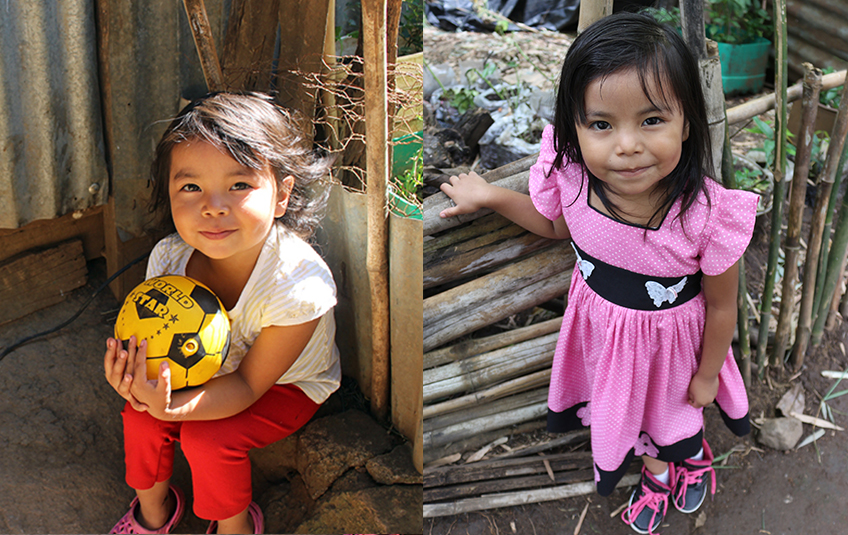 What Does Growing Look Like?
"For I know the plans I have for you," says the Lord. "They are plans for good and not for disaster, to give you a future and a hope." -- Jeremiah 29:11
My favorite color changed a lot when I was a little girl. 
One year I loved pink and the next it was yellow and maybe in between that it was even lilac.

Changing your mind and expressing likes and interests is a developmental milestone children reach at around age 4, according to the Centers for Disease Control and Prevention (CDC).

That's around the age Jenny was when we received the latest update about her from our partner SAHF/FUSAL.

When we first introduced you to her last year, her grandmother described Jenny as smart, active and strong after a steady diet of MannaPack Rice™ helped her recover from an anemia diagnosis. Jenny hated dresses and dolls. 

SAHF/FUSAL sent us photos of Jenny hugging her favorite toy, a yellow soccer ball, to her chest.

I was so struck by this, it led me to write about how hunger is not Jenny – or any other child we serve's – identity.

We recently received an update about Jenny that was too good not to share.

Our favorite little tomboy now loves dolls and dresses.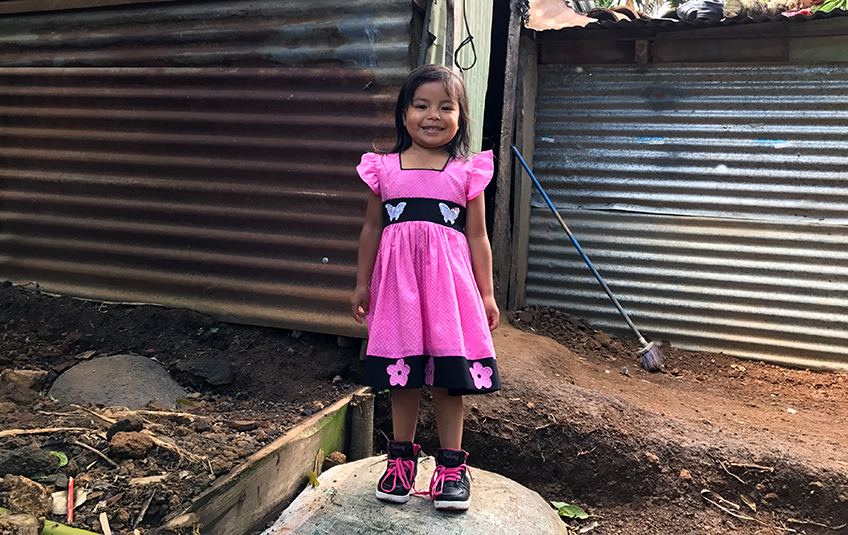 When we think about a child's growth after eating MannaPack meals, we think about physical things like weight and height.

But updates like this from our partners really drive home the point that children like Jenny are more than their situation. They are more than hunger.  

Because of the nutritious meals you pack, children can reach developmental milestones like learning to enjoy new things.

They can go from wanting to be a doctor when they grow up to wanting to be a teacher or a firefighter. They can go from liking pink to liking yellow.

They can just be kids.
Subscribe to The Feed
We'll periodically send stories of hope to your inbox.
Related Items