The Feed
Stories of Feeding God's Children Hungry in Body & Spirit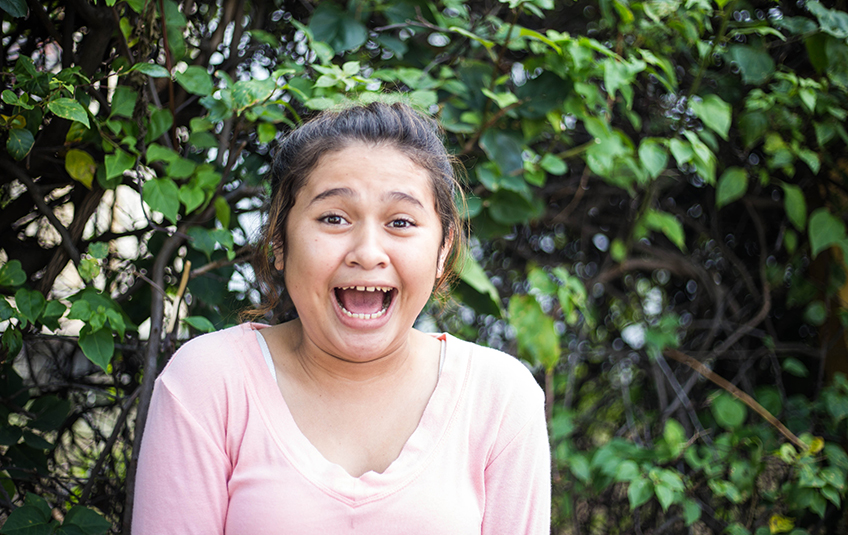 The Power of Food: 'I Felt Free for the First Time'
"You are the God who performs miracles; you display your power among the peoples." – Psalm 77:14
Every Saturday night, 16-year-old Josefa stands on the street in Nicaragua and preaches to a crowd of 50 people. On Sundays, she's in charge of a church of 60 kids, who she visits throughout the week.

This spunky preacher didn't get here by way of an easy life. She shared her story with FMSC staff over a meal of chicken and rice. Kendra, a missionary with FMSC partner Feed the Hungry, translated.

Kendra met Josefa when she started attending a Feed the Hungry feeding program at church at 8 years old. The two are close. Josefa often partners with Kendra in missionary work and lovingly calls her Aunt Kendra.

We are so honored Josefa shared her story with us. She said she loves sharing her testimony. 

"I know God can be glorified, and I can help other people," she said.
Josefa's Story: In Her Words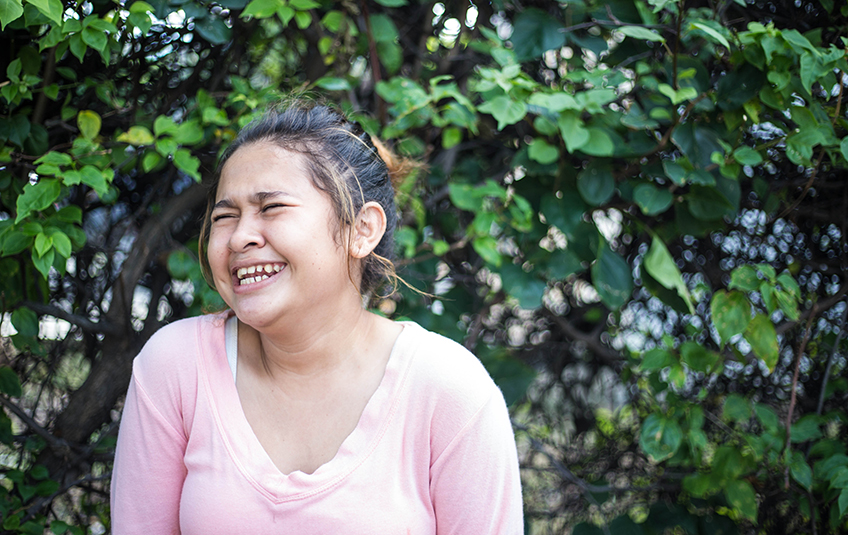 My mom had work. She earned a wage by selling her body to men. She was addicted to drugs and alcohol.
As a result of this work, one night she became pregnant. This is how I became part of her life.

I was a problem for her. At 8 days old, she abandoned me.

I was given to another family. For the rest of my life I had hate and bitterness towards her and I just wanted to hurt myself.

At one point, I didn't want to continue on.

I had love for my new family, but even then I felt empty and without worthiness.

At 12 years old I went to a camp with Aunt Kendra.

During the service, they were calling the children who wanted to accept Jesus. I raised my hand and stepped forward.

In this moment when I accepted Christ, I felt free for the first time in my life.

I felt joy for the first time in my life. I realized it was God I was missing in my life.

At 14, my biological mother returned. I thought she wanted to make things right, but unfortunately it was a big surprise what happened.

She came back to take me to the streets to work with her.

All the pain returned. I felt deceived. My adopted mom told me not to go with her.

I cried so much because I had such a heavy weight in my heart.

I prayed to God and asked him to help me overcome this one more time just like he did the first time.

He helped me to forgive my mother.

I realized my mom was born with a purpose because God sent me so He would be glorified in her life.

I have love for my new family, I have God. He sustains me.

I'm going to worship God for the rest of my life.
The Power of Food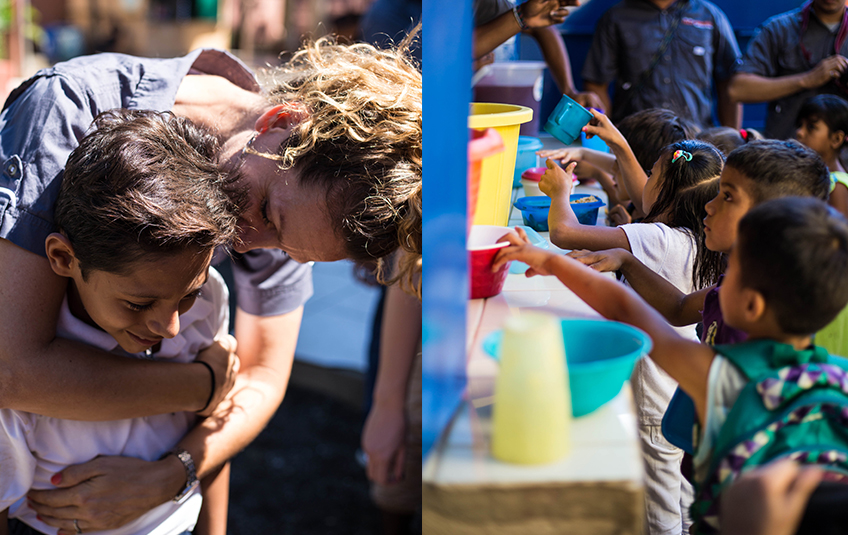 Feed My Starving's mission is to feed God's starving children hungry in body and spirit. For the next few months, we're going to highlight how powerful food can be in spiritual and physical health.
Our overseas partners, like Kendra at Feed the Hungry, share FMSC's mission to feed kids in body and spirit. 
Kendra and her family came to Nicaragua in 2009 to run the organization's Nicaragua program. They operate 473 feeding centers that minister to more than 44,000 children. 

Through our partners we see that food paves the way for education. Food builds a solid foundation for communities to become strong and self-reliant. Food makes it possible for children to gain physical and spiritual health. Food delivers hope in the name of Jesus.
See more of Feed the Hungry's work below:
Subscribe to The Feed
A couple times a month, we'll send stories of hope to your inbox.
Related Items