The Feed
Stories of Feeding God's Children Hungry in Body & Spirit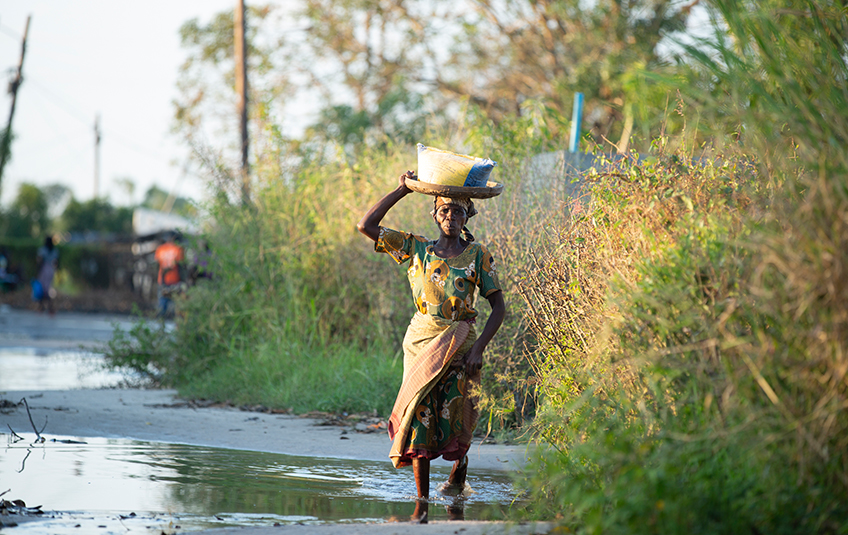 Cyclone Idai: 'Our Brothers and Sisters are Starving'
"[This is] one of the worst weather-related catastrophes in the history of Africa." – Antonio Guterres, the Secretary General of the United Nations
The southeastern African countries of Mozambique, Malawi and Zimbabwe were recently hit by a devastating cyclone, leaving millions in desperate need of food.

The official death toll is close to 800, but the true number might never be known as thousands of people were swept out to sea.

Those who survived are left without food. Cholera and malaria cases are expected to rise.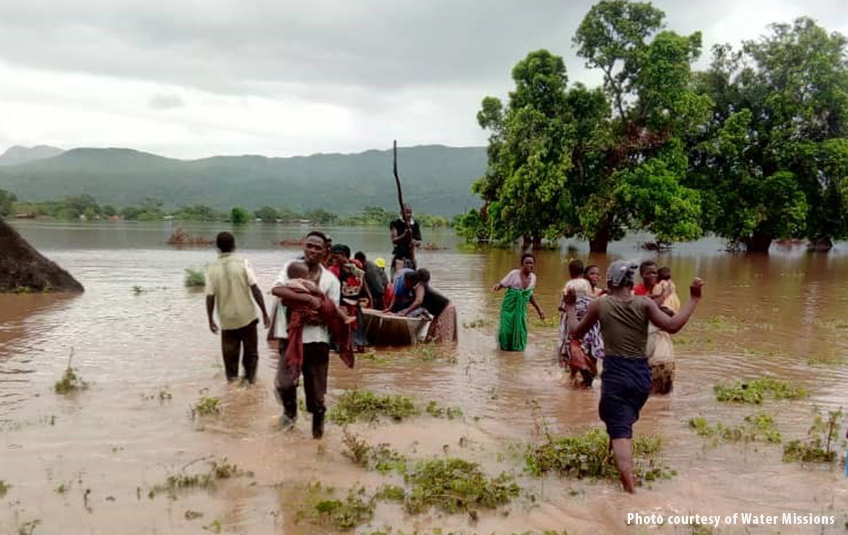 Damage from the historic storm has left aid workers with a logistical nightmare as communities are cut off by the swelling water. The World Food Program (WFP) has declared the Mozambique floods a Level-3 emergency, on a par with the crises in Yemen and Syria.


"Our brothers and sisters are starving, naked and need help."
And the situation will get worse before it gets better, UN officials said. The storm battered the region for weeks, destroying more than a million acres of crops just as farmers were about to bring in their harvests.

The loss of agriculture and livestock is worsening the pre-cyclone poverty that earned the region the moniker of one of the poorest and most underdeveloped.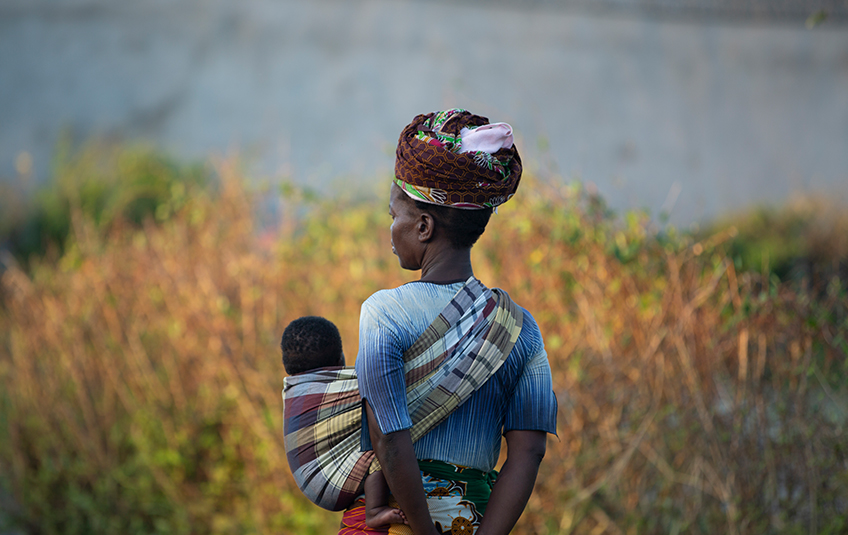 Feed My Starving Children is committed to sending much needed meal support. We have established partnerships with organizations that have been on the ground for years and know how to get FMSC meals to those who need it. And these partners are already responding with their existing supply of MannaPack™ meals.

We are responding with nearly 7 million meals, but there is capacity to send more meals if we can fund and pack them.

We can't do this without you. Please take action today. With each meal costing less than a quarter, your financial contribution makes a huge difference. Sign up to pack lifesaving meals at one of our eight permanent packing sites or a MobilePack event near you.
"Cyclone Idai has left a path of destruction and death to both people and animals. Crops have been destroyed. These meals will save lives." – Healing Hands International
Fund lifesaving meals today
Donate by credit card, bank account or digital wallet.
Subscribe to The Feed
A couple times a month, we'll send stories of hope to your inbox.