The Feed
Stories of Feeding God's Children Hungry in Body & Spirit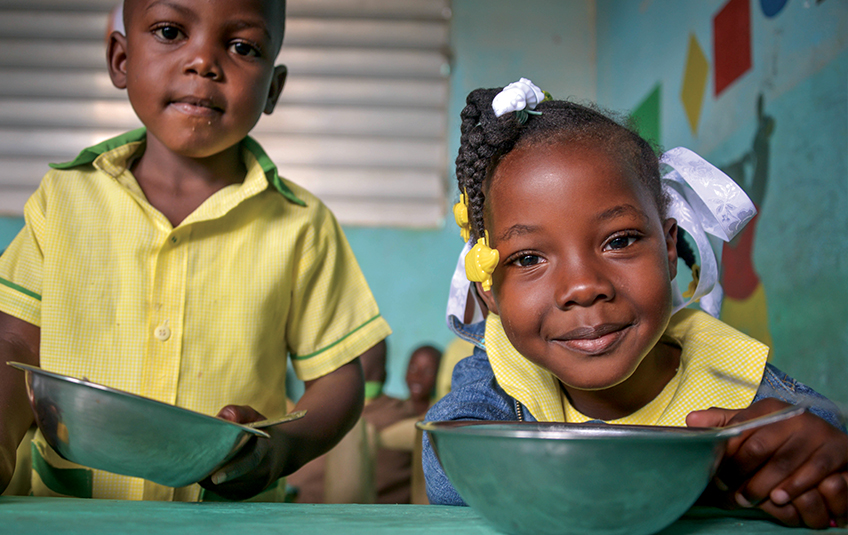 Back to School Around the World
Roughly 55 million children from all over the United States are preparing to head back to school or have already begun a new school year. With notebooks in hand and backpacks on their shoulders it is a time to learn and be with friends.

For many of the children we partner with around the world, going to school promises more than an education and a safe place.
Going to school also promises a nice hot meal.
But these school meals do more than fill an empty stomach. They provide substance for an ever growing mind. They allow children to learn and develop, and they provide security to families back at home.
For our partner Feed the Hungry, this is just the case.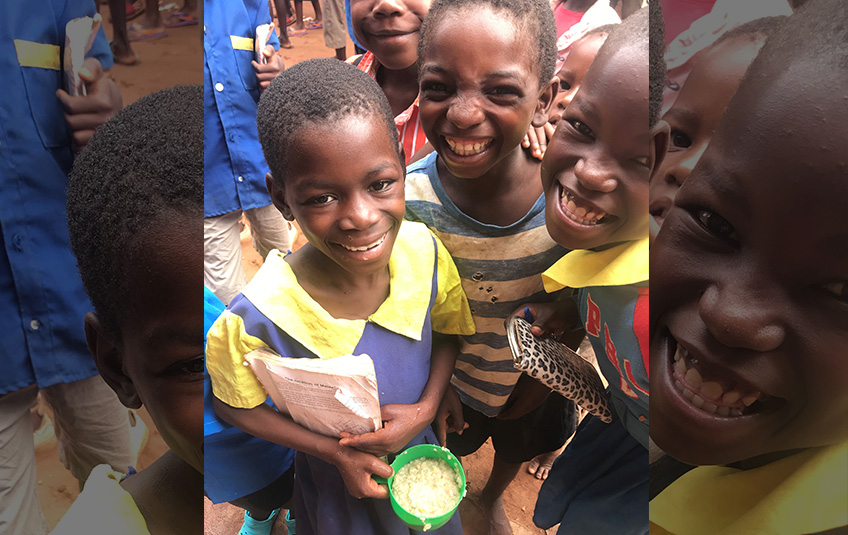 At Nankumba Primary School in Malawi, Feed the Hungry has implemented a school feeding program that has allowed students to thrive both mentally and physically.
The school ties an increased productivity and attendance to the feeding program. In 2018 alone, the schools' attendance increased to more than 95 percent.
In fact, an estimated 368 million children receive a meal at school every day in developing and developed countries, according to the World Food Programme. School meals not only draw children into the classroom, they provide an incentive to continue their education. Improvements in education and health, in turn, have a direct effect on children's ability to break the cycle of poverty.

This is one of the ways FMSC is more than a food assistance organization. We help bridge the gap from relief to development through such initiatives as school feeding programs.

Every day, FMSC's partners around the world work to support these efforts. In a recent survey, 35 percent of FMSC partners reported that school meal programs are the primary context in which they use MannaPack™ products.
As children start going back to school here in the U.S., now is the time to also think about all the students in school around the world. 
Provide school meals by FUNDING or PACKING today. 
Subscribe to The Feed
A couple times a month, we'll send stories of hope to your inbox.