The Feed
Stories of Feeding God's Children Hungry in Body & Spirit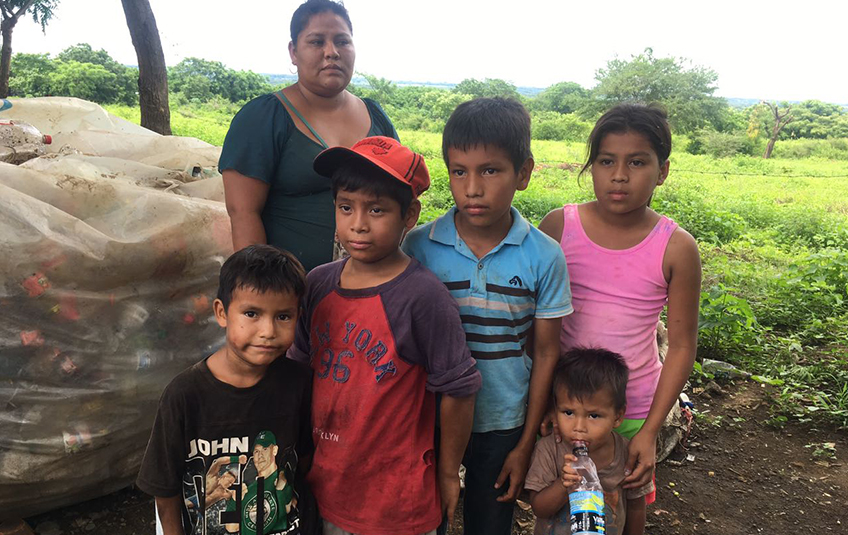 FMSC Partner Brings Hope to Nicaragua
Yelba used to work at a garbage dump in Masaya, Nicaragua until two of her sisters, who also worked there, died from cancer.
She quit working in the dump due to her suspicion that her sisters became sick from the environment as open dumpsites release pollutants like methane into the air.
One of her sisters left behind three small children ages 2, 7 and 9 years old. Yelba took them home and is now raising them along with her own daughter. However, without a job it became harder to provide for the children.
A Global – and Growing – Problem
Dumpsites like the one in Masaya are a global problem. The 50 biggest dumpsites affect the daily lives of 64 million people, a population the size of France, according to the International Solid Waste Association.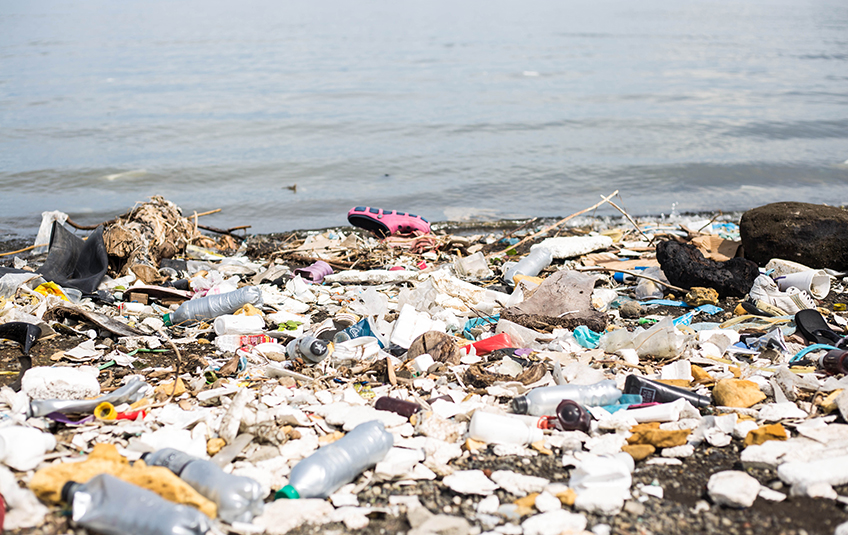 As urbanization and population growth continue, it is expected that at least several hundreds of millions more people will be served by dumpsites, mainly in developing countries.

Feed My Starving Children food partner Feed the Hungry is dedicated to partnering with in-country organizations to improve communities like Masaya, where along with the dangerous dumpsite, was the center of anti-government protests when unrest broke out in Nicaragua in 2018.

In the midst of the increasing attacks, civil unrest, strikes and death, Feed The Hungry saw the grace of God increasing all the more, especially for the people from Masaya.

Local pastors there have been partnering with Feed the Hungry to not only provide food assistance but to respond to the needs of the people working in the dumps.

When Yelba heard that local pastors were responding to the need of the people from her community she went to ask for food and aid for her children.

Now the entire family is receiving a hot meal every day.

"We stand amazed at the way that God has been moving his almighty hand," a Feed the Hungry representative said.
Subscribe to The Feed
A couple times a month, we'll send stories of hope to your inbox.