The Feed
Stories of Feeding God's Children Hungry in Body & Spirit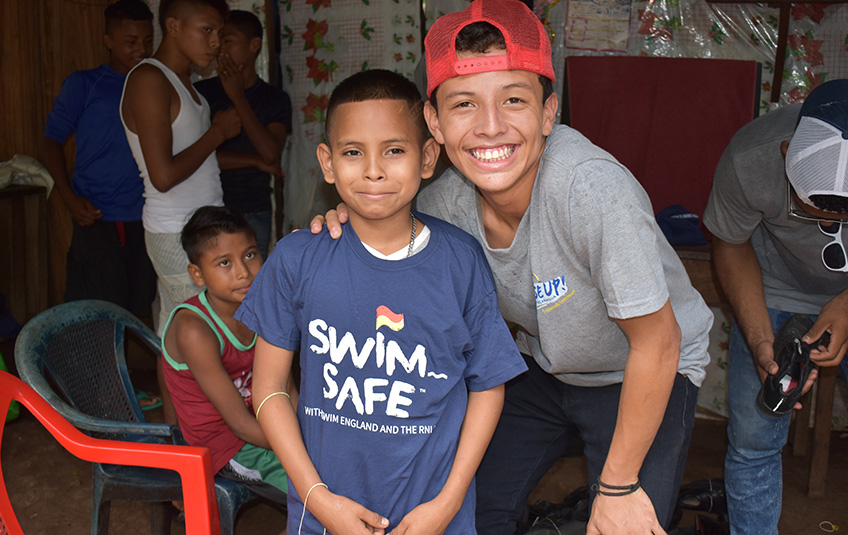 Kids Make a Difference - at Home and Abroad
"A person is a person, no matter how small" – Dr. Seuss
At Feed My Starving Children, roughly 40 percent of the volunteers that walk through our doors are under the age of 18.

With our primary food recipients being children, this act of service is truly the work of children helping other children.

One of our food recipients that has felt this act of kindness and decided to pay it forward is a young man named Denis.

Denis is an 18 year old currently living in Nicaragua. Ten years ago, Denis attended the first feeding center that was started in Nicaragua by our partner Feed the Hungry.

According to Denis, it was because of this feeding program and Feed the Hungry that at the age of 12 he was able to receive the salvation of Jesus Christ.

Denis also attributes the feeding program and those involved for keeping him away from gang activity, violence and drugs.

If it were not for everyone at the feeding center, I would have ended up on drugs, in prison or in a gang.

As Denis prepares to graduate from high school, he wants to give back to his community and become a doctor.

Denis is also part of a program titled "Rise Up," where he focuses on encouraging other teenagers in the area to serve Christ.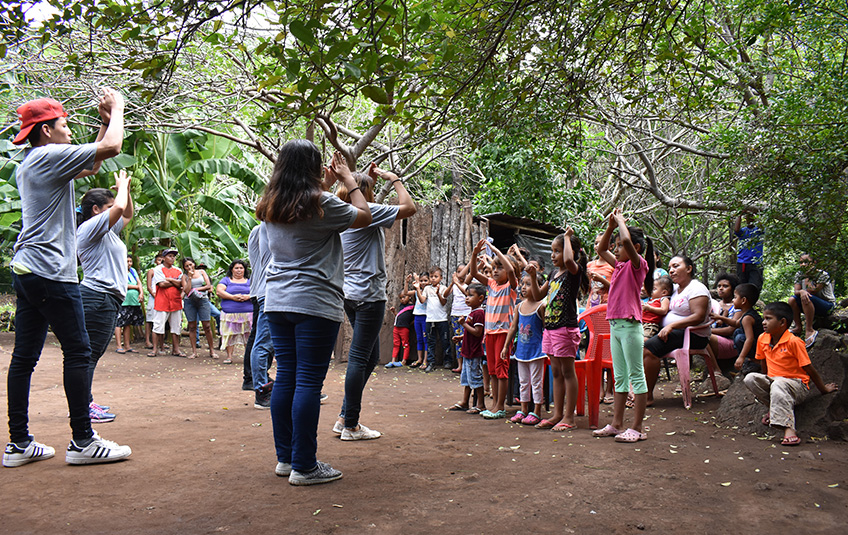 "With his testimony, he has brought hope and faith to thousands of children and people," said a Rise Up member. "The hand of God truly is in his life, and we expect God to lift Denis higher and higher."
To pay forward the act of kindness that Denis himself received, he now serves children at feeding centers, minsters teenagers at local churches and shares the gospel.

Thanks to partners like Feed the Hungry, volunteers and individuals like Denis, hope is greater for so many children around the world.
Subscribe to The Feed
A couple times a month, we'll send stories of hope to your inbox.