The Feed
Stories of Feeding God's Children Hungry in Body & Spirit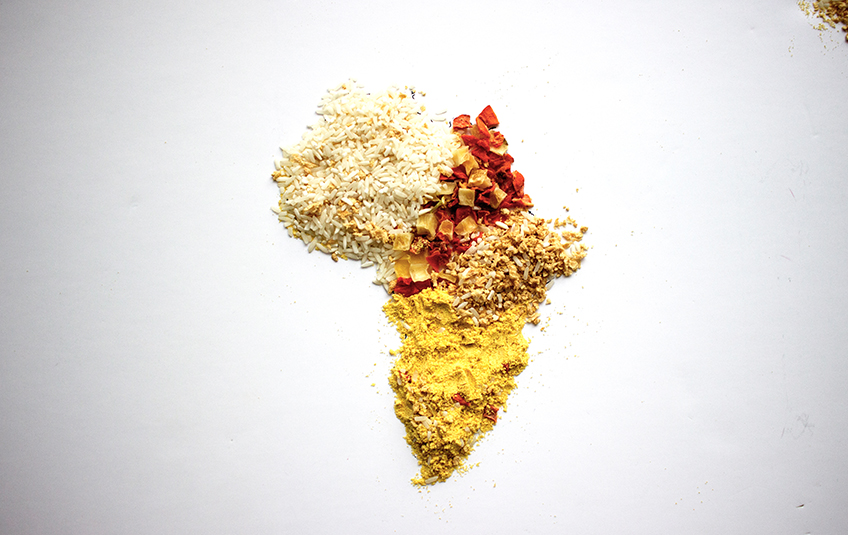 FMSC Food Partners Respond After Cyclone Idai
The southern African countries of Mozambique, Malawi and Zimbabwe were hit by a devastating cyclone this month. Three of Feed My Starving Children's food partners on the ground are working to assist in disaster relief.

The Associated Press confirmed that the death toll from Cyclone Idai has surpassed 500, and that hundreds more are feared dead as some towns and villages are completely submerged in water.

Damage from the worst storm to hit southern Africa in two decades has left aid workers with a logistical nightmare as communities are cut off by the swelling waters, according to the New York Times.

One of the challenges FMSC's food distribution partners will face is the cyclone damaged the port in Beira, a city described as bearing the full brunt of the storm.
Currently, our partners are using their existing meal supply and assessing the need to replenish those supplies or request additional aid.

FMSC partner, Matter, is using two containers of FMSC meals that recently cleared customs in Mozambique. In addition, their partner in South Africa sent 50,000 meals to Zimbabwe for disaster relief.

Feed the Hungry is actively using their in-country inventory of FMSC meals in Southern Malawi.

Please pray for our partners on the ground as they respond and that all aid efforts will be successful despite flooding and cut-off roads.
Subscribe to The Feed
We'll periodically send stories of hope to your inbox.
Related Items