The Feed
Stories of Feeding God's Children Hungry in Body & Spirit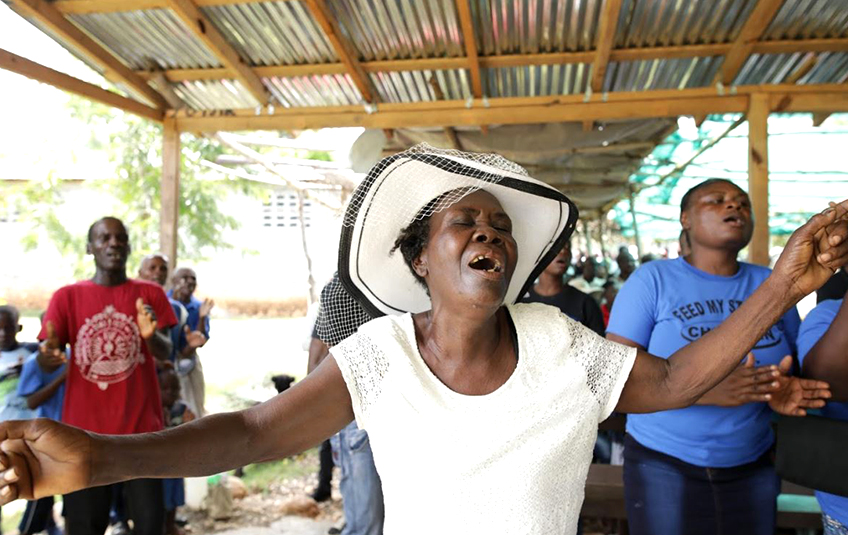 In Haiti: A Community 'Risen from Death'
Three years ago, Jérémie, a city nestled in the southern tip of Haiti, was ravaged by Hurricane Matthew. Those who survived faced cholera and economic devastation. The United Nations estimated that 60 to 80 percent of crops were lost to the storm. Feed My Starving Children donors and volunteers helped us respond immediately with 10 million meals.
Now, as Jérémie continues to rebuild, FMSC has deepened its commitment to this beautiful and resilient community through an expansion of our Project Based Food Assistance (PBFA) initiative into Tè Wouj, an isolated village about 30 miles east of Jérémie. The Tè Wouj PBFA will be managed by our local distribution partner Haiti Bible Mission.


The program launched with a beautiful kick-off ceremony the weekend before Labor Day.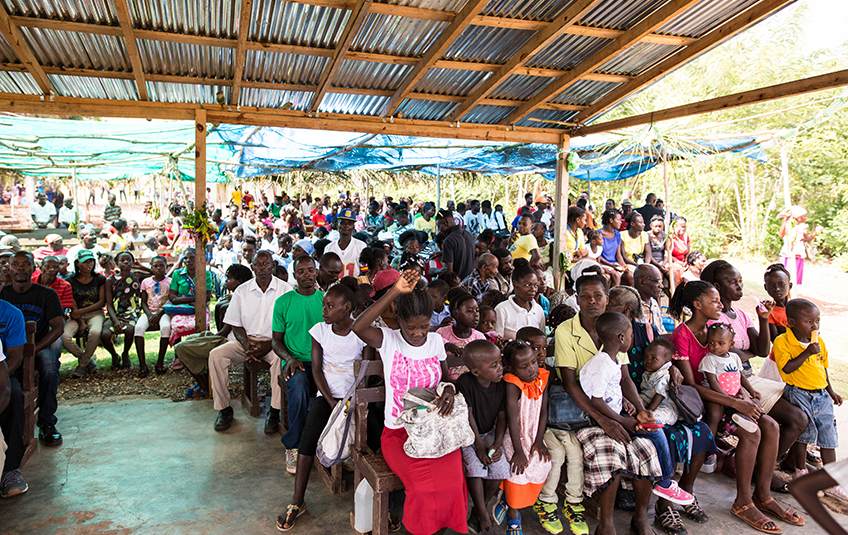 Just getting to Tè Wouj requires crossing a river on foot. It is not easy to get to the village, especially after the river swells from rain, but for the 831 residents who live there, crossing the river is part of their daily lives.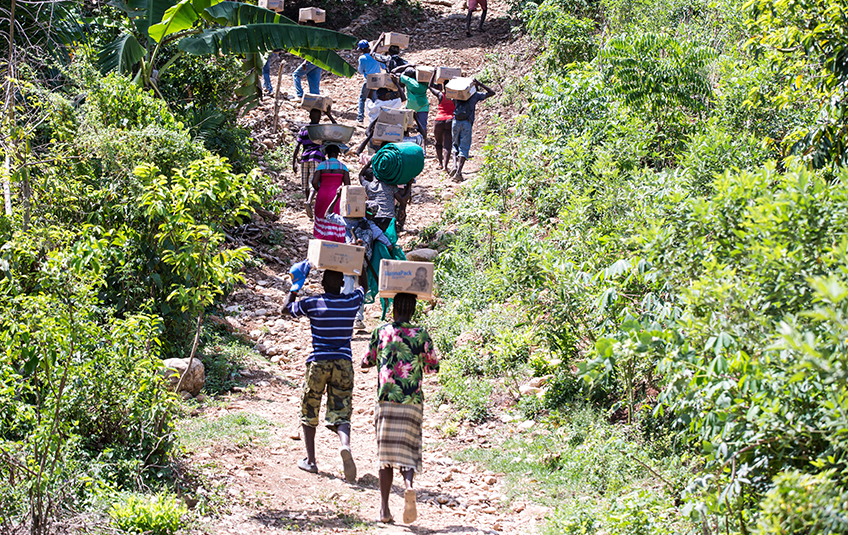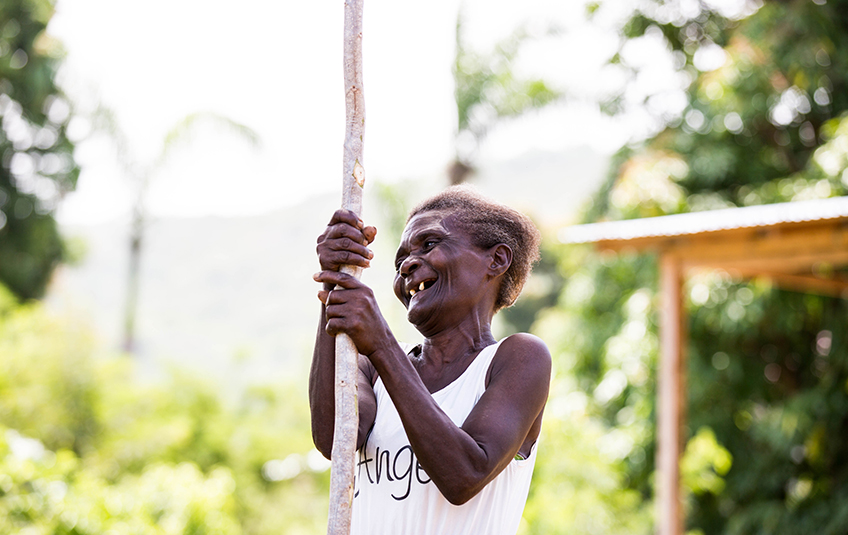 Ricardo, FMSC's agent in Haiti, knew something was special when he met the committee leading the program.

He saw excitement and devotion to their community in their faces. He heard it in their words.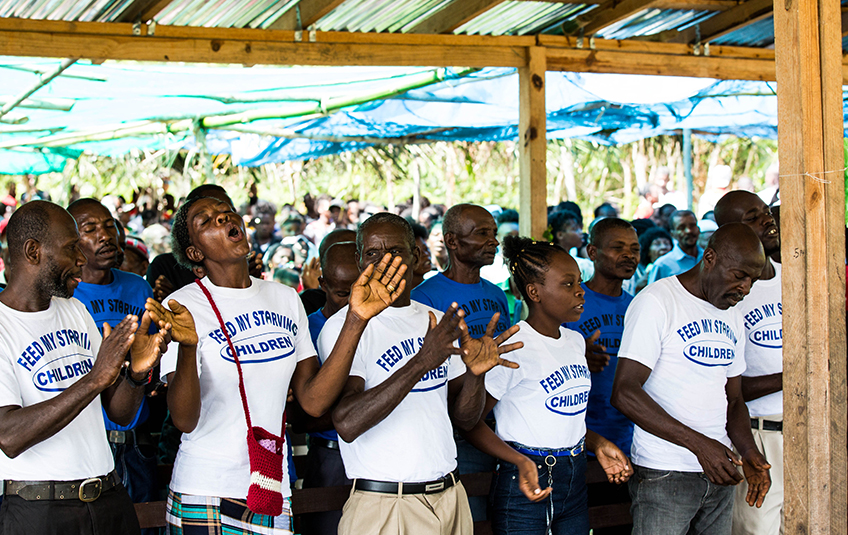 "I asked myself, 'Why do they have this enthusiasm?'" Ricardo said.

But after spending a week talking, joking, sharing ideas and helping them carry supplies for the celebration up and down the steep hill that leads to their village, he realized why.

"They want a different kind of daily living. Not dependent on the river, not dependent on the rain and not dependent on the local government," he said. "They see through this project a message that the gospel is being carried into a reality."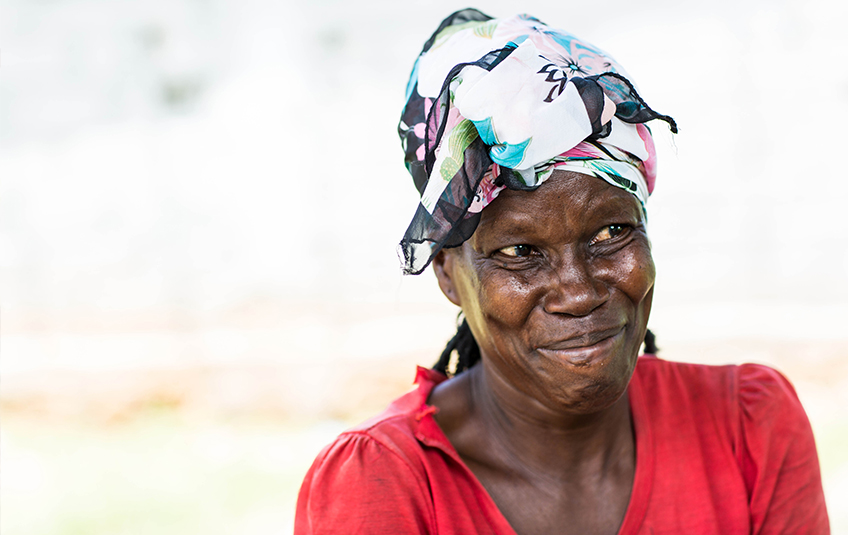 Their hope and dream is for Té Wouj to be "risen from death," Ricardo said, adding, "The Holy Spirit is among them."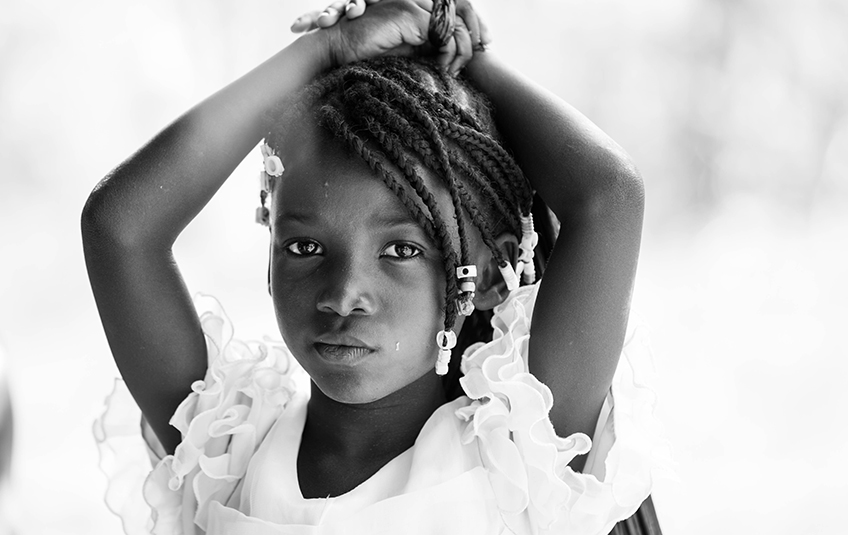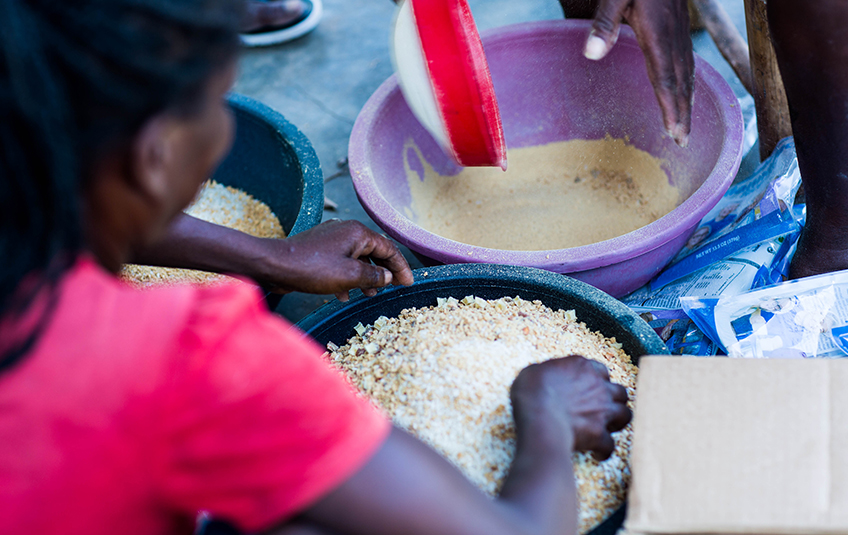 Thank you to Frentz Neptune for capturing this PBFA's story as it unfolds.
Subscribe to The Feed
We'll periodically send stories of hope to your inbox.