The Feed
Stories of Feeding God's Children Hungry in Body & Spirit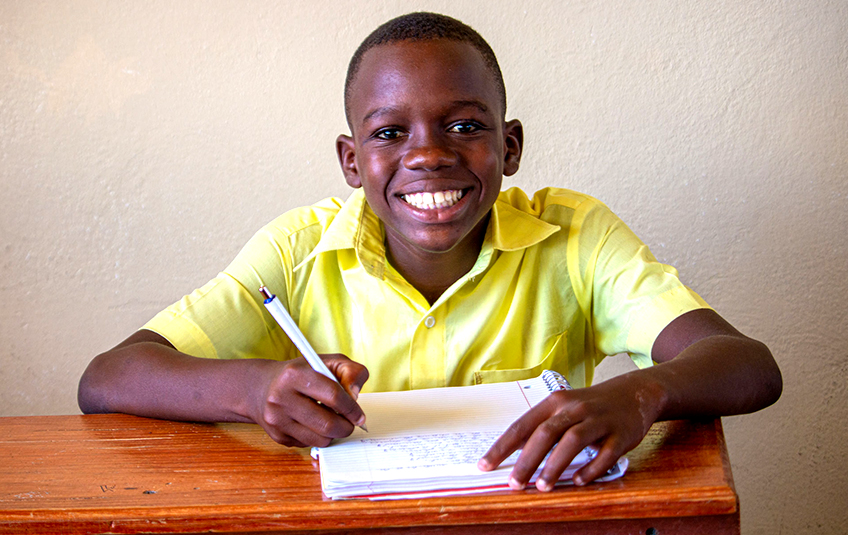 14 Years of Hope and Growing: Moses' Story
"Be strong and take heart, all you who hope in the Lord." — Psalm 31:24 
If you have come to a Feed My Starving Children packing session, chances are you know the story of Moses.

Fourteen years ago, an old man was passing through a village and heard an infant's cries coming from an outhouse. A woman had given birth to the baby over the toilet and left him there.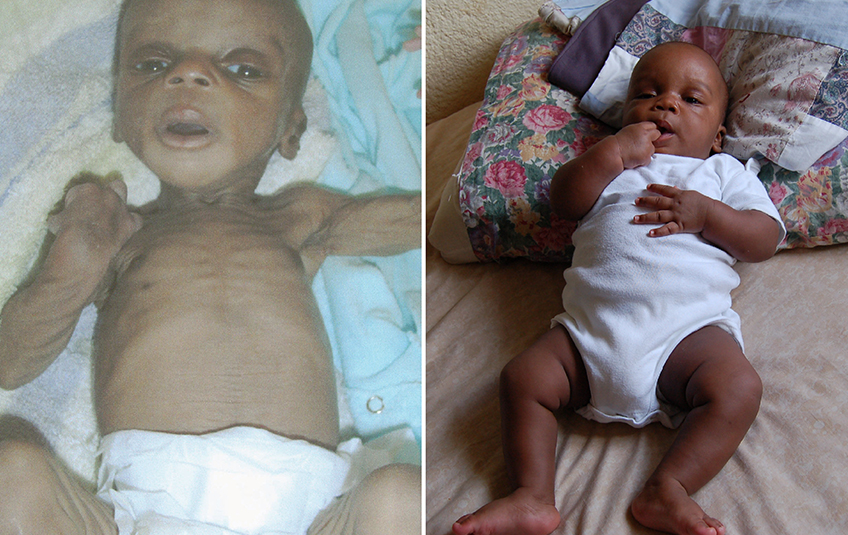 The old man tied a rope around his waist and lowered himself into the toilet. He came back up holding a baby covered in sewage.

After a brief hospitalization, social services brought the dehydrated and malnourished baby to FMSC's partner, Love a Child. Because of the way he was found, they decided to name him Moses.

"As Moses grew, we knew he would have something special," Love a Child said. "We began to feed him the FMSC food and he got stronger each day."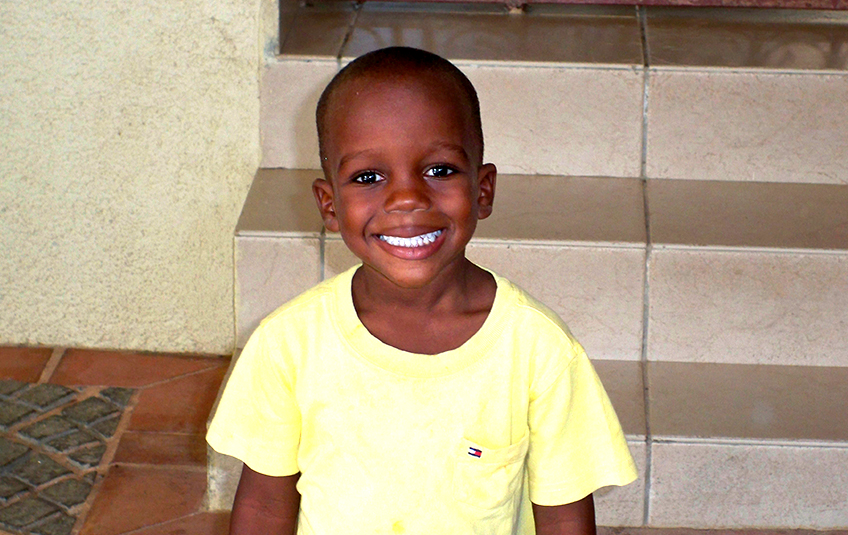 At just 4 years old, Love a Child saw Moses' potential as this intelligent child stated he wanted to be the president of Haiti.

Now, the 14-year-old dreams of being a doctor so he can help babies in the same way he was helped.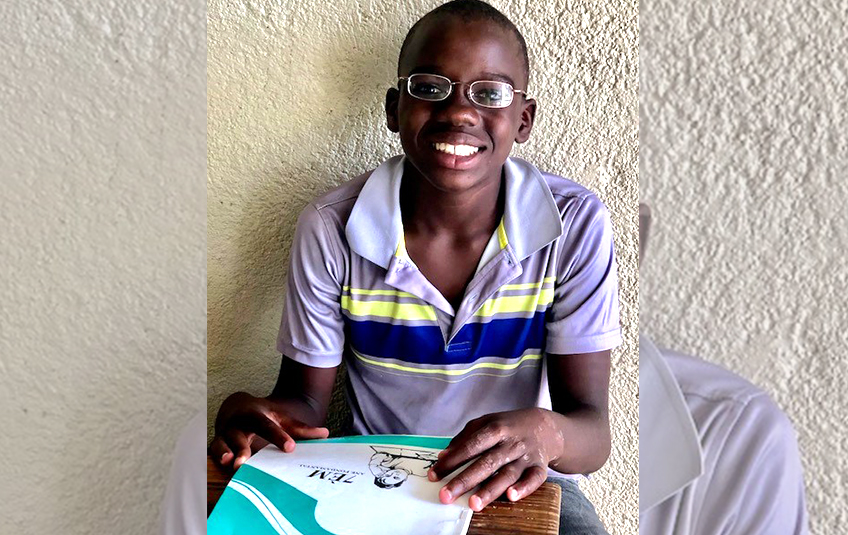 This is what we mean when we say hope starts with food. And you have made this possible.
Feed more kids like Moses
Donate by credit card, bank account or digital wallet.
Subscribe to The Feed
A couple times a month, we'll send stories of hope to your inbox.