The Feed
Stories of Feeding God's Children Hungry in Body & Spirit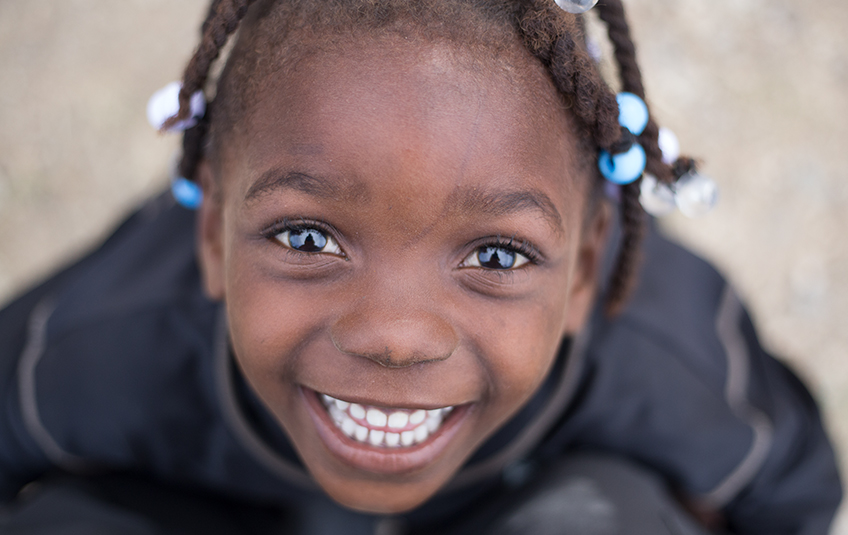 Batey 106: A Transformation Story
"See what great love the Father has lavished on us, that we should be called children of God! And that is what we are!" – 1 John 3:1
Batey 106 has a new identity.

Bateyes are small communities of mostly Haitian immigrants working in the sugarcane fields of the Dominican Republic. They have been referred to by some as labor encampments, shantytowns and sugar plantations.

And Batey 106 was known as one of the worst. With a reputation for poverty and the issues to prove it, the people living in this batey saw themselves in that light.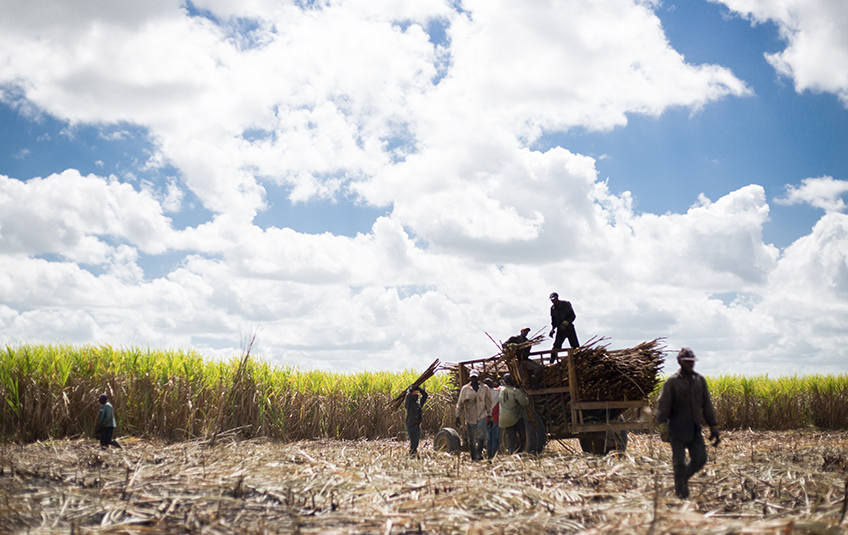 But since FMSC's Project Based Food Assistance (PBFA) began in 2015, community leaders in Batey 106 see themselves differently – as a village.

"We don't want our community to be associated with a batey any more [because bateyes are looked down upon and viewed as hopeless places]," committee member Estella said. "We're changing the name from Batey 106 to Village 106."
Hope Starts with Food
Each PBFA program FMSC initiates is unique. That's because the community leaders come together as a committee to identify their community's specific needs. Then, they work with FMSC toward a solution.

For a period of time, individuals and communities also receive a consistent supply of FMSC food to empower them to rise out of poverty and become self-reliant.


"The project uses FMSC food as a platform to get the people from A to B," FMSC Regional Program Manager for the Caribbean, Junior Obrand, said. "When we say 'Food is hope,' that's not just a slogan. We're using the food to get the people to rise up."

Just ask anyone in Batey 106 and you will hear something similar.

Hunger doesn't exist here anymore.

I never thought I would have dreams.

"In my 24 years in the batey, I've seen nothing like what has happened during the project," one community member said. "I believe MannaPack™ is what started everything that happened in the batey."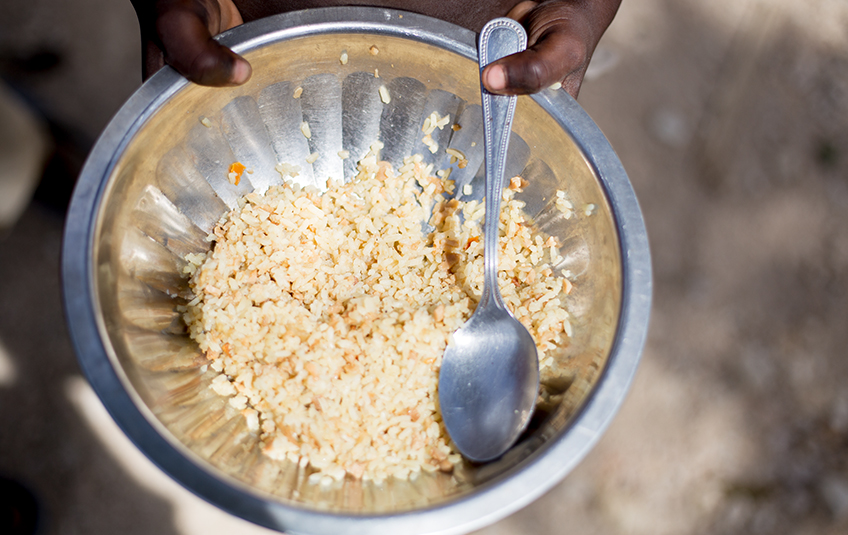 Knowledge is Power
In Batey 106, the self-identified need was educating young people in practical skills so they can become independent and pursue jobs outside the batey.

Two ways the committee decided to achieve this sustainable development were through developing English and cooking classes.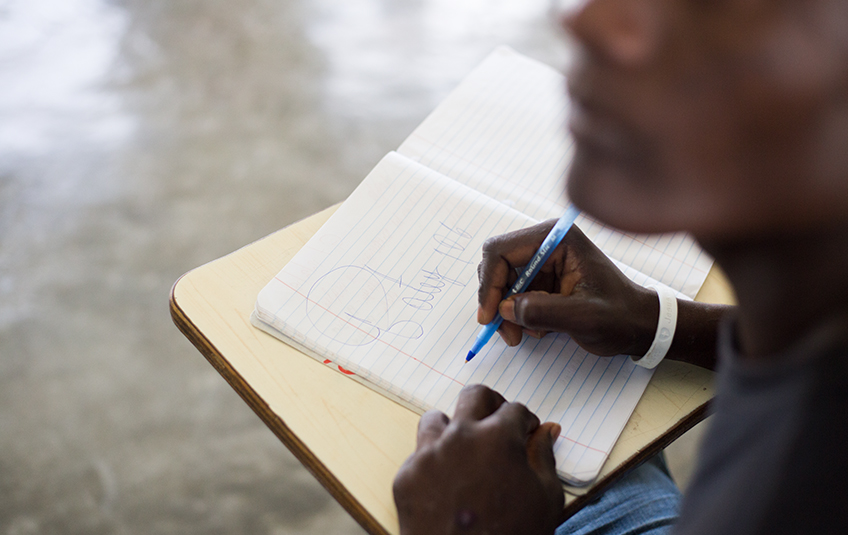 Many young people in Batey 106 participated in both the cooking and English classes. They viewed this combination as the best way for them to pursue jobs outside of cutting sugarcane.

And it's worked. The PBFA is coming to a close, and young adults saw an increase in monthly earnings. And of 72 community members surveyed, 68% saw an increase in their ability to find a job that pays a livable wage.
'This is Their Story'
Batey 106 – Village 106 – had a story before FMSC came into their community, Junior said.

They invited FMSC to be part of it. And because of that invitation, you got to be part of their story, too. A story of hope. A story of transformation.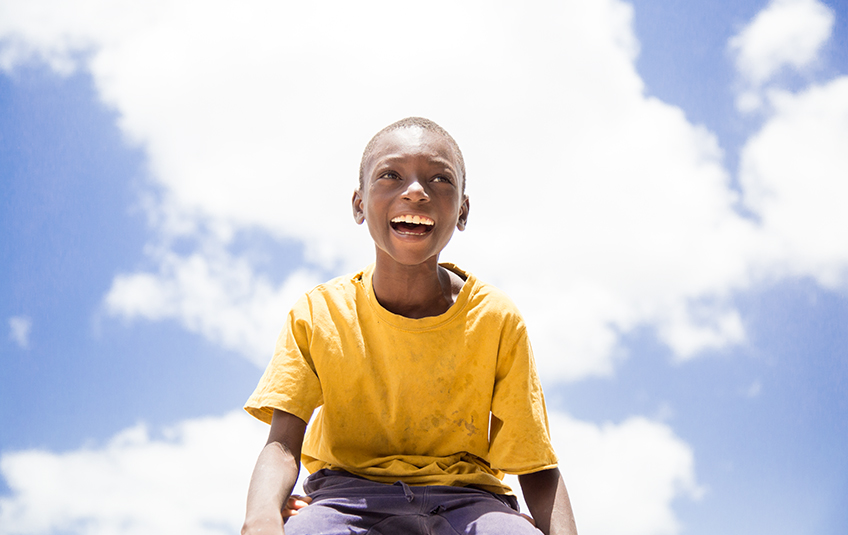 Of those we were able to effectively monitor in the past five years, we saw undernourishment cut in half. Close to 80% of children we measured at the end of the program had healthy weights.

"They went from being unknown to being influencers," VP of International Programs and Supply Chain, Matt Muraski, said. "They went from batey to village. They went from underpaid workers to a community. It's a story of transformation."
Be Part of the Next Story
The Batey 106 PBFA is over, but a new one has just begun.

FMSC has deepened its commitment to the beautiful and resilient community of Tè Wouj, an isolated village in Jérémie still recovering from Hurricane Matthew. The Tè Wouj PBFA will be managed by our local distribution partner Haiti Bible Mission.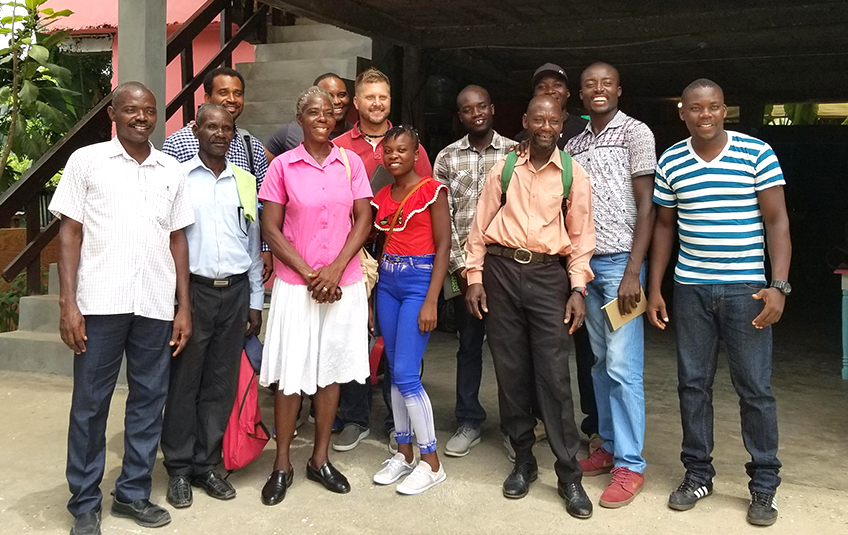 See the full Batey 106 story
Learn more about the Tè Wouj PBFA
Fund or pack lifesaving meals today
Subscribe to The Feed
A couple times a month, we'll send stories of hope to your inbox.