The Feed
Stories of Feeding God's Children Hungry in Body & Spirit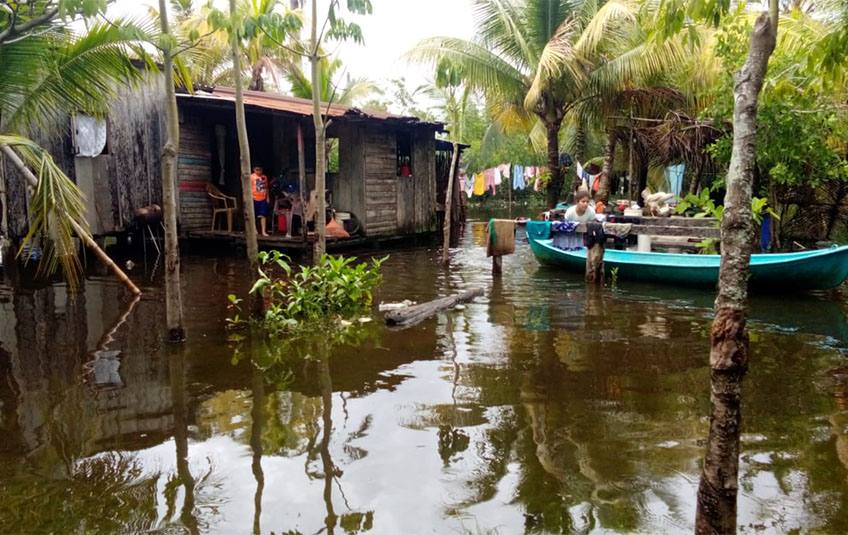 Central America Reeling from Back-to-Back Hurricanes
"So do not fear, for I am with you; do not be dismayed for I am your God. I will strengthen you and help you; I will uphold you with my righteous right hand." — Isaiah 41:10
In one rural community in Nicaragua, people were sustaining themselves by drinking water from coconuts after Hurricane Eta struck in early November. There was no food or water. Every single house — for 150 families — had collapsed.
"It is extreme devastation," a missionary from Feed My Starving Children partner, Feed The Hungry, said.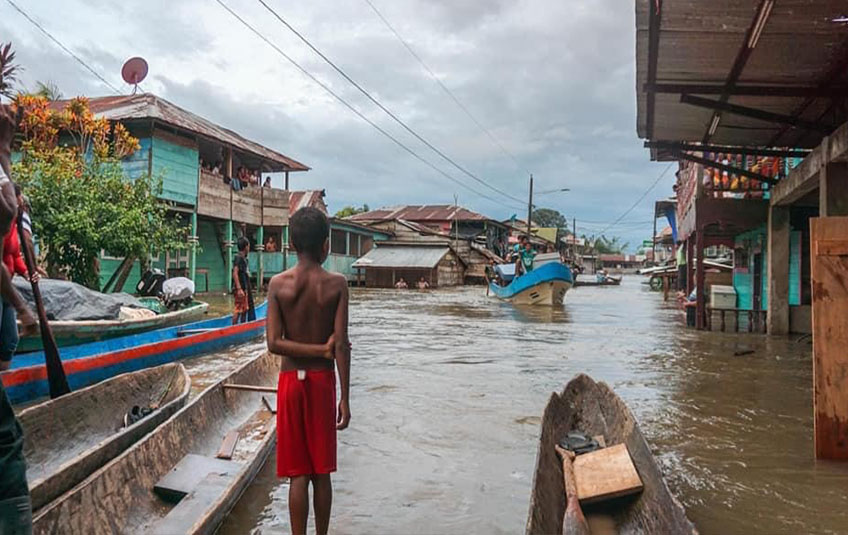 Now, a second hurricane has struck the same place in two weeks. Researchers say that's unheard of.
And the devastation extends beyond Nicaragua. Downed trees, flash flooding, mudslides and a loss of crops is a scene repeated across Central America, from Honduras to Guatemala.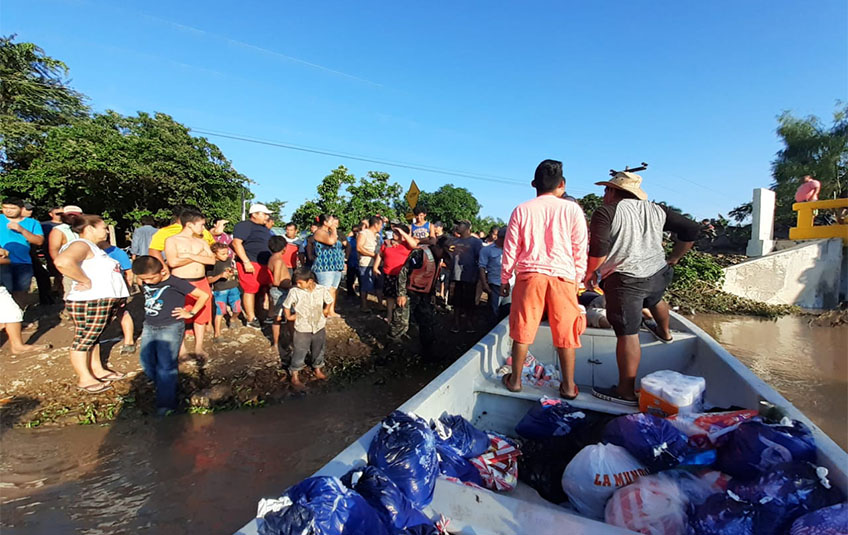 These back-to-back storms, carrying 120- to 140-mph wind gusts in some places, carved a path of devastation and left unimaginable need in their wake.
"The families we serve are facing homelessness and a dangerous lack of food security and access to clean drinking water," our partner Fabretto said.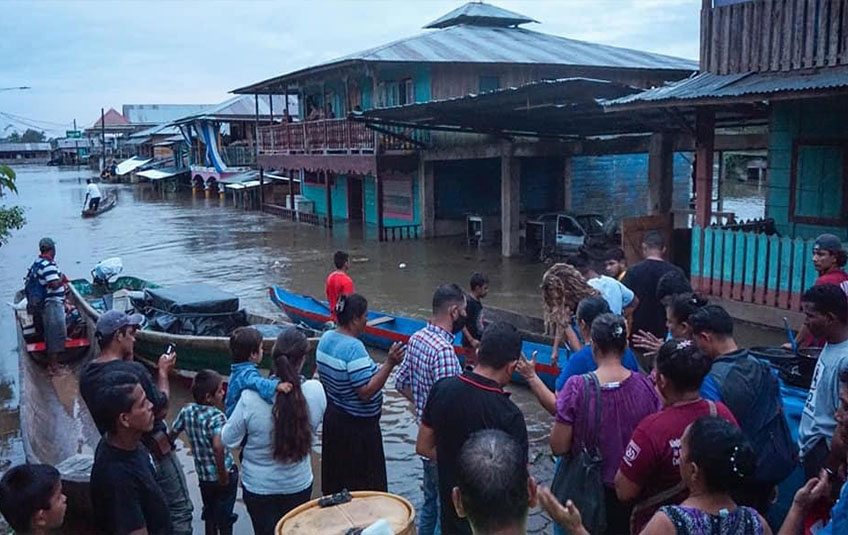 But we are not without hope. Each day our partners distribute FMSC meals in schools, orphanages, clinics and feeding programs around the world to deliver hope and break the cycle of poverty. These partners are already on the ground, ready to distribute lifesaving meals when disaster strikes.
We are in this for the long haul. Many of the affected communities have faced years of poverty and unrest. Now they're reeling from back-to-back hurricanes in the middle of a pandemic.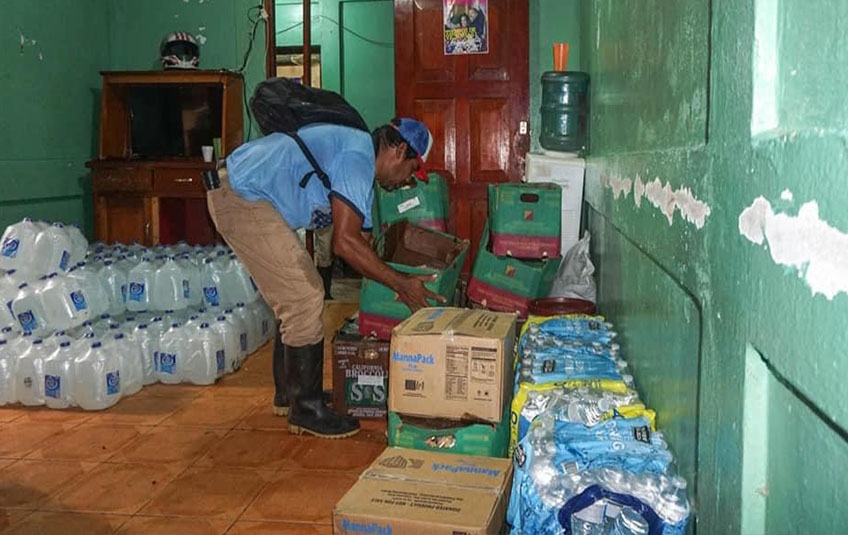 We know that our partners on the ground in Central America will need continued support. And we know that because of you we can provide it.
Donate Now
Donate by credit card, bank account or digital wallet.
Subscribe to The Feed
We'll periodically send stories of hope to your inbox.
Related Items