The Feed
Stories of Feeding God's Children Hungry in Body & Spirit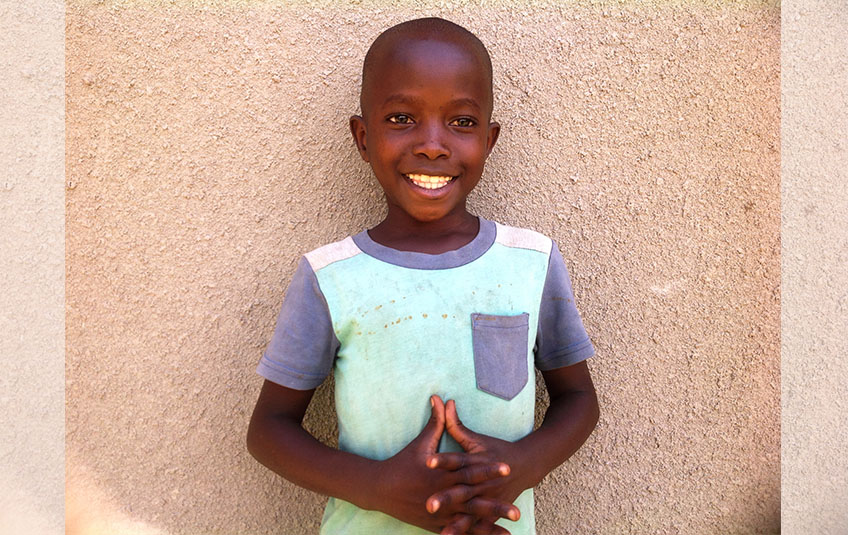 Emma's Story: 'There is Hope For This Family'
"'For I know the plans I have for you,' declares the Lord, 'plans to prosper you and not to harm you, plans to give you hope and a future.'" – Jeremiah 29:11
You may know the story of Emmanuel, who we affectionately call Emma, if you've volunteered with us. We are always so proud to share his story of hope. At 2 years old, he was just skin and bones. He weighed nine pounds, but after one year of eating MannaPack® meals, he gained 13 pounds — and new life.
Now, at 8 years old, Emma's story isn't one of simply surviving. He is thriving. His older brother, Brian, calls him a "big man," which makes Emma very proud. When he hears this, he puts his shoulders back and holds his head high.  
Emma loves soccer. Our partner Richard from African Children Today (ACT) told us he recently watched him score the winning goal in a game with other children in his village in Uganda. 
"That would not have been possible without MannaPack Rice," he said. "I remember the days when we first discovered Emma and he could barely stand alone. There is hope for this family and promise for the future, and it all started with FMSC food."
When he grows up, Emma wants to build houses for his neighbors living in mud huts. He remembers the night when his own home made of sticks and mud collapsed in a rainstorm, and how his life changed when ACT built a sturdy home for him and his siblings.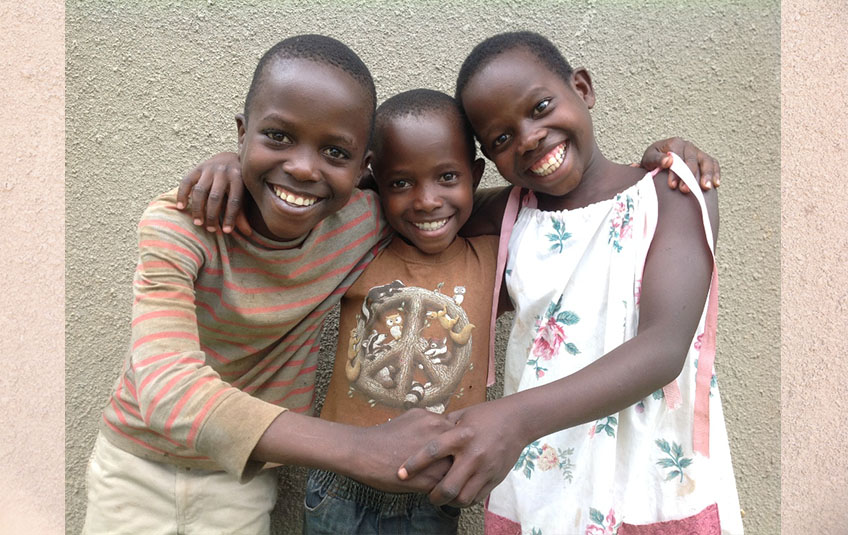 Emma's story reminds us that there is always hope — even now, as we watch the world around us suffer. He reminds us of God's promise in Jeremiah 29:11 to provide hope and a future.
And what a gift it is to be part of ushering in God's promises for children like Emma all around the world. Because of you, Emma and so many others can not only survive — but thrive. 
Today, you can be part of bringing HOPE and a future to children — like Emma — around the world. Will you be a part of this life changing work today?
Donate Now
Donate by credit card, bank account or digital wallet.
Subscribe to The Feed
We'll periodically send stories of hope to your inbox.