The Feed
Stories of Feeding God's Children Hungry in Body & Spirit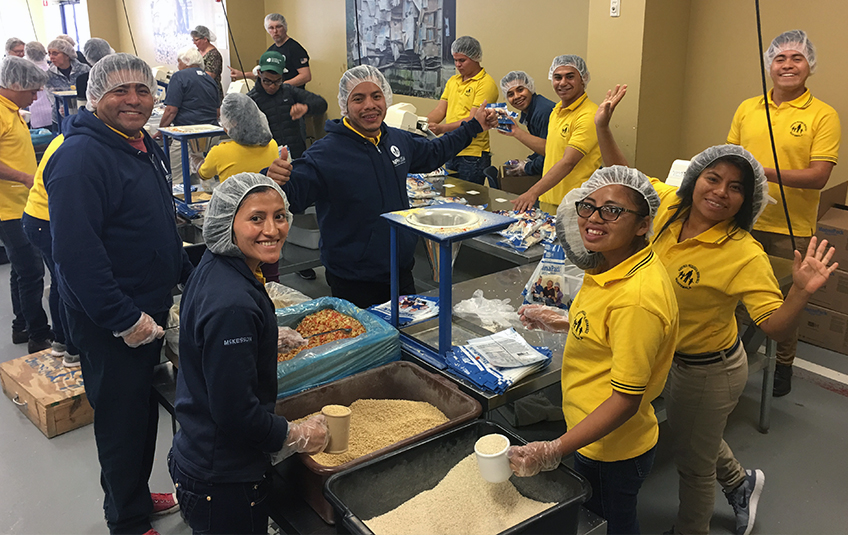 From Guatemala to Chicago with NPH
Wearing bright yellow polo shirts and hairnets, a group of high school and college students from Guatemala feverishly packed meals recently at Feed My Starving Children's Libertyville, Il. site.

The group from Guatemala was in the Chicago area for the Midwest Pequeño Tour, raising awareness and funds for Nuestros Pequeños Hermanos (NPH), an organization that transforms the lives of vulnerable children in Latin America and the Caribbean with homes, healthcare and educational programs.

As part of the tour, the group packed MannaPack™ meals.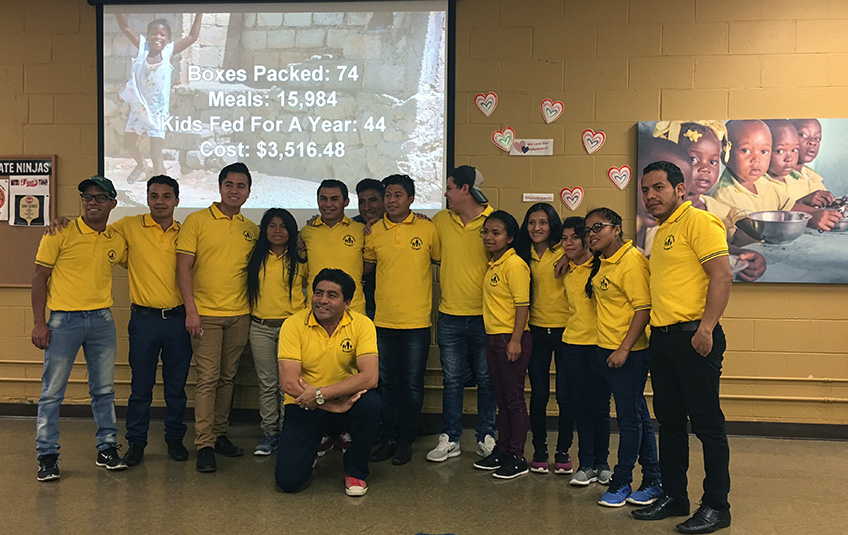 On the bus ride over, the group began to realize that they were headed to pack the same meals they have eaten in Guatemala.

"Seeing it firsthand at the place they made it for us was such an amazing experience," David said. "Just the way they prepare it is great to see. I can see the hard work they do and all the passion behind it."

It was an exciting moment for one of our Minnesota staff, Bridgette, who volunteered with this same group of teens for an entire year with NPH in Guatemala.
While visiting Guatemala this past year, Bridgette visited NPH and saw boxes of MannaPack Rice. Those meals had been packed in Libertyville – the very site the teens found themselves packing meals at earlier this week.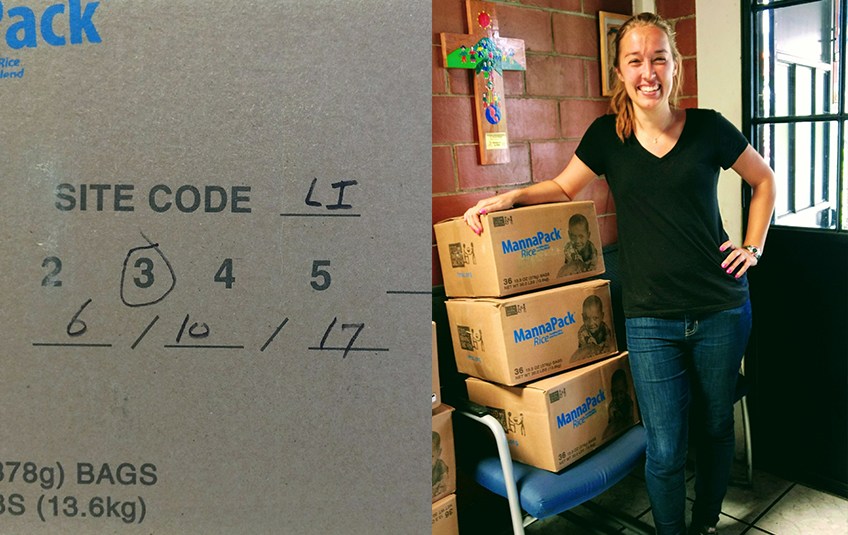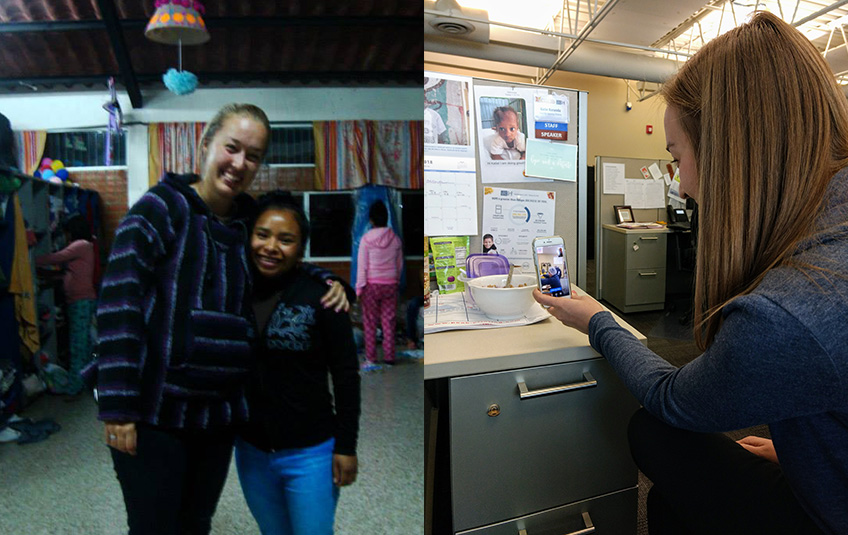 Staff from our Libertyville site called so she could video chat with the students while they were packing, although they were too busy trying to pack as many meals as possible to talk long.

"I was working really hard and tried to pack as many boxes as I could," Jacinto said. "For me, it was a great experience because I could help an organization that helped me before and is still helping my little brothers and sisters at NPH."

These special teenagers helped pack enough meals to feed 44 kids daily for an entire year.

Jacinto spoke to the entire group of volunteers during the closing.

"Thanks to you, we have food in our homes," he said.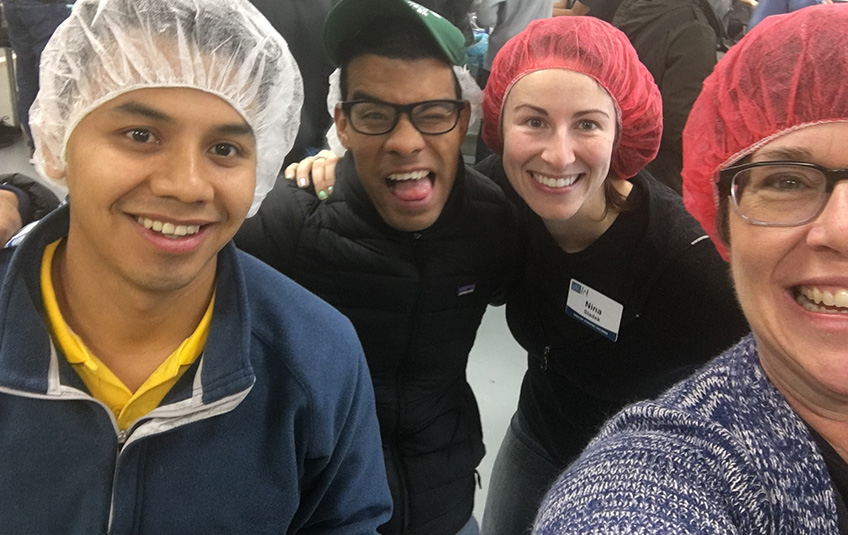 Subscribe to The Feed
A couple times a month, we'll send stories of hope to your inbox.
Related Items