The Feed
Stories of Feeding God's Children Hungry in Body & Spirit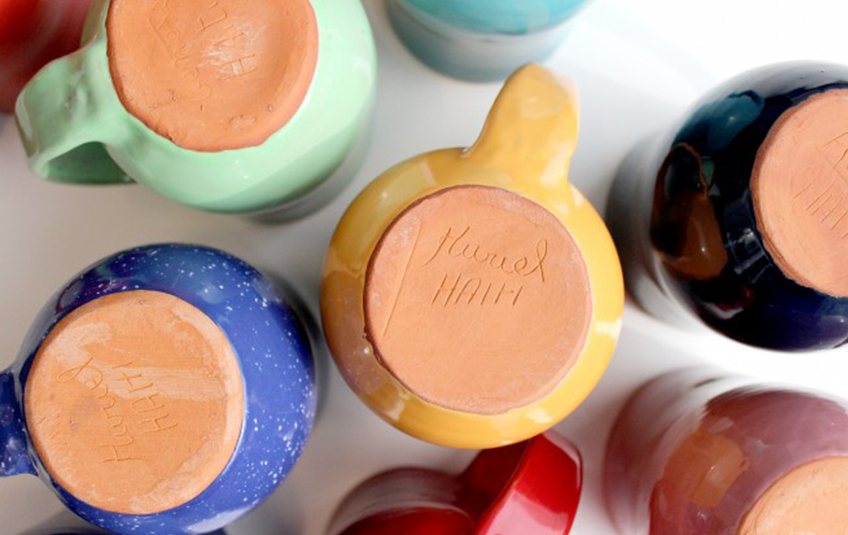 Haitian Clay Mugs are Here
January 14, 2016
Guest Author
Meghan Howard is the retail operations specialist at Feed My Starving Children.

Feed My Starving Children works with 30 direct food partners who, last year, delivered more than 78 million FMSC meals to schools, orphanages, and clinics throughout Haiti.

In desperate times, extremely poor families in Haiti will mix clay from the ground with water, oil and salt to create a clay "cookie". These clay cookies are eaten by adults and children in order to fill their stomachs when food is not available.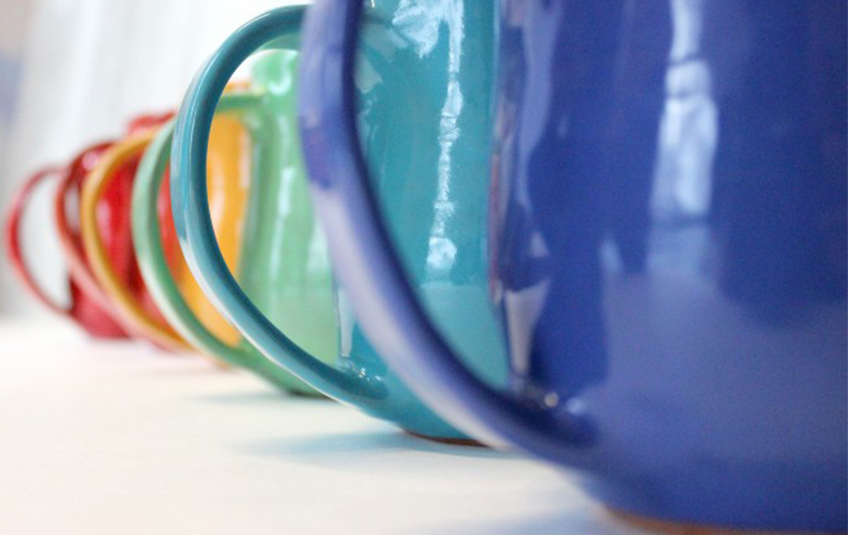 By transforming the same clay into beautiful, clay mugs, Haitian artisans from the Apparent Project are able to sculpt their way out of poverty and support their families!

The Apparent Project is working in the midst of Haiti's capital city, Port-Au-Price, where many FMSC meals begin their journey.

This socially conscious cooperative consists of 300 Haitian artisans. The Apparent Project provides hope and dignity to the artisans involved whose livelihoods depend on the sales of their craft.

One of those talented artisans is Genese. She has been working for Apparent Project for the past three years. She started by rolling beads, which were used to make beautiful bracelets and necklaces. After 11 months, her hard work and artistic abilities carried her in to a new art medium — working with clay.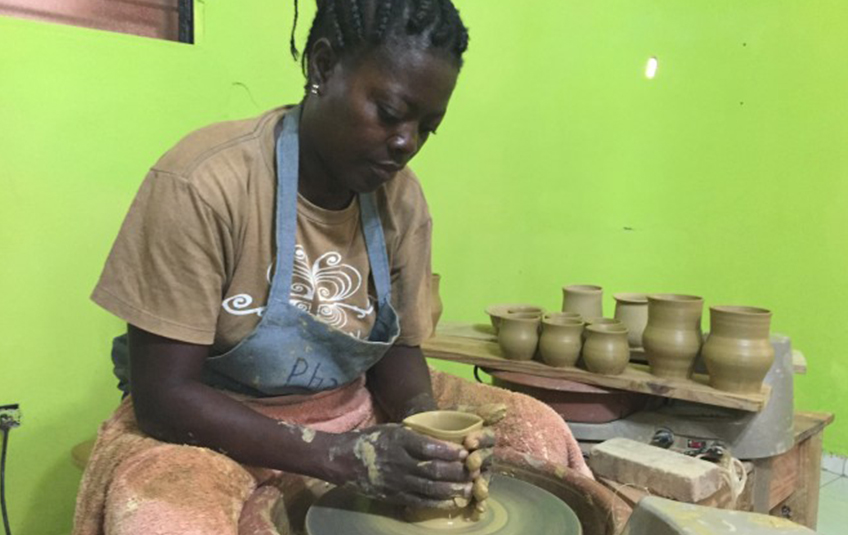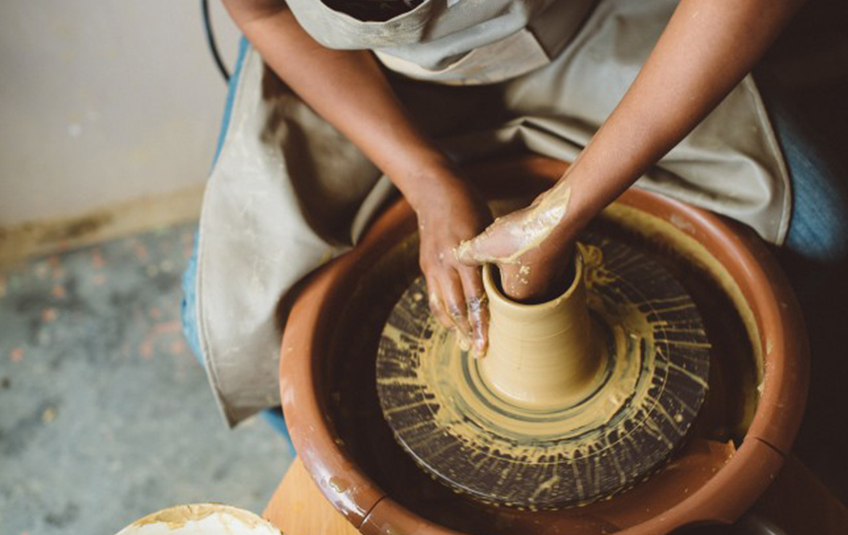 She and her husband have two daughters and three sons. The income she generates from the sales of her clay items covers the cost for her children's education as well as providing food and shelter for her family.

Genese says, "Thank you for buying our mugs so I can take care of my family!"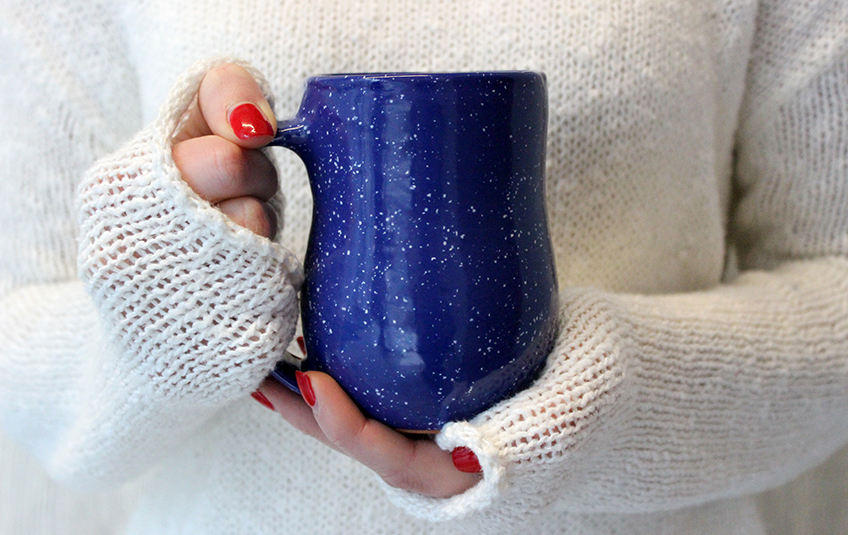 Related Items