The Feed
Stories of Feeding God's Children Hungry in Body & Spirit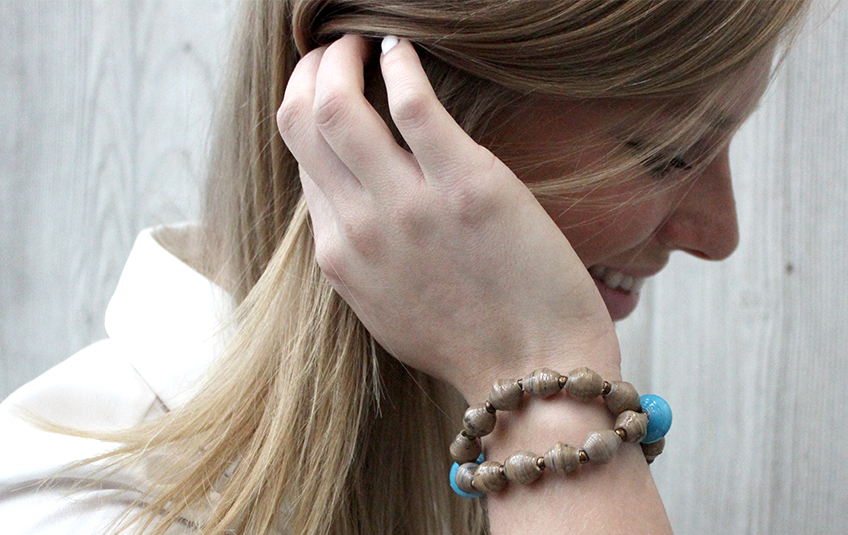 Bracelets Made from MannaPack Boxes
July 14, 2016
Guest Author
Meghan Howard is the retail operations specialist at Feed My Starving Children. 

Artisans in Haiti are handcrafting beautiful bracelets out of used MannaPack Rice™ boxes.

Feed My Starving Children has been sending food to an organization in Haiti called Chances for Children that serves MannaPack meals to children in medical clinics, orphanages and schools up to twice a day, five days a week.

Chances for Children also operates a Women's Empowerment Program called "Ila Joi," which means Island Rejoicing.

The empowerment program supports 40 women and is based in Kenscoff, Haiti.

After FMSC boxes have been emptied and the meals served to those in need, the women of IIa Joi come together to handcraft these beautiful bracelets out of the FMSC boxes.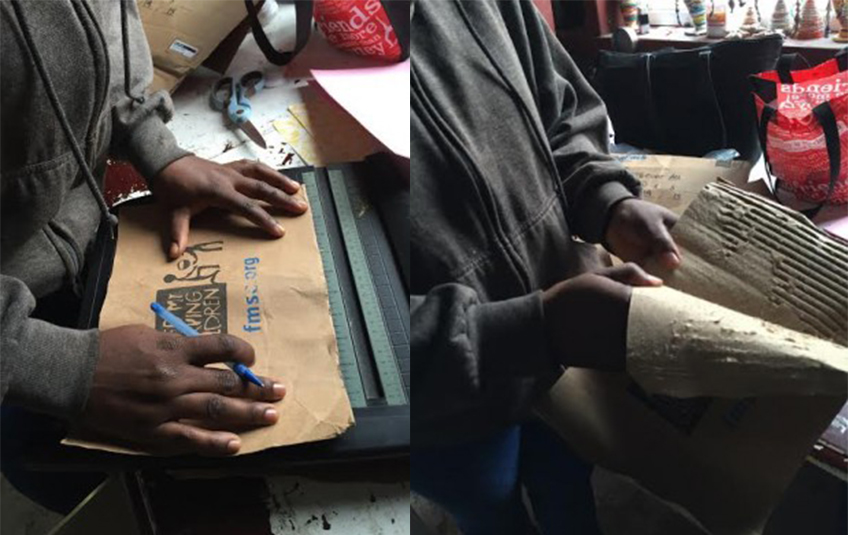 When you volunteer at Feed My Starving Children, you have a direct connection to the individuals you are feeding through the box of meals you prepared for them.

Now those same boxes are being recycled and sent back to our volunteers and customers in the form of this one-of-a-kind bracelet!

Each FMSC MannaPack box contains 216 nutritious meals ready to feed the body of a child in need. These bracelets are an amazing example of a full-circle connection.

Your purchase of this bracelet will provide funding to create 27 FMSC meals — which will be packaged and boxed to serve even more children in need around the world…and the circle continues!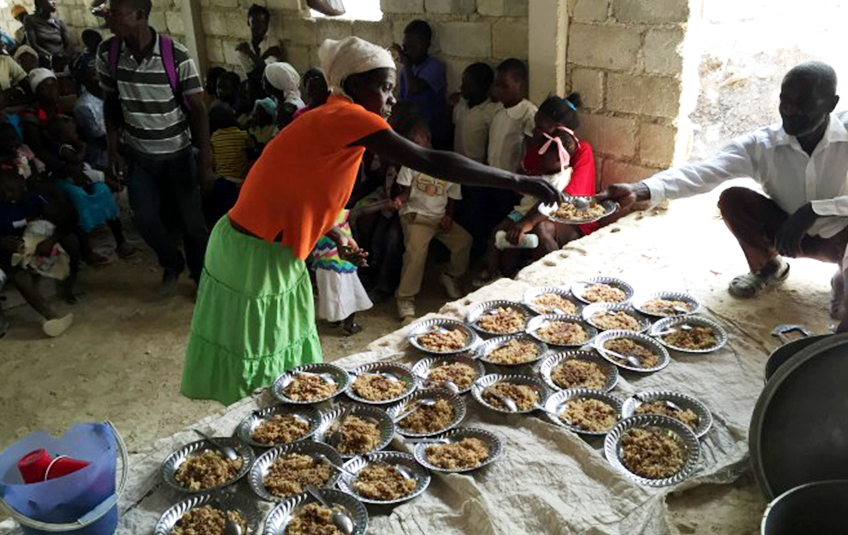 Related Items