The Feed
Stories of Feeding God's Children Hungry in Body & Spirit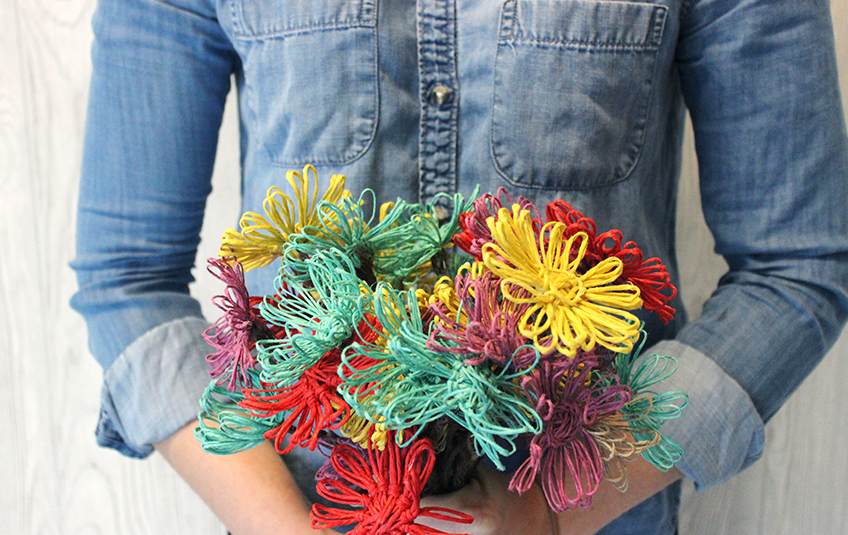 Anite's Daisies
March 10, 2016
Guest Author
Meghan Howard is the retail operations specialist at Feed My Starving Children. 
Jubilee is a small neighborhood by the Caribbean Sea on the outskirts of Gonaives in northern Haiti. Feed My Starving Children meals are brought to children in need throughout Gonaives by our food partner Much Ministries.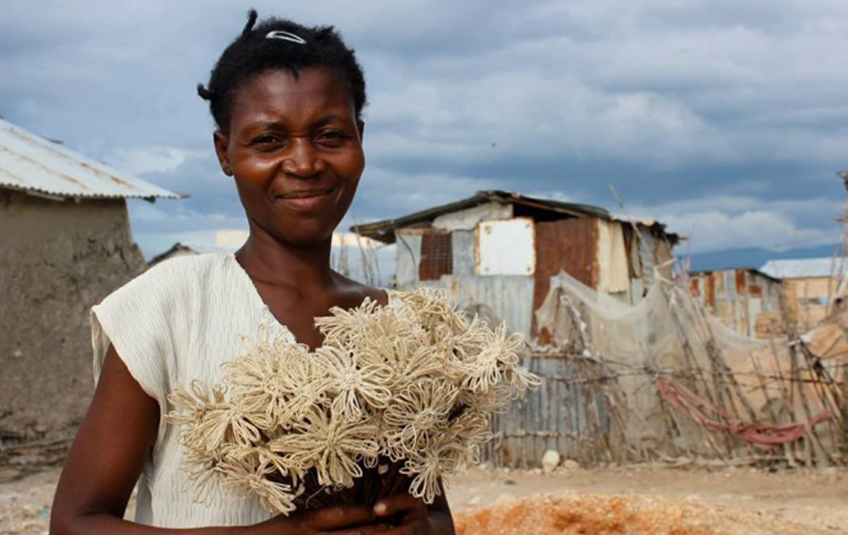 Through this food connection, we were introduced to Anite, a dedicated mother and hardworking, talented artisan. Anite sells her handmade daisies to make a living and care for her children.

Since 2014, FMSC has purchased more than 5,000 of Anite's handmade daisies to sell to customers visiting our MarketPlace. Her story of strength and resilience has inspired many–especially during the Mother's Day season.

From her daisy sales, Anite has not only been able to provide for her family and upgrade her home (making it safe to live in), she has also been able to employ another talented mother from her community!

It Started as a Simple Request

Just as Anite has inspired us throughout the years, Leyla's story of love, devotion, and care for her family is one that we can all connect to this Mother's Day.

Leyla cares for her father, her younger sister and her own three children.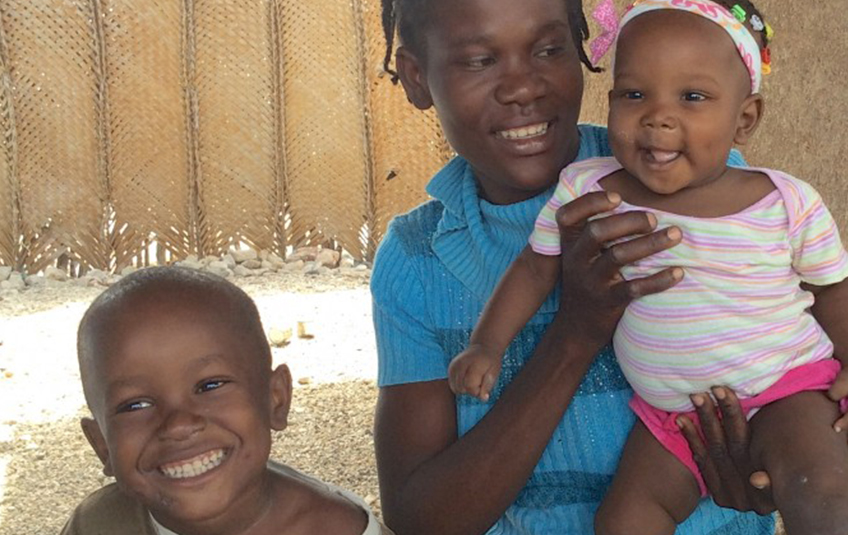 In the words of Kathy Brooks, FMSC's artisan partner contact, "Leyla is an amazing mother, and is always willing to help out the other artisans (in the community)."

What started out as a simple request from Leyla for a loan to buy a sewing machine of her own – has now grown into a personal business Leyla is proud of.

The sewing machine allowed Leyla to become a talented seamstress as she takes, mends and re-creates clothing which she then sells in the village.

Leyla now works with Anite to produce the beautiful daisies FMSC purchases. The income she receives from the daisies allows Leyla to care for her family.

Her resilience is a great example is a wonderful example of a mother's love–not only for her own children, but for her extended family as well.

Support Leyla, Anite and the families they care for today by purchasing their handmade daisies to honor your mother this season. Buy their beautiful handmade daisies HERE.

Purchase your daisies by Monday, May 2 at 8 a.m. to get them in time for Mother's Day!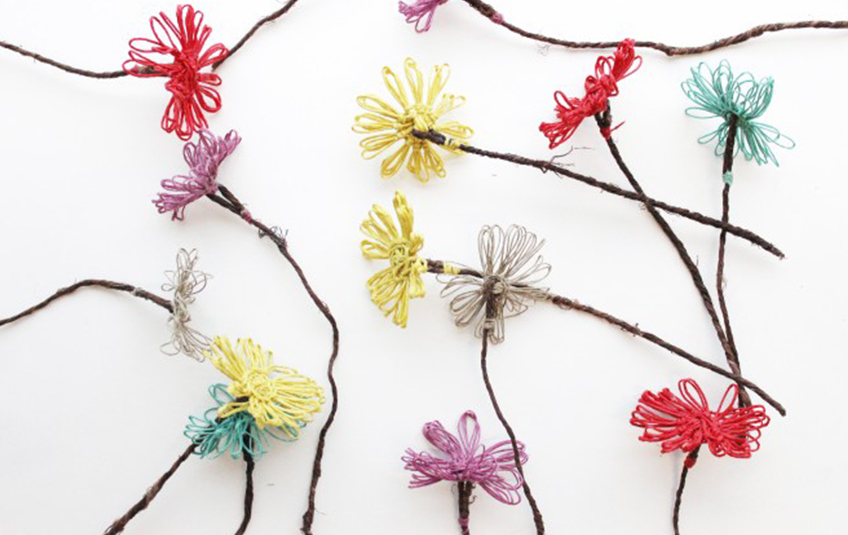 Related Items