Rose and Her Life-Giving Christmas Ornaments
Stories of Feeding God's Children Hungry in Body & Spirit
More stories of hope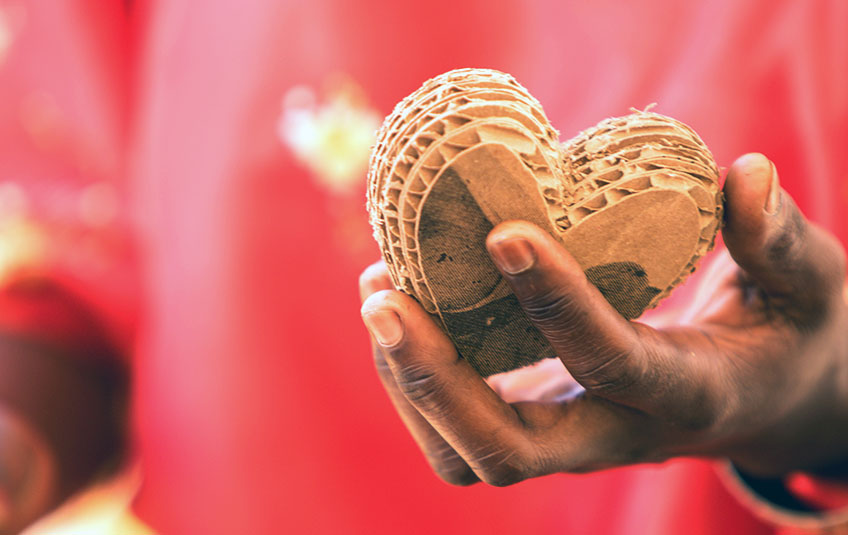 Rose and Her Life-Giving Christmas Ornaments
In addition to providing life-giving meals to orphaned children in need, FMSC works with the staff in Rakai, Uganda to purchase beautiful, handmade items from the Hope Again Women's Ministry Cooperative.

This Christmas season, we're offering a beautiful heart ornament. Purchasing this ornament helps women like Rose provide for their families and fosters sustainability in Rakai.
They construct the ornaments from recycled FMSC MannaPack boxes and then wrap them in red and white magazine strips.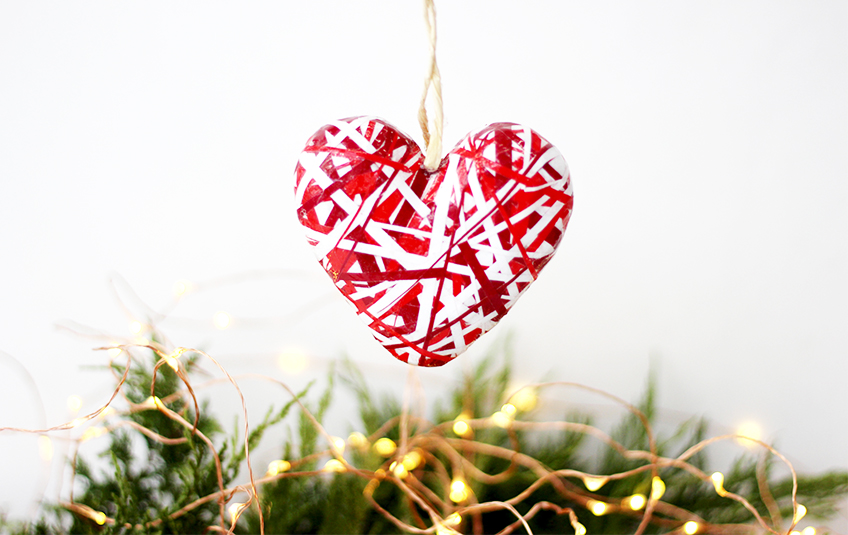 "Since I started working for Hope Again Women, I can afford what the children need," Rose said.

Now she can think even bigger. She said her role is to support the dreams of her children.

Purchase your heart ornament today.
See Rose's powerful story:
Subscribe to The Feed
We'll periodically send stories of hope to your inbox.