The Feed
Stories of Feeding God's Children Hungry in Body & Spirit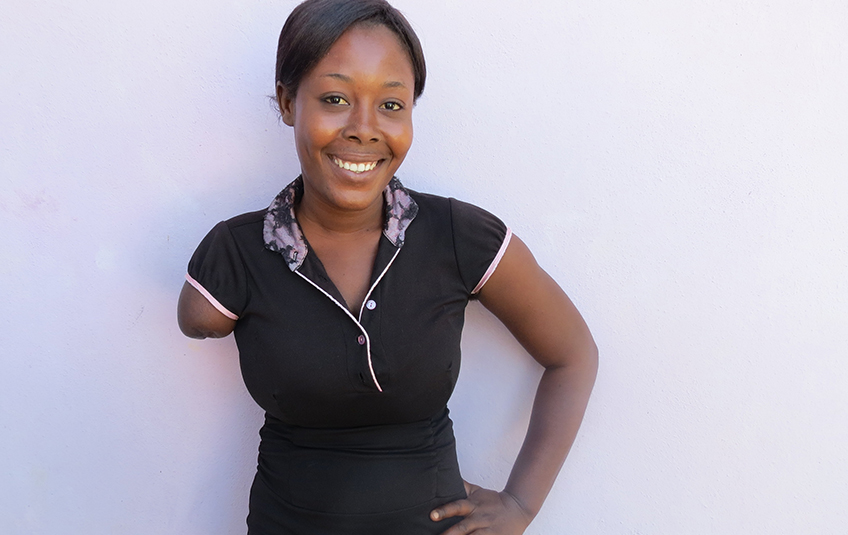 Guerline's Story
October 20, 2016
Guest Author
Meghan Howard is the  retail operations specialist at Feed My Starving Children.
Guerline is one of the many inspiring women who work at Three Cords, a micro-business in Haiti. In January of 2010, she lost her right arm in the earthquake.

For the next five years, she did the best she could to continue on.


She provided for herself by learning how to stitch the outer edges of cloth items (like this cross ornament) using her one arm to stabilize the cloth and her teeth to pull each stitch through.
Although many others in her circumstance might choose to give-up, her co-workers have never once heard Gurerline complain.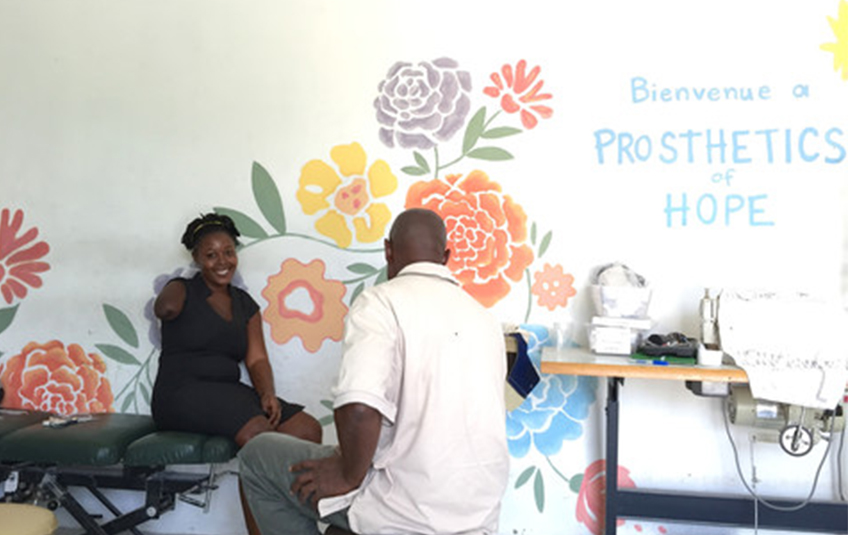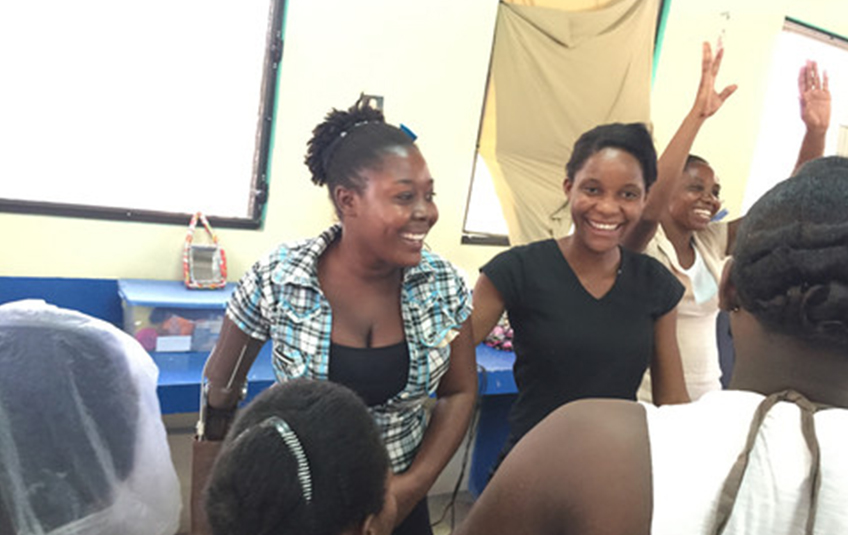 She carries herself with a joyous spirit and always greets others with a smile.

In 2015, Three Cords was able to secure a prosthetic arm for Guerline. Life is a bit easier now, as she has continued to sew beautiful items with her new, prosthetic arm.

She has created this cross ornament – that provides for her family – with care. Each purchase provides 13 meals. You can purchase it HERE.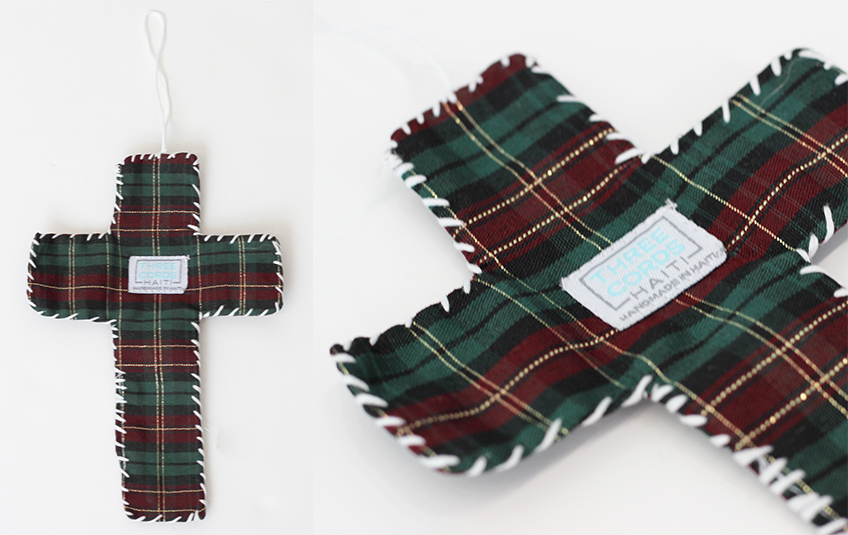 Subscribe to The Feed
A couple times a month, we'll send stories of hope to your inbox.
More stories of hope