Jonas' Story
Stories of Feeding God's Children Hungry in Body & Spirit
More stories of hope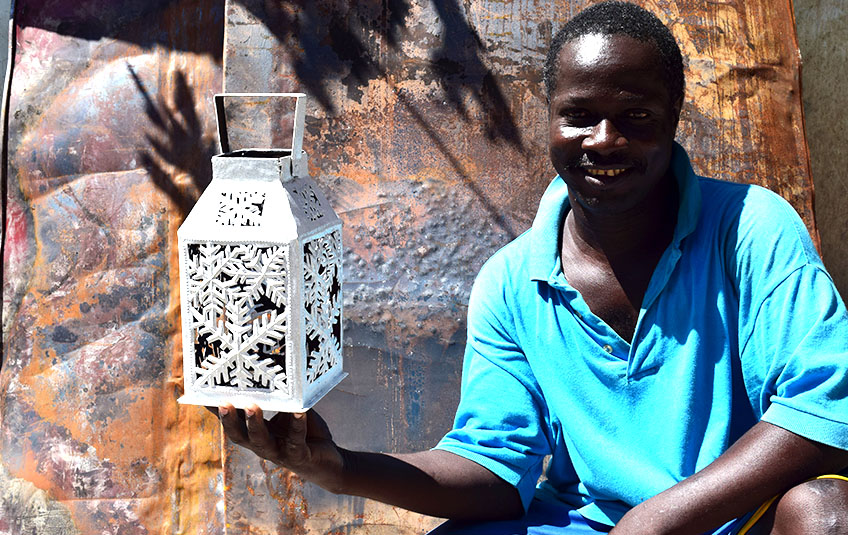 Jonas' Story
Jonas, 42, enjoys creating metal art because it provides for his family. He has been married for 18 years and has six children ages 6 through 21.

Because of this work he has been able to send all of his children to school, which is very important in Haiti.

When his older children are done with their homework or on summer vacation they will work with him. They're going to school and learning this additional skill.

As a child, Jonas would do the same with his uncle – that's how he learned the metal art trade.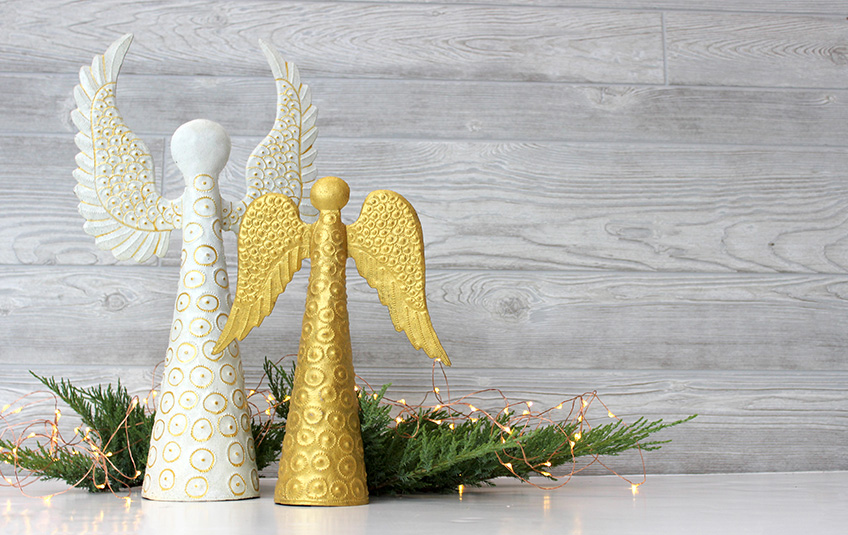 Jonas' family has MannaPack Rice through their church several times.

He wants to thank FMSC and everyone who purchases the metal art and encourage them to continue because this is how he is able to provide for his family.
Jonas handcrafted these angels through recycled oil drums! Decorate your fireplace mantel or tabletop with this beautiful work of art this holiday season.
Consider purchasing both angels to create a beautiful set and help feed more children the Christmas!
Subscribe to The Feed
We'll periodically send stories of hope to your inbox.