The Feed
Stories of Feeding God's Children Hungry in Body & Spirit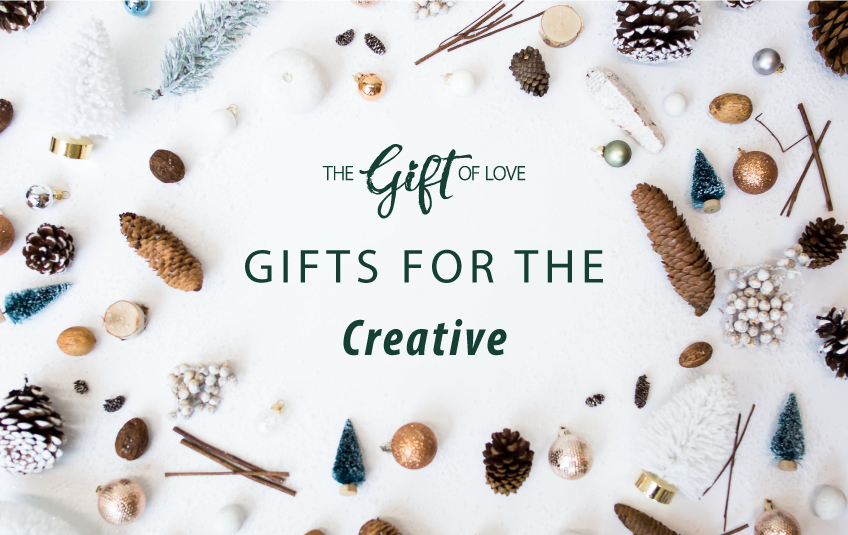 Gifts for the Creative
We are so excited about our product lineup this Christmas! Our MarketPlace is robust this holiday season, with 61 new items from our artisan partners around the world. 
Today, we're bringing you the best gifts for the creatives in your life. From organizing projects to storing supplies to looking cute while doing it, these gifts are perfect. Of course we added a coffee option because we know what fuels you. 

Editor's note: if items are sold out, please check back! Inventory is added to the online store on a regular basis.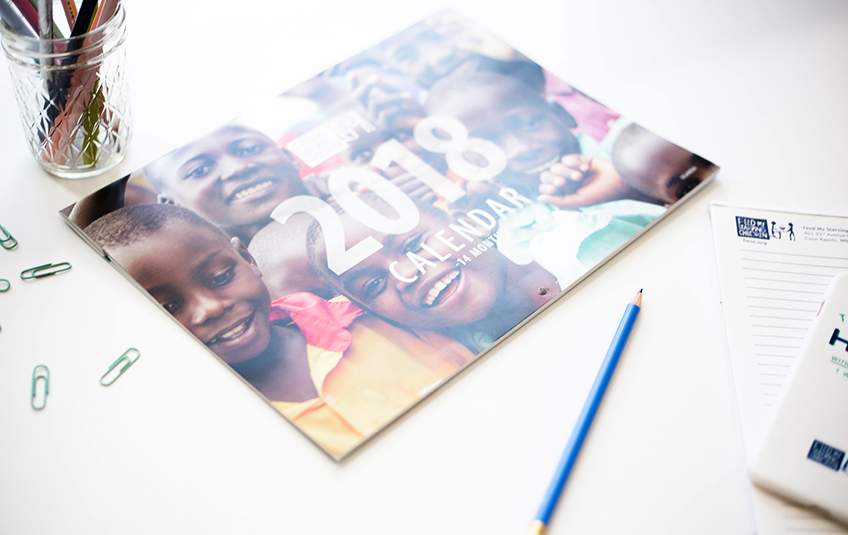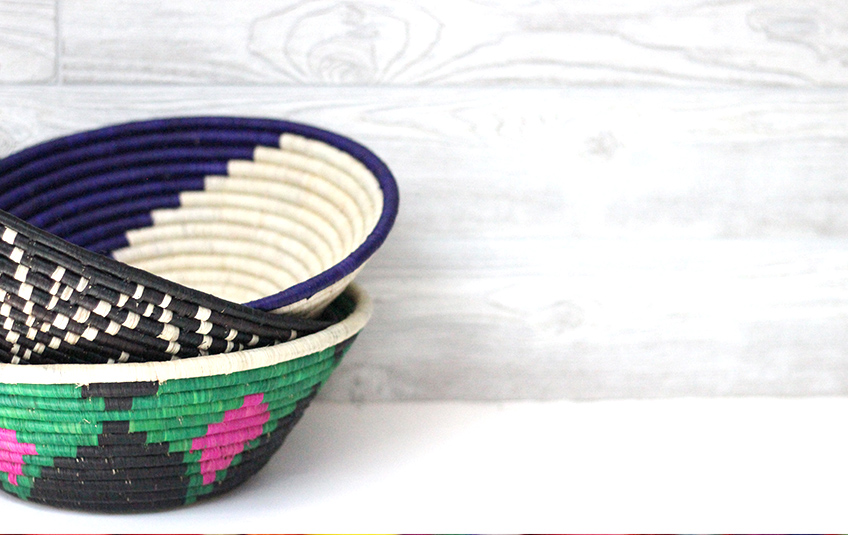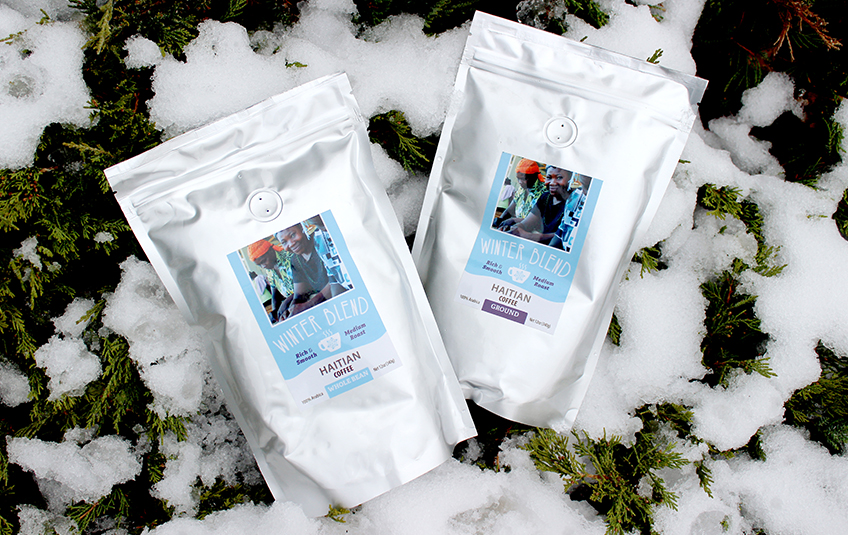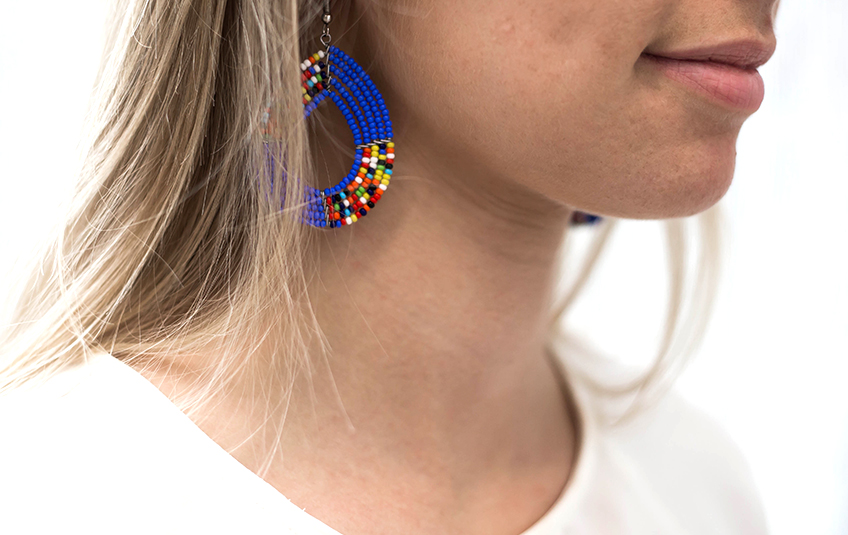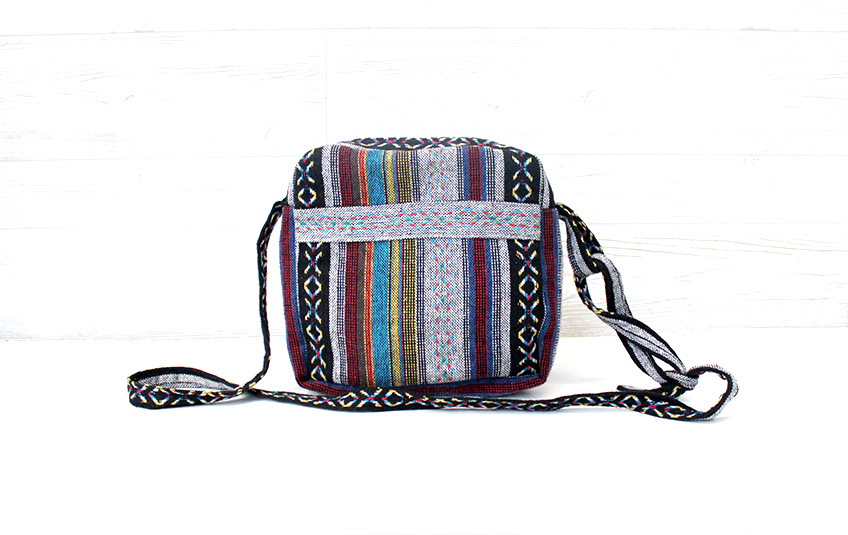 Artisan spotlight: Deybin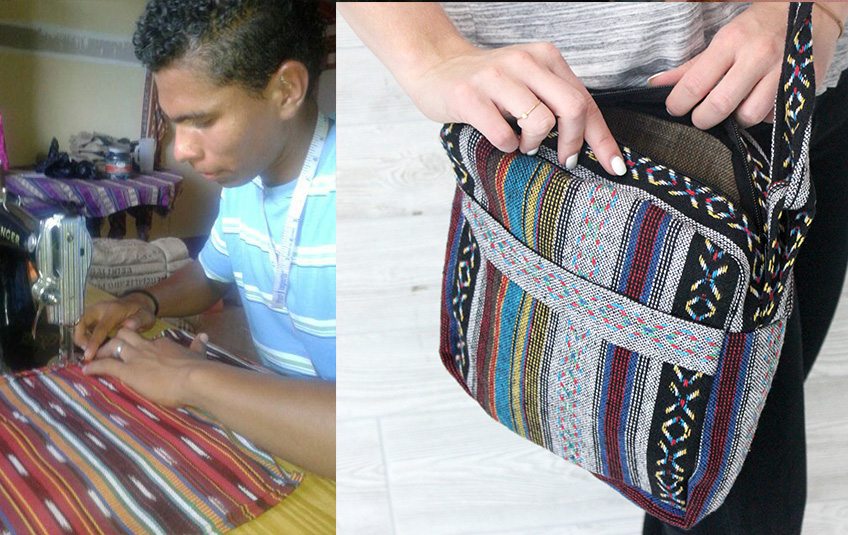 Deybin has dreams. He wants to finish university and have his own business.

"To have a better life, accomplish my dream to be important" is the answer he gave when asked what he aspires to.

The 18-year-old has worked for Flutemaker, FMSC MarketPlace partner in Nicaragua, for three years.

He expertly crafts our cross body bag (we love to use it as an art tote), weekend bag and pencil case – down to the last stitch.
Don't Miss a Thing
You can subscribe to the blog to receive these roundups in your inbox as part of The Weekly Feed. 

We've also revamped our Pinterest page and launched a brand new Instagram account to fully support the FMSC MarketPlace.

Thank you for supporting the FMSC MarketPlace. Your purchase helps build communities and feed kids!
Subscribe to The Feed
We'll periodically send stories of hope to your inbox.
Related Items