The Feed
Stories of Feeding God's Children Hungry in Body & Spirit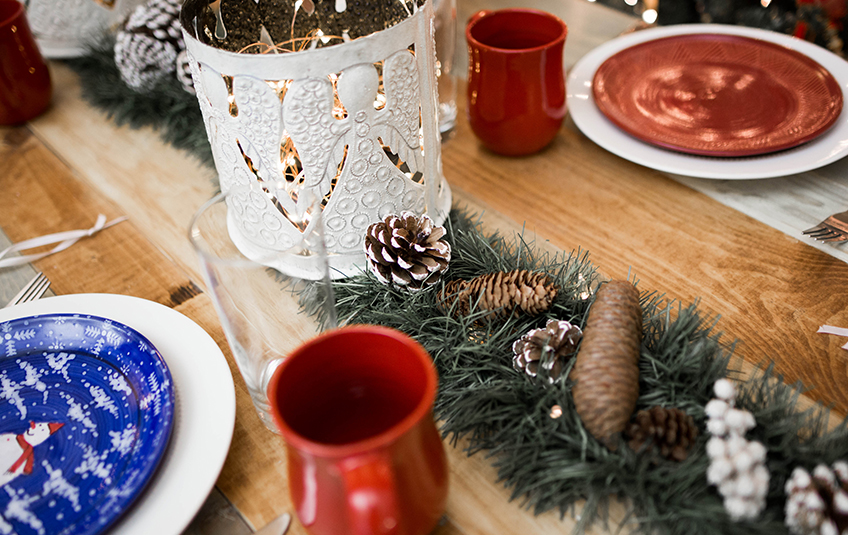 How to Set the Best Christmas Table
We are so excited about our product lineup this Christmas! Our MarketPlace is robust this holiday season, with 61 new items from our artisan partners around the world.

Today, we're bringing you the best items for setting a gorgeous Holiday table. Whether you're hosting a party or gathering with your family, your table will be beautiful and feed kids.

Editor's note: if items are sold out, please check back! Inventory is added to the online store on a regular basis. You can also go to your nearest packing site's MarketPlace store.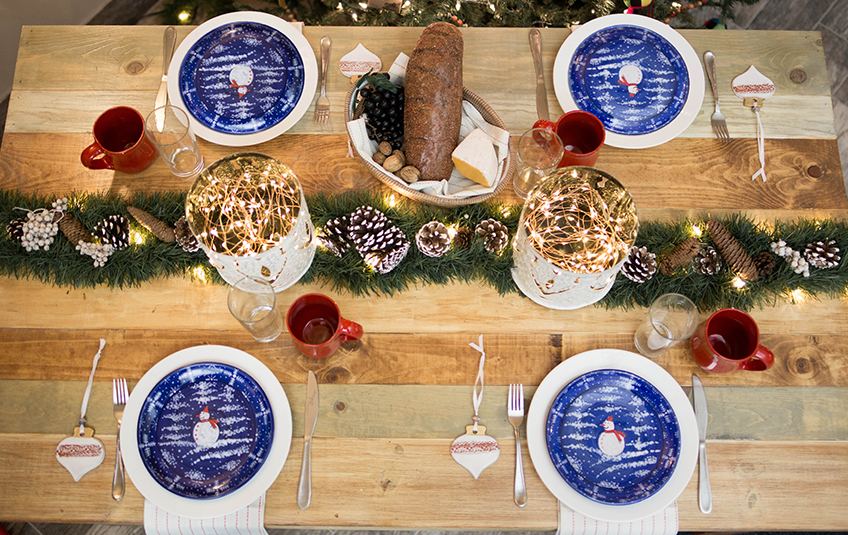 Haitian Clay Mug (provides 56 meals)
Ceramic Plate (provides 45 meals)
Snowman Cookie Plate (provides 45 meals)
Beaded Serving Set (provides 62 meals)
Beaded Napkin Rings (provides 31 meals)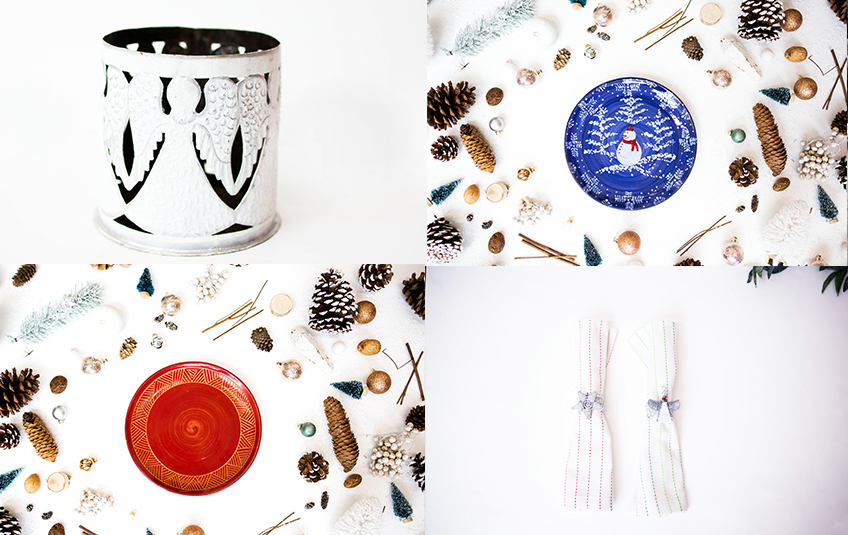 Pine Need Basket (provides 80 meals)
7" White Painted Metal Angel Candle Holder (provides 89 meals)
Haitian Clay Ornament (perfect as favors for your guests! Provides 36 meals)
Hand Stitched Tea Towel (we like to use as cloth napkins. Provides 22 meals)
Don't Miss a Thing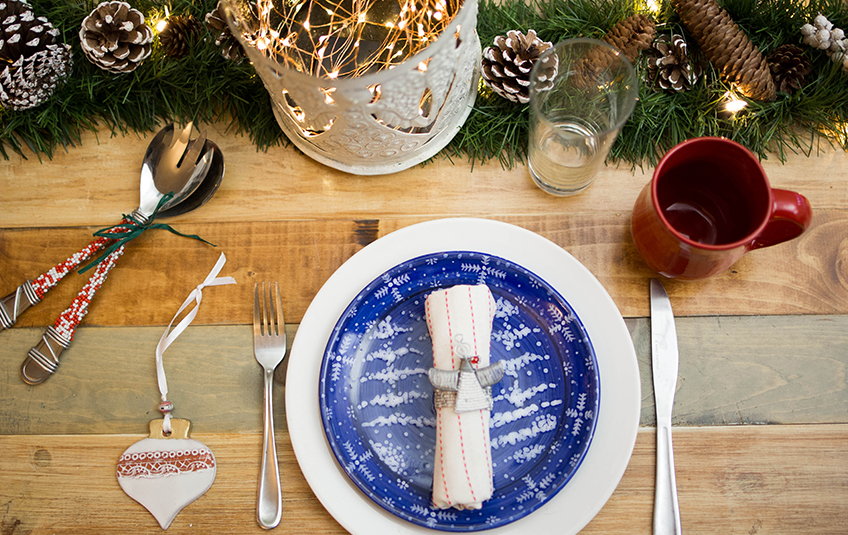 You can subscribe to the blog to receive these roundups in your inbox as part of The Weekly Feed. 

We've also revamped our Pinterest page and launched a brand new Instagram account to fully support the FMSC MarketPlace.

Thank you for supporting the FMSC MarketPlace. Your purchase helps build communities and feed kids!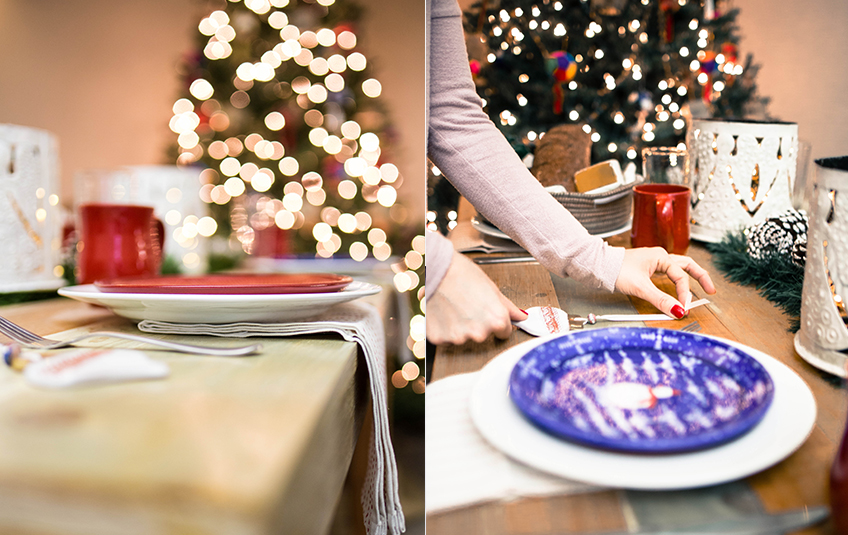 Subscribe to The Feed
A couple times a month, we'll send stories of hope to your inbox.
Related Items