The Feed
Stories of Feeding God's Children Hungry in Body & Spirit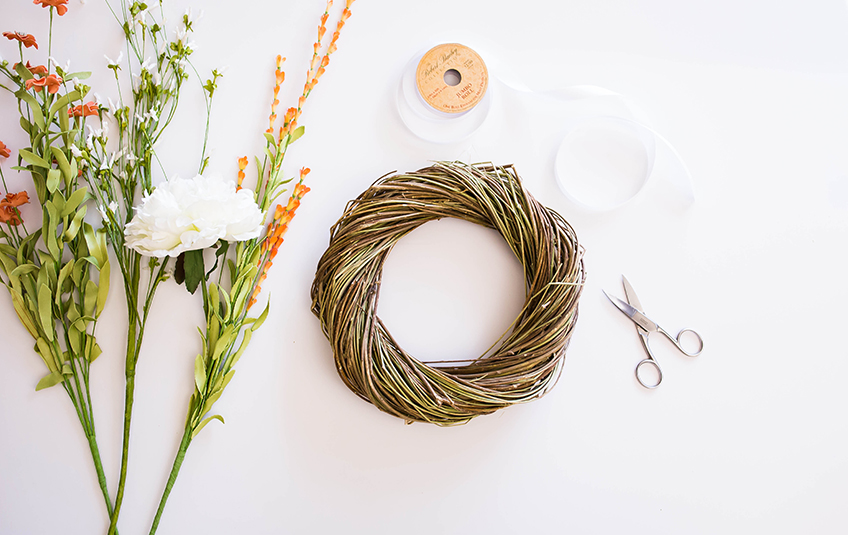 How to Customize your Ugandan Wreath
John's wife died during the birth of their eighth child.

He worked odd jobs around his Ugandan village until Feed My Starving Children's food partner, Rakai Orphan Development Initiative, presented him with the opportunity to make vine wreaths.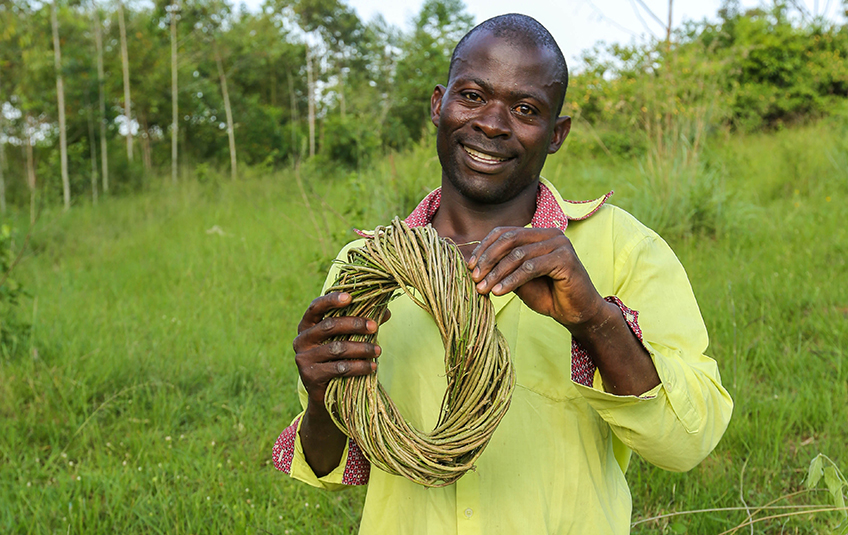 He eagerly accepted the challenge and has since created a beautiful, one-of-a-kind item for your home! Each purchase provides 33 meals for children around the world.

This wreath is gorgeous on its own, but you can also spruce it up for spring by buying flowers and ribbon from your local craft store.
What you'll need:
Vine wreath from Feed My Starving Children's MarketPlace 
Flowers
Ribbon
Scissors or wire cutters
20-30 minutes 
Measure ribbon twice around the wreath


Cut ribbon


Wrap ribbon around the wreath and make a knot



Cut desired amount of flowers and weave them through the vines and ribbon




Hang in your home


Feed kids!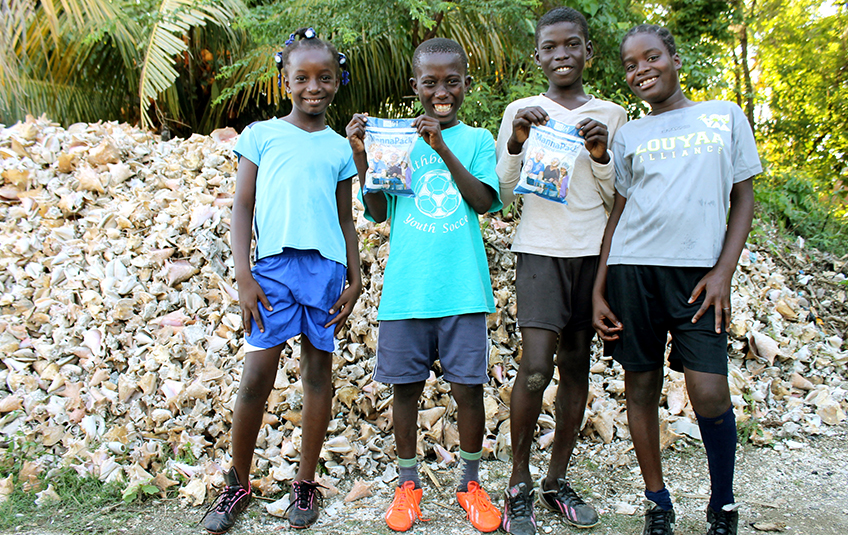 Purchase your vine wreath from our online MarketPlace and permanent packing sites today! We'd love to hear from you. Send a photo of your spruced-up wreath to social@fmsc.org!
Subscribe to The Feed
A couple times a month, we'll send stories of hope to your inbox.
Related Items