The Feed
Stories of Feeding God's Children Hungry in Body & Spirit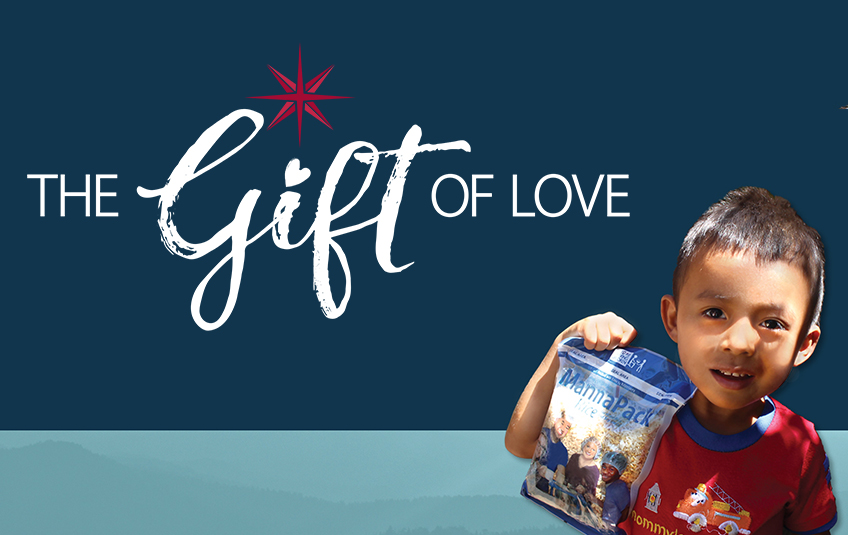 NEW Gift Catalog: Give the Gift of Love
"Be devoted to one another in love. Honor one another above yourselves." – Romans 12:10
Three-year-old Carlos lives in a very rural area of El Salvador with his family. Life is hard. Water is scarce. Food is difficult to find.

Thanks to FMSC partner SAHF in the region, Carlos is able to eat FMSC meals, which he loves.

"Now that he is eating MannaPack™ Rice, he eats more!" says his aunt. "He has a lot of energy, when we go walking to town he walks all the way without asking to be held by us."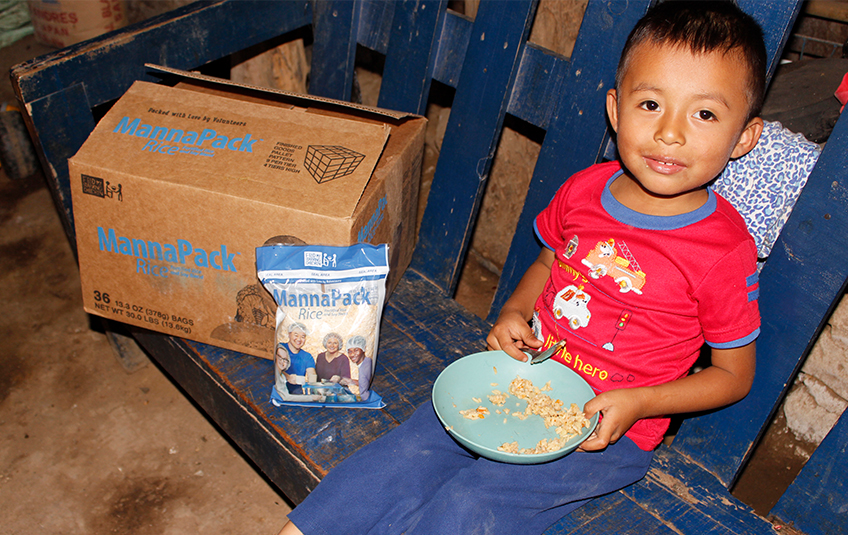 The gift of good nutrition has allowed Carlos' family to dream big for him. They want him to grow up strong so he can find a good job and have a hope-filled future.

This is just one of the stories you will find in our donation cards.

Christmas is the perfect time to show those around you and around the world how much Jesus loves them. You can do this simply through the tangible gift of nutritious food.

We invite you to give The Gift of Love this Christmas. Choose one or more of these FMSC gift cards and take care of your loved ones while feeding the hungry at the same time!

Each card tells the story of lives impacted by your generosity.

At 22 cents per meal, every tax-deductible dollar funds lifesaving FMSC meals and shows kids around the world they are cared for and deeply loved.

The idea is simple:
Choose your favorite story
Pick a donation amount to include with the card (your purchase goes straight to FMSC and feeds starving kids worldwide!)
Once your purchase is completed, you'll receive an email with a link to download a PDF version of the gift card
Choose to print the card and personalize, or forward the email
Present the card to a loved one as a gift in their honor
Select another card you love, and repeat!
Together we are God's hands and feet. Together we can offer The Gift of Love. Thank you for your heartfelt generosity.
Subscribe to The Feed
A couple times a month, we'll send stories of hope to your inbox.
Related Items