The Feed
Stories of Feeding God's Children Hungry in Body & Spirit
Back to School Shopping that Feeds Kids
Maybe we're biased, but we think everything is an opportunity to feed more kids — even back to school shopping. We've got some great items for your back to school cart for students of all ages. Every item you purchase from the
FMSC MarketPlace
feeds kids and supports sustainable development for artisan communities.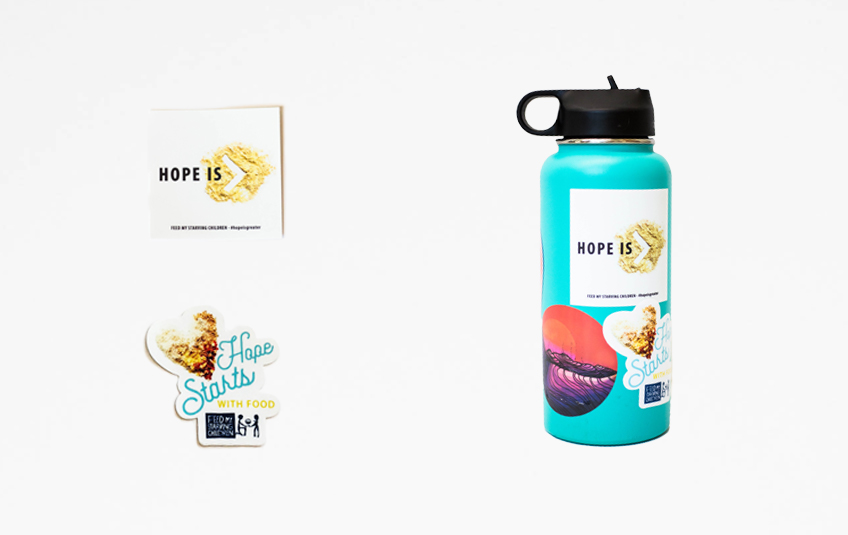 Get creative and show your FMSC pride anywhere with these stickers. They are perfect for laptops, notebooks, water bottles, gifts or anything else you can think of.
Provides two meals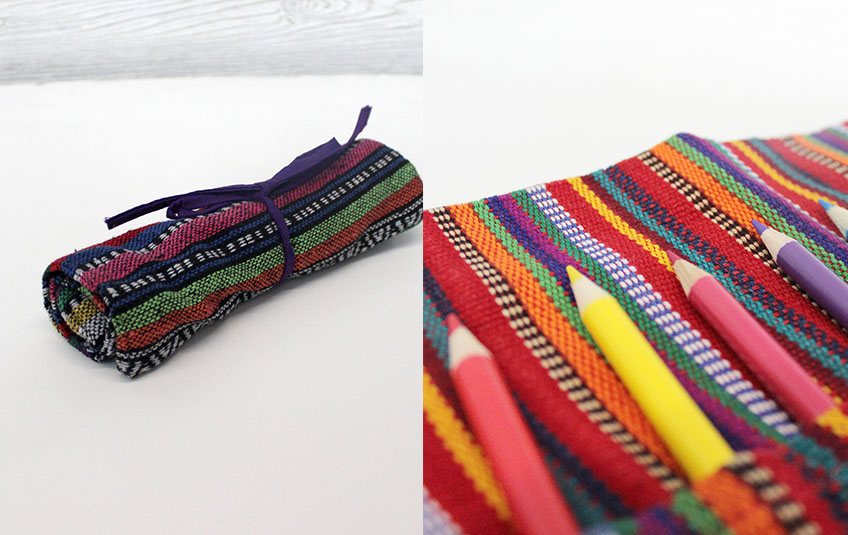 These hand sewn pencil cases are perfect for back to school. Handmade from durable, international fabrics, these pencil roll up cases have been created by FMSC's artisan partners in Cascabel, Nicaragua where more than 7,000 children are fed FMSC meals at schools and orphanages each week.
This portable case has 12 pockets which securely hold pencils, pens and other art supplies to roll-up, tie together, and carry with you to create art on the go.
Provides 22 meals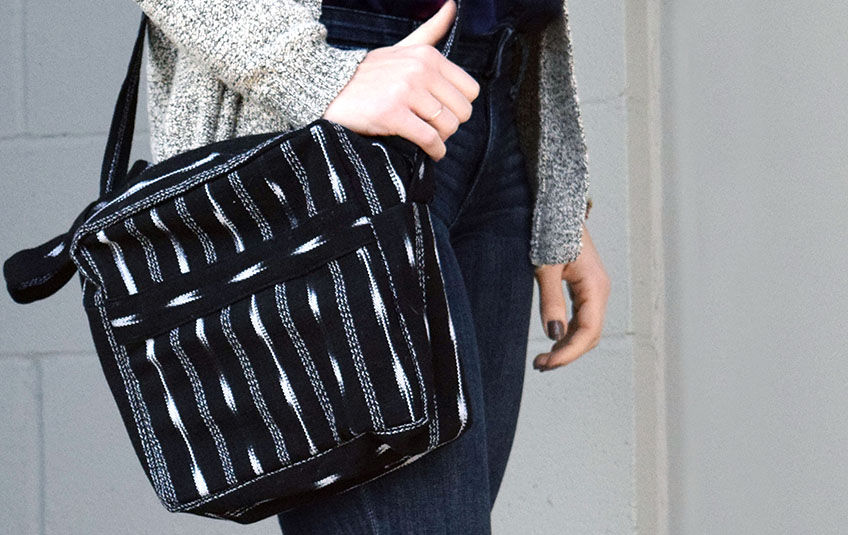 This versatile, colorful bag is sure to liven up any outfit. Made from durable, international fabrics, the strong straps and well-sewn zipper will keep your items safe as you go about your day. It's perfect for school supplies!

Provides 62 meals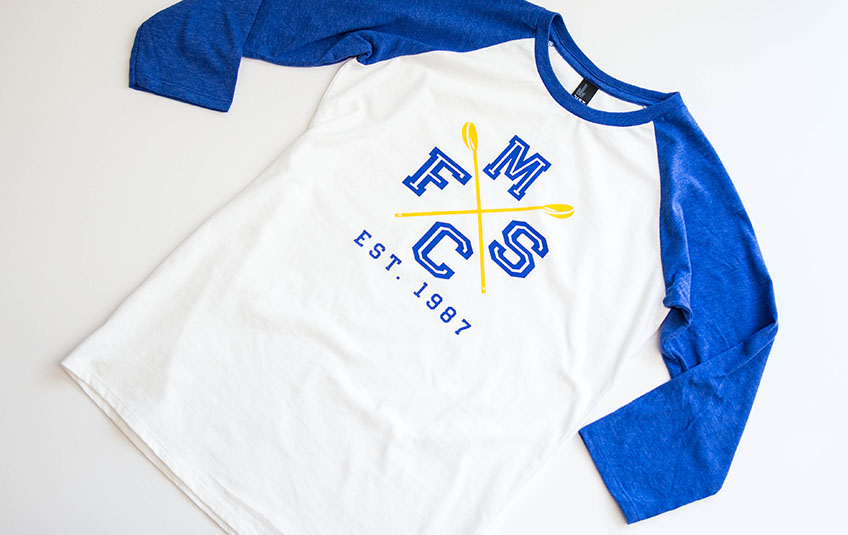 Wear this fashionable tee and help spread the word about the hope and the difference a nutritious meal can make in the lives of children around the world.
Whether you packed food with FMSC at one of our site locations, joined a MobilePack event, or made a donation, you can be sure that nourishment and HOPE are on the way to a child in need in one of 70 countries FMSC serves worldwide.
Provides 45 meals

Subscribe to The Feed
We'll periodically send stories of hope to your inbox.
Related Items