The Feed
Stories of Feeding God's Children Hungry in Body & Spirit
Introducing the MarketPlace Christmas Collection
We are all very excited for the holiday season here at FMSC! The MarketPlace has over 70 new items from six different countries this Christmas. Over the next couple weeks, we will feature items from the MarketPlace that will be the perfect gifts for your loved ones this Christmas.
Today, we're bringing you some of our favorites from the new Christmas collection.
Purchase provides 22 meals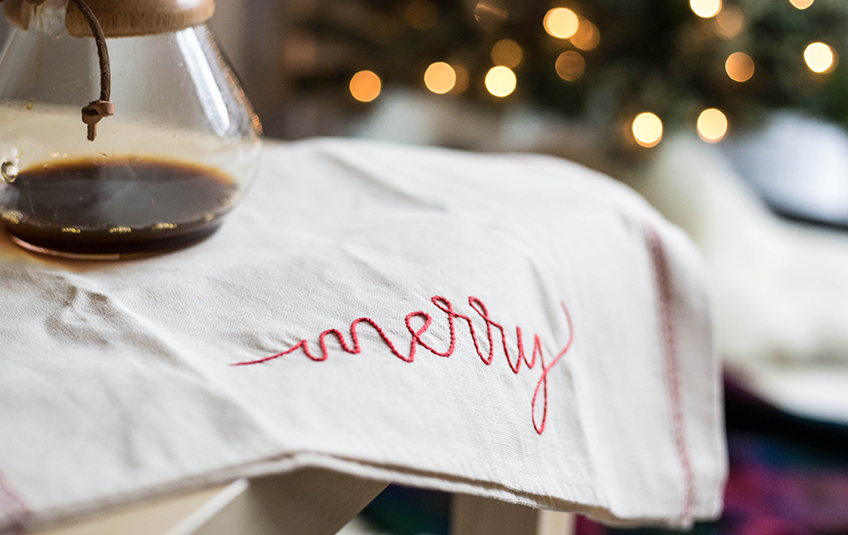 Purchase provides 89 meals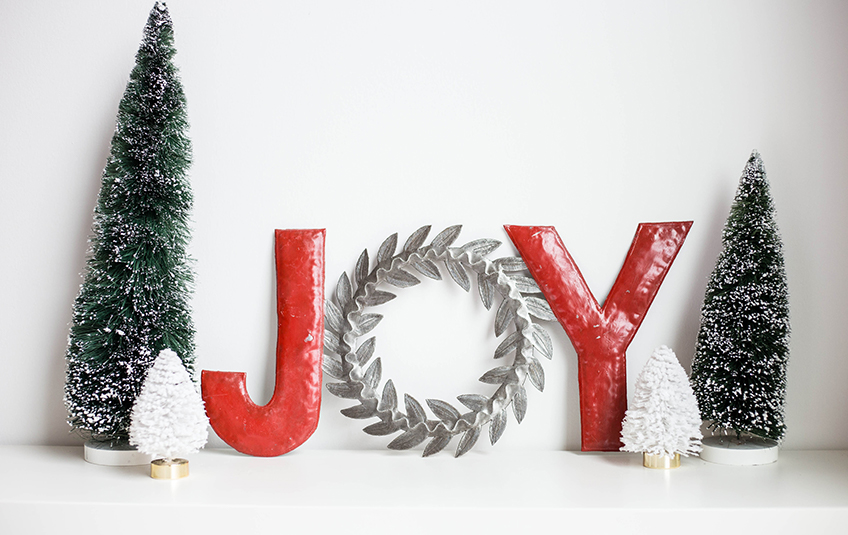 Purchase provides 36 meals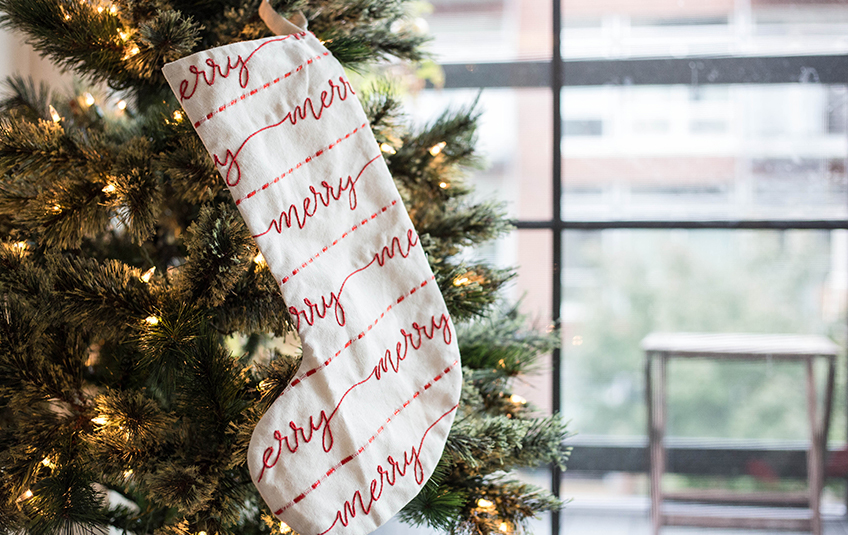 Purchase provides up to 67 meals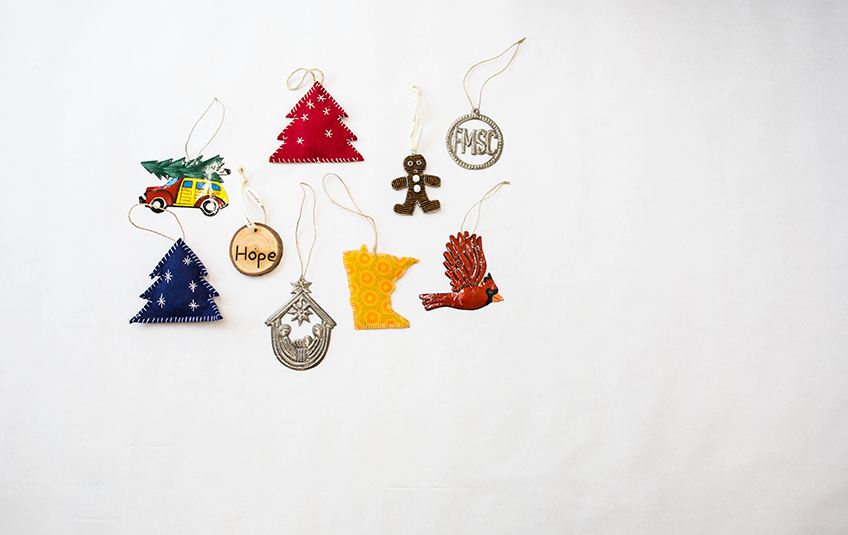 Purchase provides 22 meals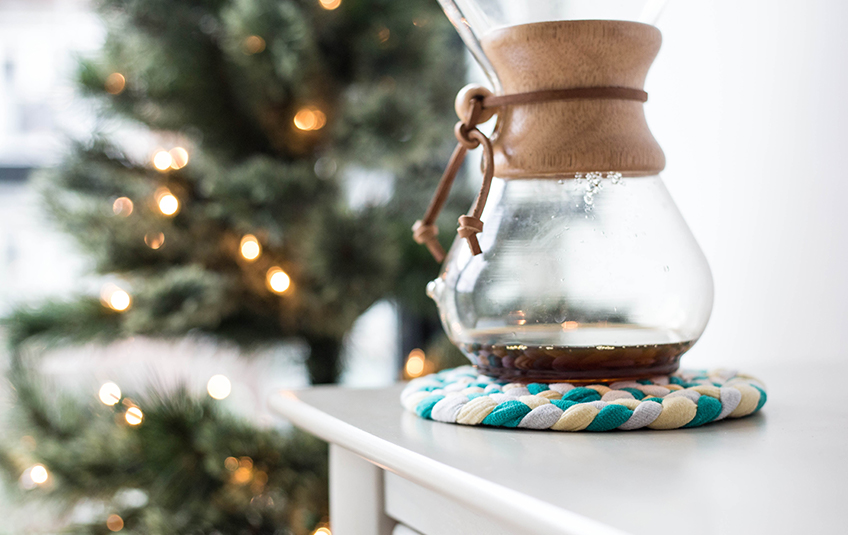 All of these items were made by artisans in regions that receive FMSC meals. This holiday, shop at the MarketPlace to provide sustainable employment to communities and full bellies to children around the world.
Subscribe to The Feed
A couple times a month, we'll send stories of hope to your inbox.
Related Items