The Feed
Stories of Feeding God's Children Hungry in Body & Spirit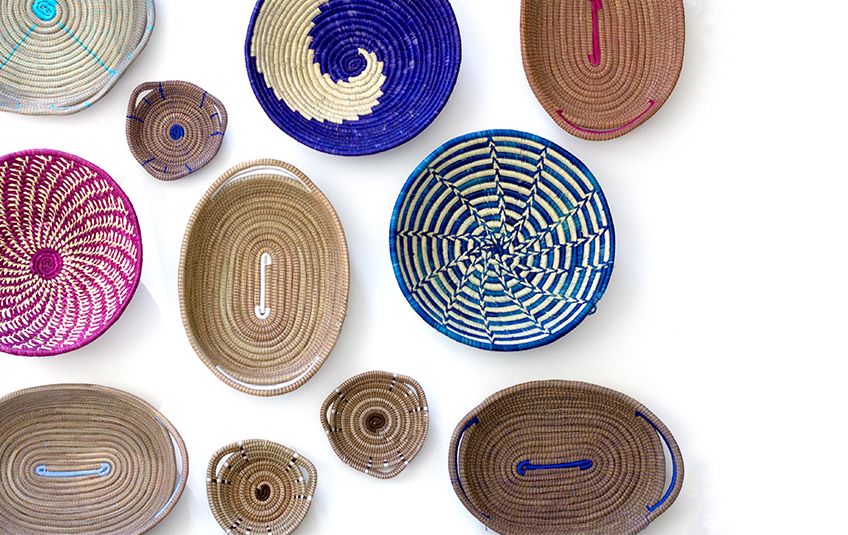 6 MarketPlace Items you Need to Host Thanksgiving
Prepping for Thanksgiving dinner is no easy task. The FMSC MarketPlace has all the items you need to make your home Thanksgiving ready.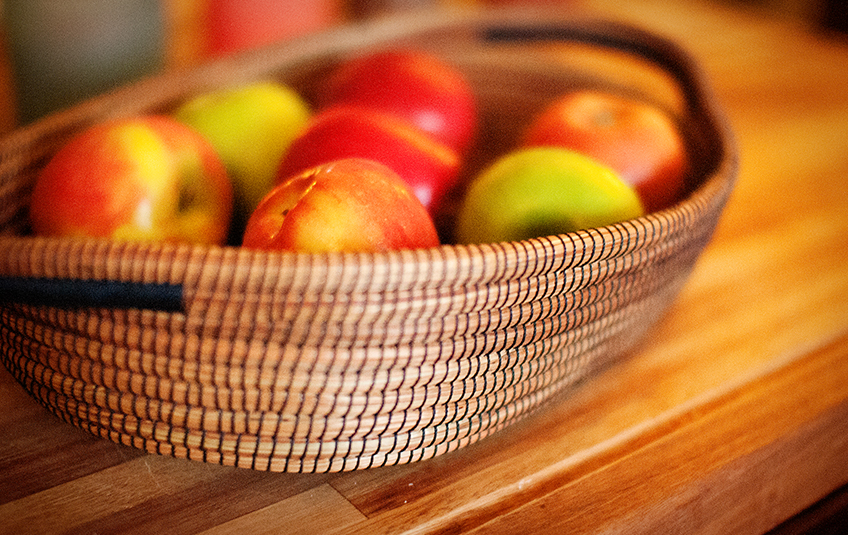 Whether it's to place the homemade dinner rolls, or simply as a table centerpiece, the MarketPlace has baskets in every shape, color and size you could imagine. Choose between pine needle baskets from Nicaragua, or grass woven baskets from Uganda.
Perfect for the hot entrees on your table; meet the artisans from Rakai, Uganda who weave these beautiful, grass trivets.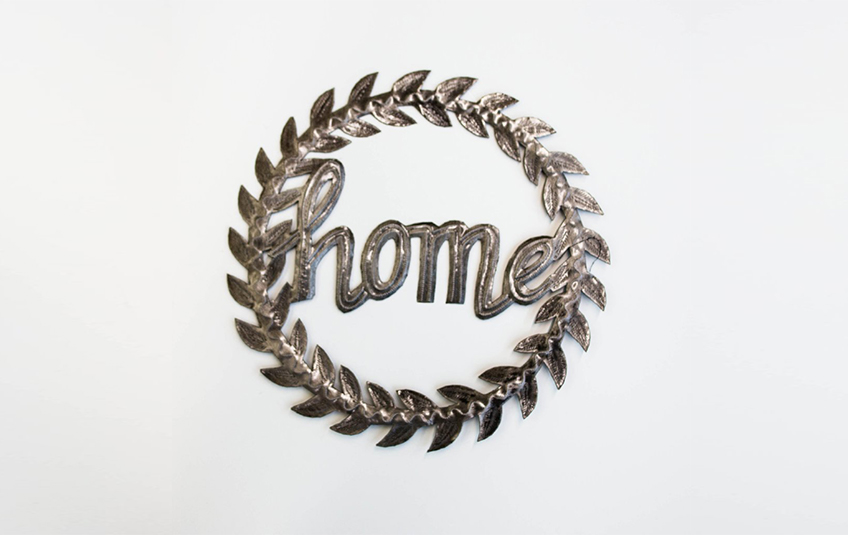 Use the next three items when dinner starts winding down, and it's time for dessert or to curl up in a blanket watching the big game with family.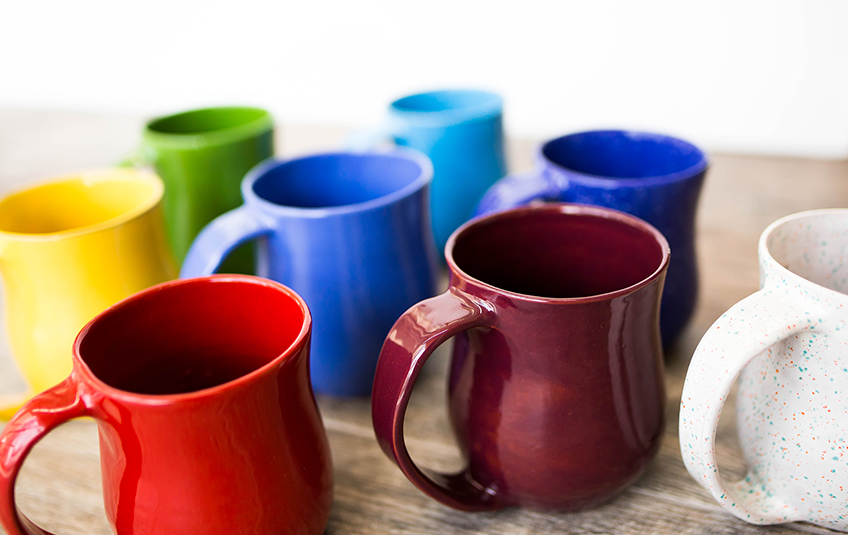 Or if you prefer it on the rocks, check out our blog post on how to make the perfect iced coffee.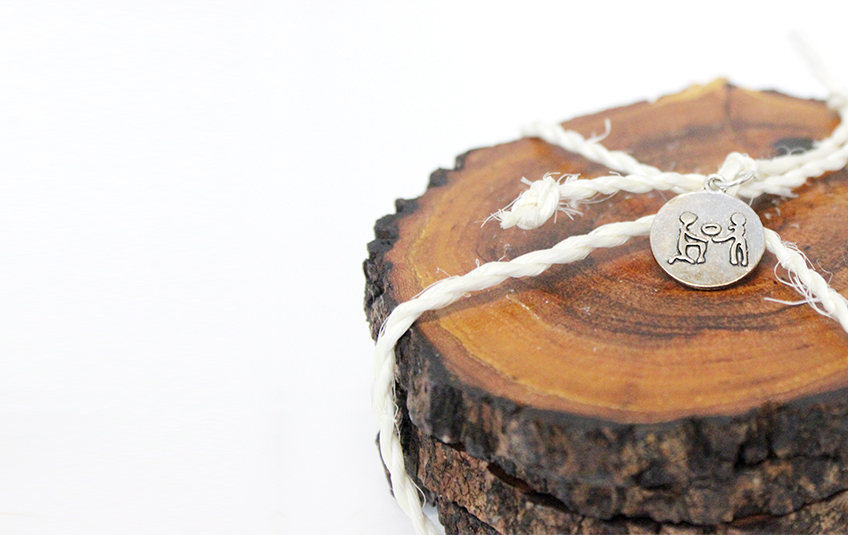 You can find these items HERE.
Subscribe to The Feed
A couple times a month, we'll send stories of hope to your inbox.
Related Items