The Feed
Stories of Feeding God's Children Hungry in Body & Spirit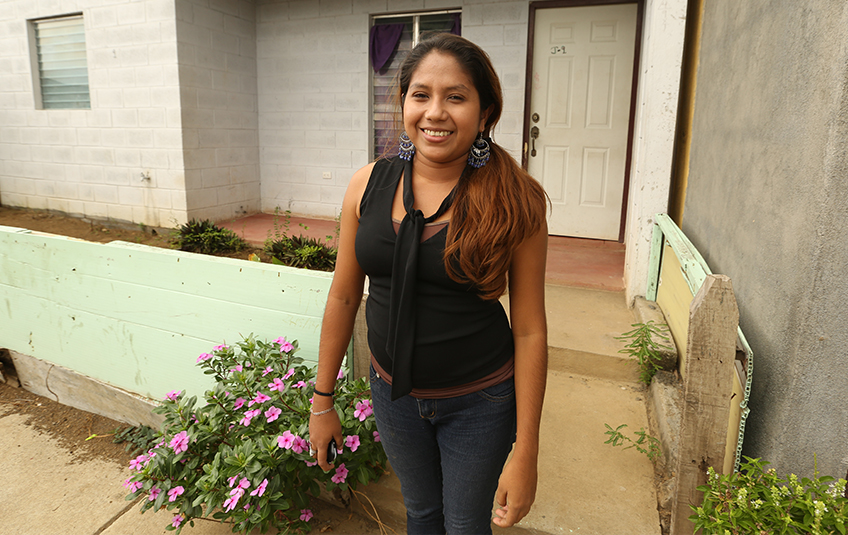 FMSC MarketPlace: Meet Christina
When she was 16, Christina would go to La Chureca, the largest open air landfill in Central America. Known by many as simply "the dump," it is now covered and sealed. But when Christina was young, she and her grandmother would spend their days picking through the garbage for items they could sell. Christina wasn't eating enough and was only making around $4 a day.
That's when Feed My Starving Children partner, Fabretto, stepped in with Manna Pack meals and her health quickly improved. She enrolled in the skills training program at Fabretto where she learned how to make jewelry and soon began teaching others.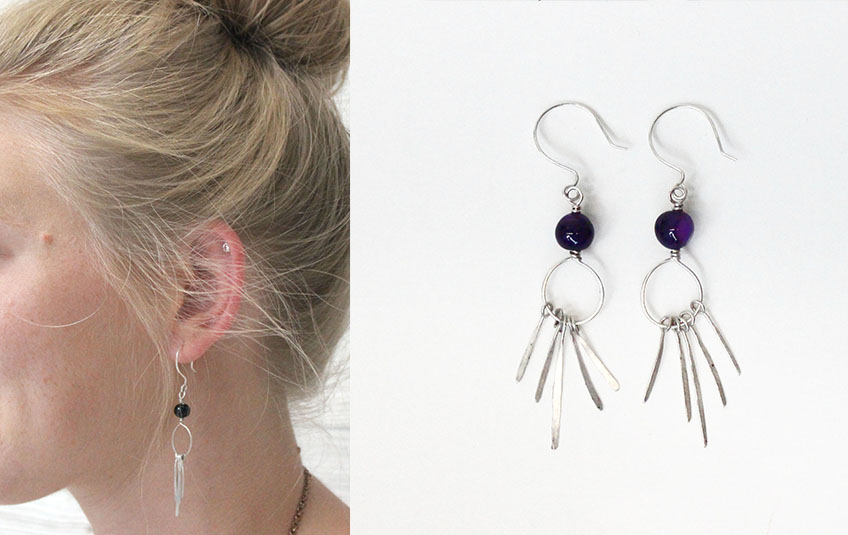 Now, she is married and has a son, Elias. Christina worked full-time for Fabretto's Nica Hope using the skills she received through the training program.
Christina is now able to raise Elias and send him to school. She hopes to continue her studies and finish university.
The transition from La Chureca to a stable job would not have been possible without the support from Fabretto, the FMSC MarketPlace sales and MannaPack meals you provide. Christina says she can't believe how far she's come.
Her experience at Fabretto allowed her to start a new job – making room at Nica Hope for someone else to have the same opportunities she was given.
Hear from Christina:
Subscribe to The Feed
We'll periodically send stories of hope to your inbox.
Related Items