The Feed
Stories of Feeding God's Children Hungry in Body & Spirit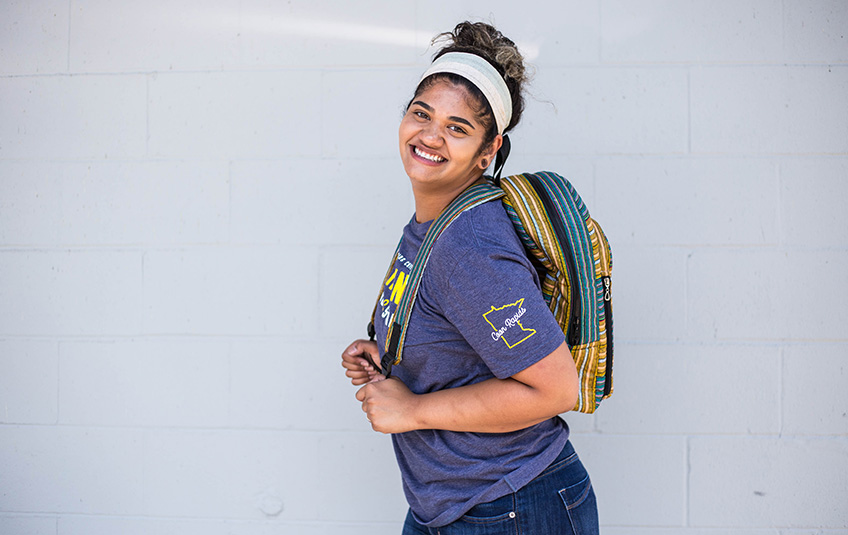 In Liberia: A Hope and a Future
"For I know the plans I have for you," declares the Lord, "plans to prosper you and not to harm you, plans to give you hope and a future." – Jeremiah 29:11
 The Rufus Backpack is handmade in Liberia by a group of young people who call themselves "Future." 
Feed My Starving Children's partner, International Children's Fund, began working with this inspirational group and we now proudly offer this gorgeous handmade backpack in the FMSC MarketPlace.

Rufus is in his early 20s and has a heart for kids his own age. Many of the kids he embraced to make these beautiful, vibrant backpacks might otherwise have fallen victim to some of the issues in their region such as drugs or sex work.

But through Rufus, these young adults came together and started making music and became involved in the local church. They started a group called "Future" because they are inspired to use the gifts God has given them to make a brighter future for themselves and their community.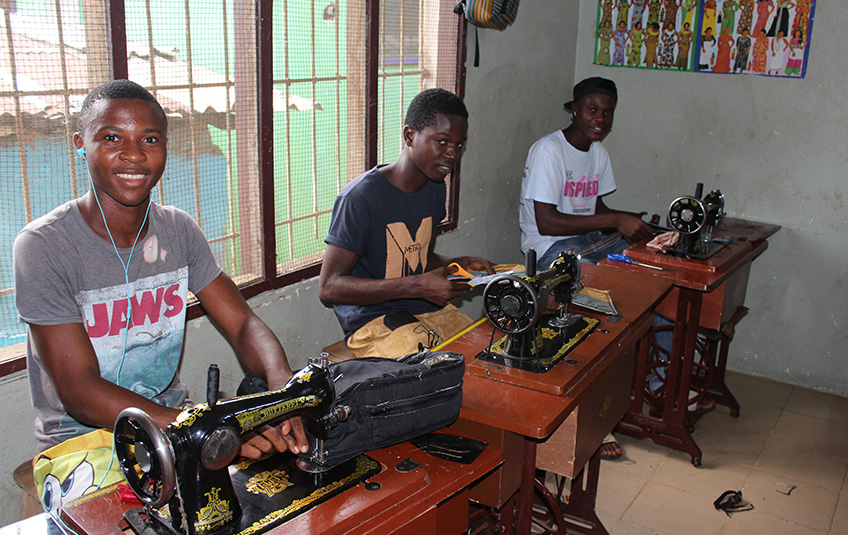 They make these gorgeous backpacks to earn money for school fees and to support themselves.

FMSC established the international FMSC MarketPlace to support self-sufficiency. For a fair wage, the MarketPlace purchases handmade goods from hardworking artisans in communities that receive FMSC meals.

The items are then sold in our MarketPlace at FMSC packing sites, MobilePack events and online. MarketPlace purchases build communities and profits go back into FMSC feeding programs.

In our 2017/2018 fiscal year, FMSC supported 2,325 local artisans in countries that receive FMSC meals and FMSC MarketPlace sales provided 5,344,025 meals.
You can purchase the Rufus backpack HERE. In addition to supporting Future, each purchase provides 58 meals. 
Subscribe to The Feed
A couple times a month, we'll send stories of hope to your inbox.
Related Items