The Feed
Stories of Feeding God's Children Hungry in Body & Spirit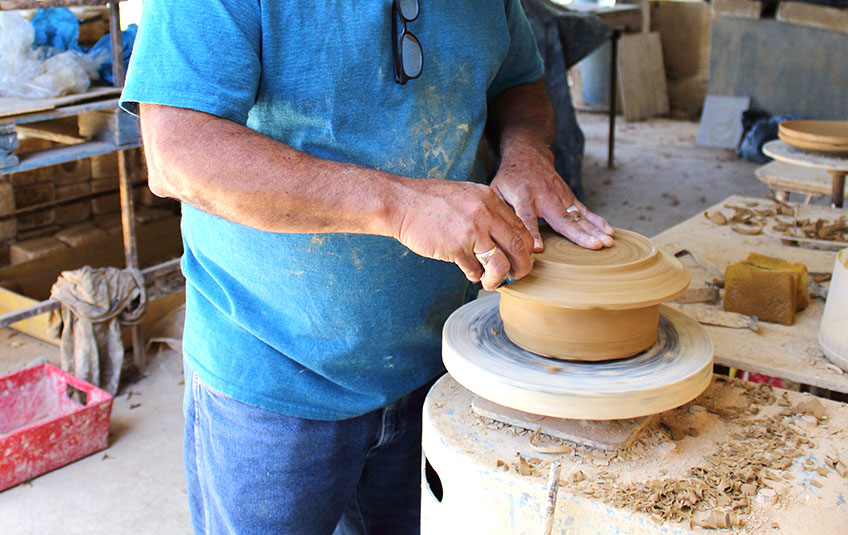 A Passion for Preserving Salvadoran Culture
Mauricio has been sculpting clay masterpieces for more than 40 years.

The 62-year-old Salvadoran artist is passionate about his job with Food For The Poor and enjoys teaching others to explore their creativity.

He uses clay, glaze and color polishes to create his masterpieces, and most of these materials are obtained right in El Salvador. His main source of inspiration is God's creation.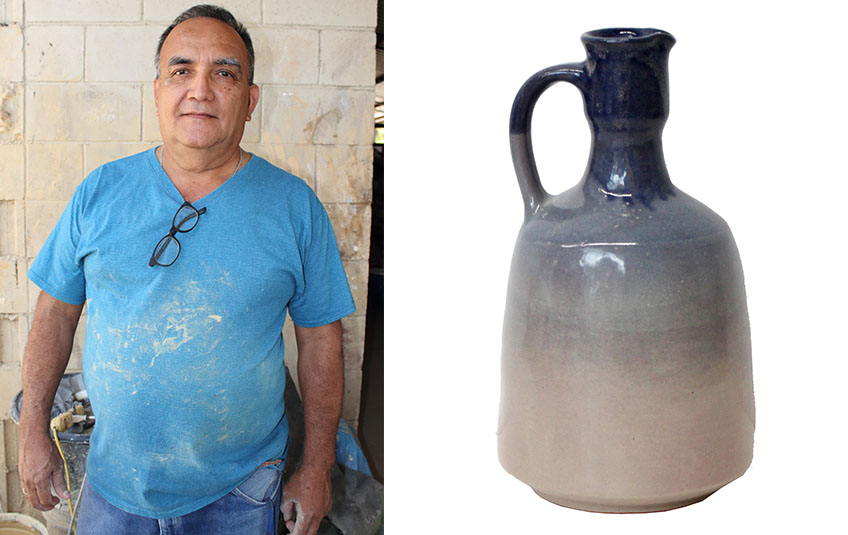 Mauricio's work has not only provided a source of income for him and his family, but has helped him expose the talent of Salvadoran artisans. He manages a staff of nine artisans, but provides temporary employment to many young people in order to fulfill large orders.

He works with his brother and his sister and says that working together has strengthened their family bond as they join forces in the work they do.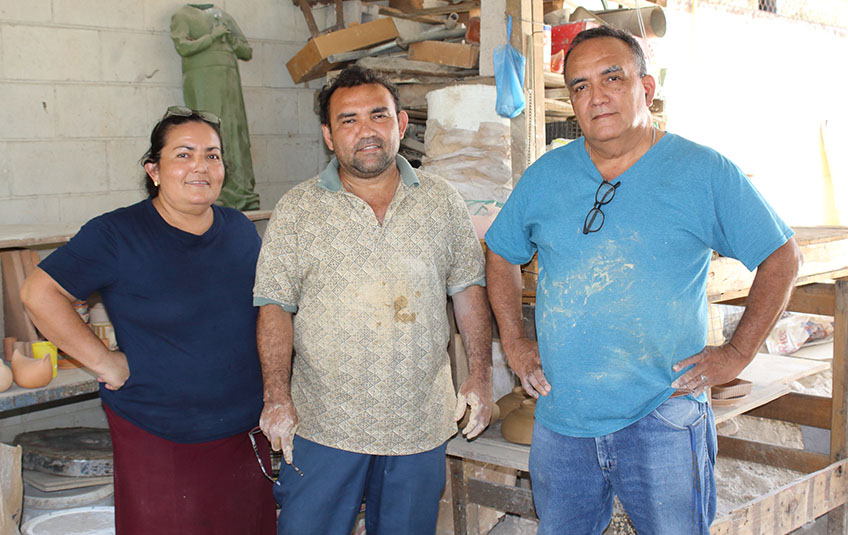 Mauricio has dedicated his whole life to the arts, and now his dream is to impart his knowledge to new generations and form new artists that would proudly represent their country.

Promoting and preserving Salvadoran cultural identity and heritage is a priority for Mauricio.

He likes to reproduce archaeological pieces of ancient cultures that lived in El Salvador and Central America and trains young artisans on the importance of preserving cultural heritage.
Shop Mauricio's items HERE.
Subscribe to The Feed
We'll periodically send stories of hope to your inbox.