The Feed
Stories of Feeding God's Children Hungry in Body & Spirit
When it Comes to Your Garden, it's the Little Things
The FMSC MarketPlace has colorful and meaningful additions for your garden and patio decor. Each purchase empowers communities and feeds kids.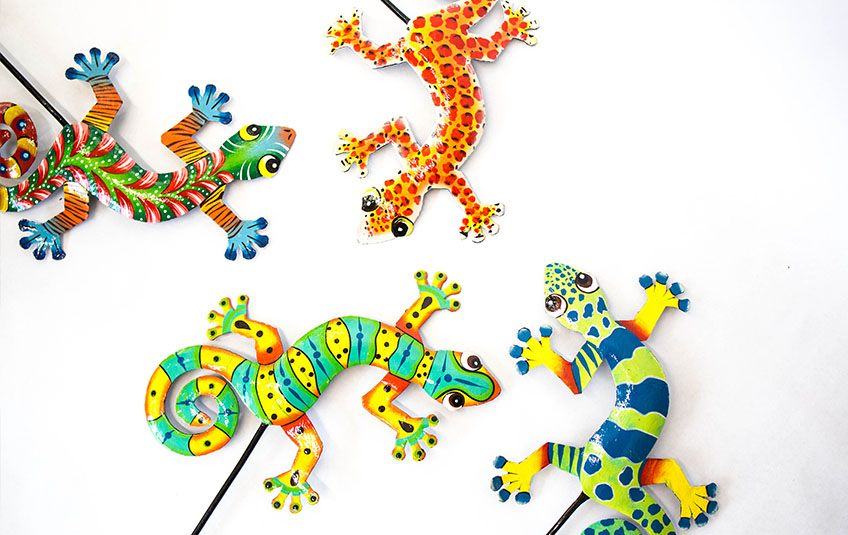 These colorful geckos are the perfect addition to any garden or flower pot. Every gecko has been uniquely painted to offer a one-of-a-kind art piece. Each is handmade from recycled oil drums by artisans in Haiti.
Provides 71 meals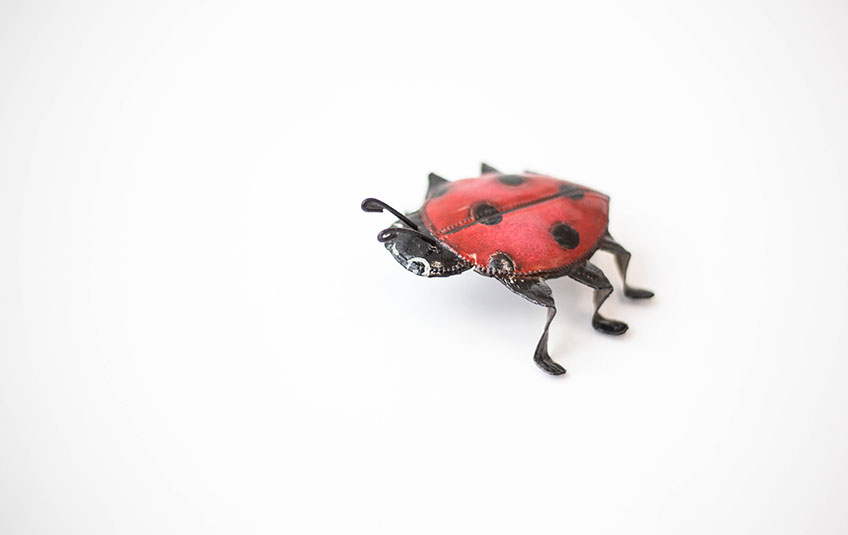 Bring the brightness to your garden with this bright red ladybug garden art. You can fasten these ladybugs to trees, porches, fences or simply leave them sitting in the flowers. Each ladybug is handcrafted from steel oil drums by Claudy and the metal artisans he works with near Port-Au-Prince, Haiti.
Provides 23 meals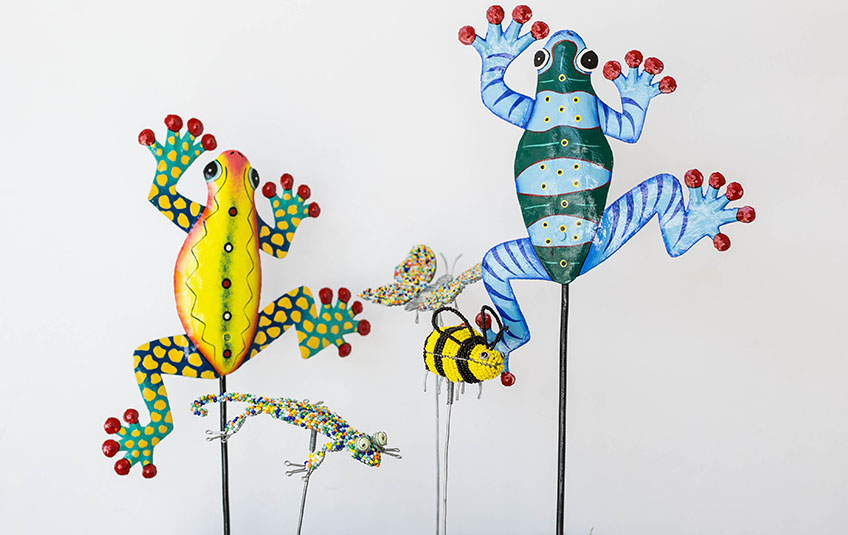 These unique hand painted frog garden ornaments are just the thing to add some color to your garden this summer. Each ornament is made from recycled steel oil drums.
Provides 71 meals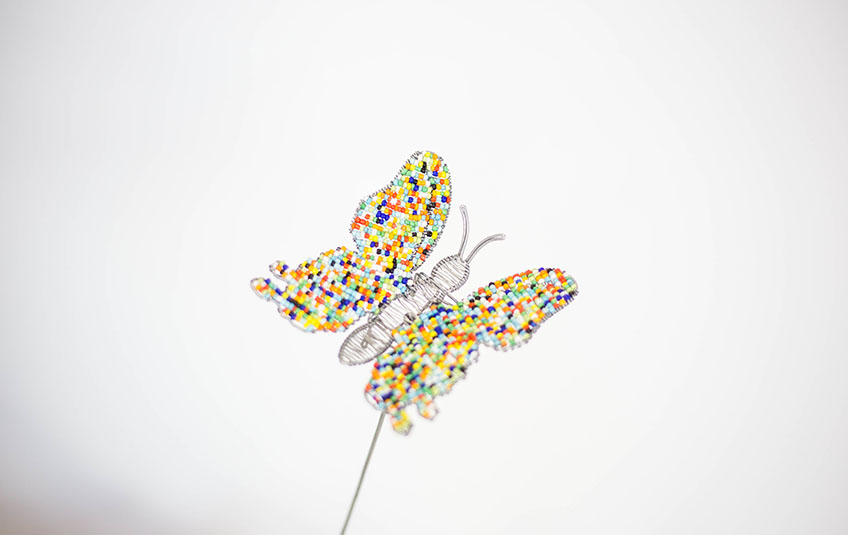 There's no such thing as having too many butterflies in your garden. Give gorgeous color to your flowerpots with a multi color beaded butterfly. These plant stakes were handmade by the Khutsala Artisans in eSwatini.
Provides 42 meals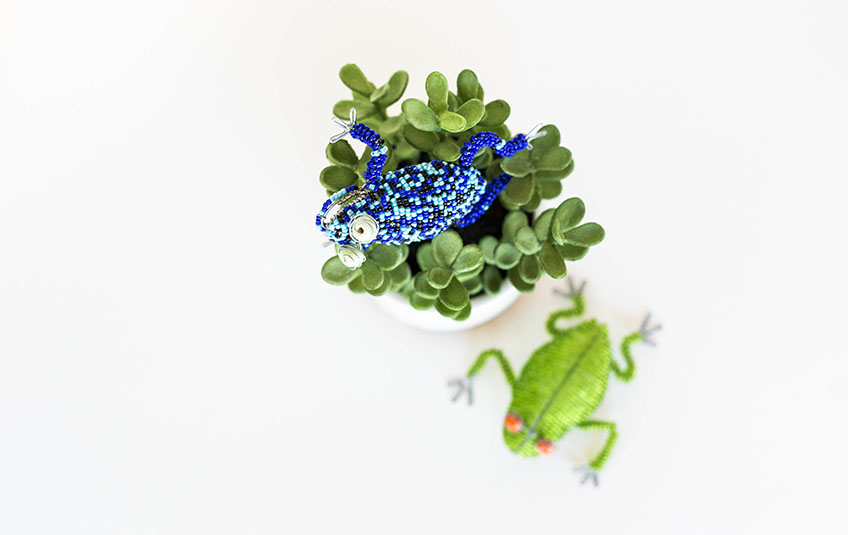 This fun little frog will help you welcome in summer gardening season. Place him in a flower pot or out on the patio. These beaded frogs are carefully crafted by the Khutsala Artisans in eSwatini.
Provides 42 meals
See what else the FMSC MarketPlace has for your summer HERE.
Subscribe to The Feed
A couple times a month, we'll send stories of hope to your inbox.