The Feed
Stories of Feeding God's Children Hungry in Body & Spirit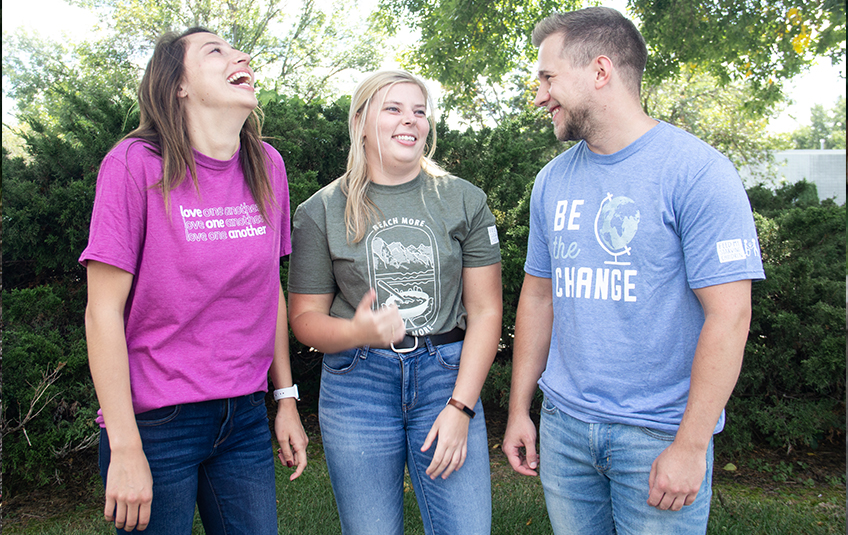 Made in Haiti: Tees With a Mission
"No one is useless in this world who lightens the burdens of another." – Charles Dickens
Picture your favorite T-shirt. You know the one. Super soft and oh-so-comfortable?

Now introducing our lineup of tees handmade for you by workers in Haiti.

Each tee is so cozy, we're confident it'll be the new go-to item in your wardrobe – the one you'll want to wear over and over again.

When you buy a Haiti-made tee from the FMSC MarketPlace, you strengthen families and communities and fund meals for kids around the world.
In a typical clothing factory in Haiti, workers are often underpaid. They endure harsh working conditions.

But our artisan partner GOEX disrupts the clothing industry status quo. They provide Haitians the opportunity to earn a fair wage in a safe, low-stress work environment.

Each worker is able to provide for their families, save money for the future and send their kids to school.
Did You Know?
• GOEX is one of the elite few to pass the Fair Trade Federation's rigorous screening.
• These tees are made from ethically sourced materials. Each tri-blend tee contains approximately six plastic water bottles.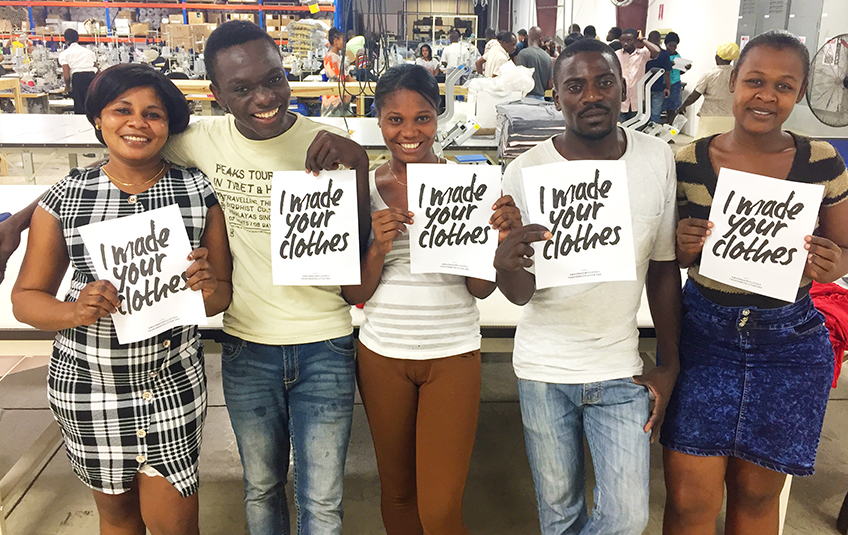 By purchasing one of these Haiti-made tees, you'll feed kids, feed spirits and empower communities. Hope is greater because of you.
Subscribe to The Feed
A couple times a month, we'll send stories of hope to your inbox.