The Feed
Stories of Feeding God's Children Hungry in Body & Spirit
5 Back to School Essentials You May Be Missing
The FMSC MarketPlace has great back to school items, and every purchase empowers communities and provides school meals.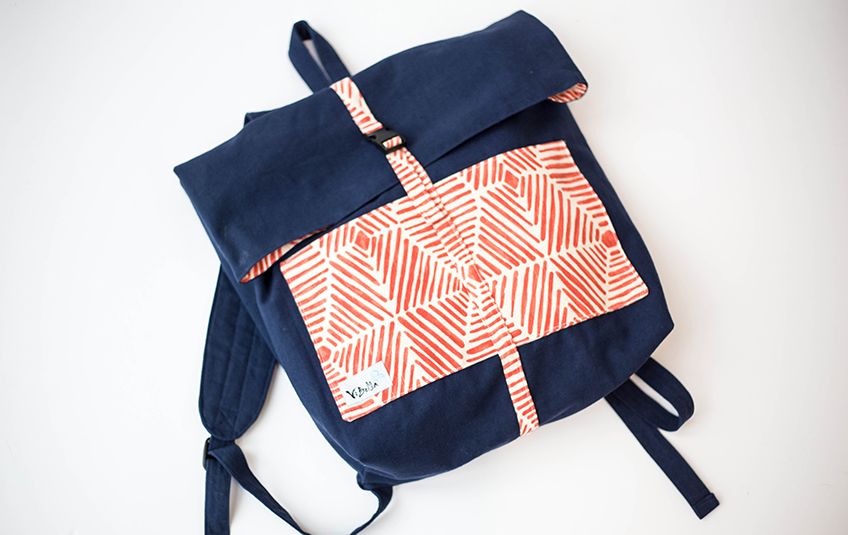 Designed to hold all the items in your everyday life. This backpack will make you stand out in a crowd. Made from heavy-duty canvas, these strong and durable backpacks are hand sewn by the talented artisans at Vi Bella in Haiti.

Provides 81 meals
Lanyards are the perfect way to keep your ID, keys, and other necessities close by. These stylish lanyards are soft and flexible as well as durable and functional. They make great gifts for a first year college student! Purchasing a lanyard supports the livelihoods of these amazing women, as well as provides FMSC meals for children around the world. These lanyards come in a fun variety of prints and colors!
 
Provides 29 meals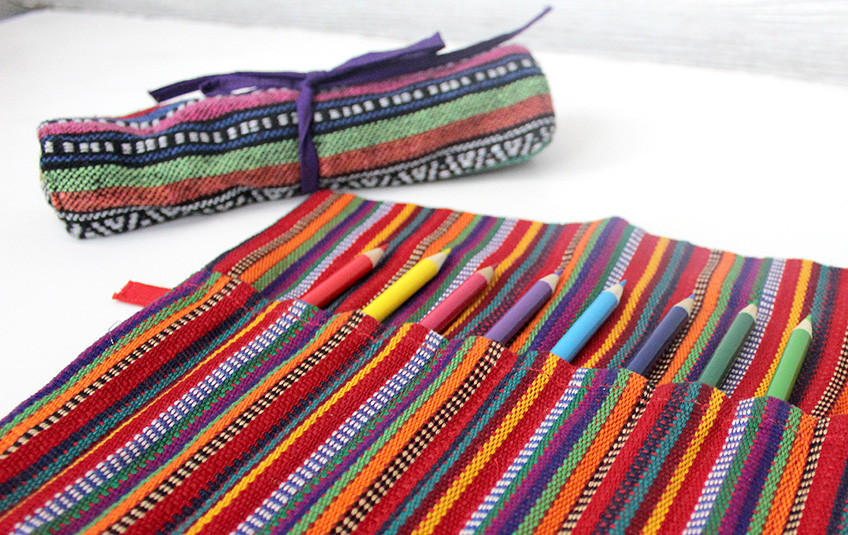 A pencil roll up case is a great gift for the art student in your life. This portable case has 12 pockets which securely hold pencils, pens and other art supplies to roll-up, tie together, and carry with you. Handmade from durable, international fabrics, these pencil roll up cases have been created by FMSC's artisan partners in Cascabel, Nicaragua where over 7,000 children are fed FMSC meals at schools and orphanages each week.

Provides 19 meals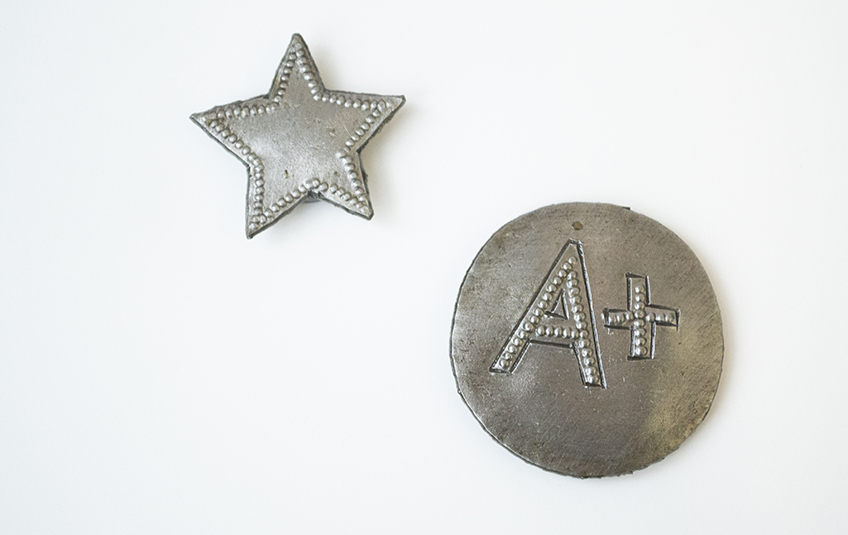 These magnets make great teacher gifts for their classroom, refrigerator or office. You can also use them at home to display your child's good grades throughout the school year. These magnets were created by Claudy, a metal artisan in Haiti, who has been making beautiful metal art for many years. Each purchase not only provides FMSC meals to children around the world, but it supports Claudy and his family.

Provides 10 meals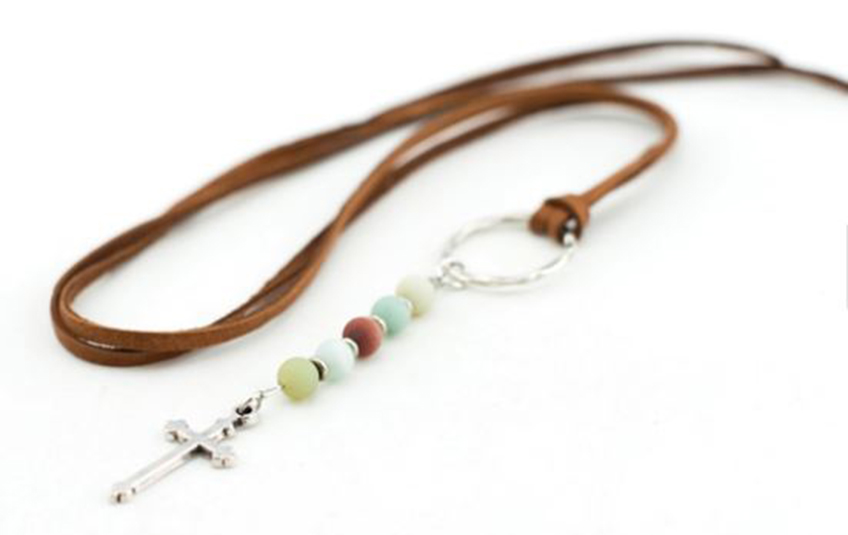 A book lover's dream. This beautiful bookmark is made with deerskin leather and is accented with amazonite beads and a silver cross charm. Each bookmark is handmade by the talented artisans at Vi Bella in Haiti.

Provides 23 meals
Shop all of our Back to School items at FMSC MarketPlace.
Subscribe to The Feed
A couple times a month, we'll send stories of hope to your inbox.
Related Items