The Feed
Stories of Feeding God's Children Hungry in Body & Spirit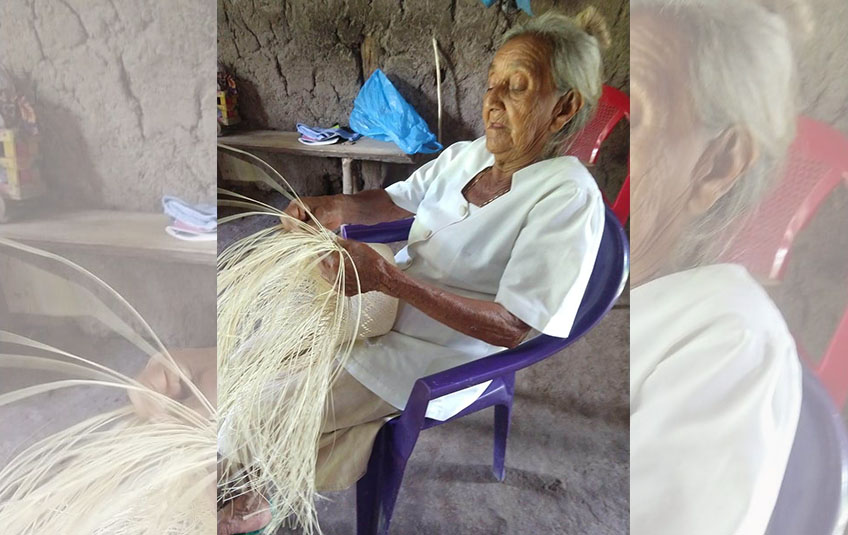 Meet Juliana from Flutemaker Ministries
FMSC MarketPlace™ artisan partners like Juliana use their gifts to share hope with others.
The 79-year-old has been handcrafting banana leaf baskets since she was 13 years old, growing up in an impoverished community in Nicaragua.

Now she trains women for FMSC MarketPlace artisan partner Flutemaker Ministries, an organization that supports families of children with disabilities.

Flutemaker Ministries helps impoverished families with children with special needs gain a better quality of life through nutritional support, improving home conditions and investing in micro-businesses to break the generational cycle of poverty.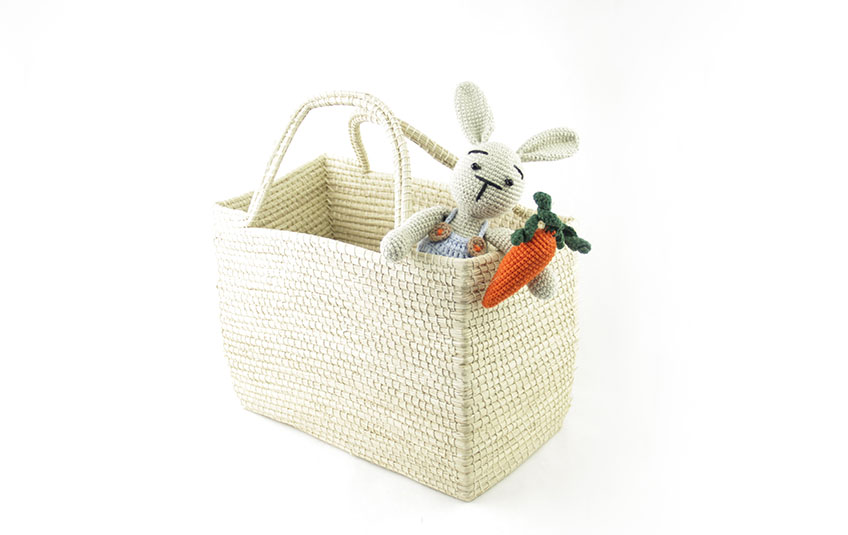 Juliana handcrafted these beautiful baskets for the FMSC MarketPlace Easter collection. Due to an extremely wet rainy season, the banana leaves for the many of the baskets we ordered didn't dry. That means these gorgeous baskets are not available online, so this is an item exclusive to our permanent packing sites.

Join Juliana in sharing hope. Every purchase feeds kids, supports artisans and empowers communities.
Shop the Easter collection HERE.
Subscribe to The Feed
We'll periodically send stories of hope to your inbox.