Thank You, Dallas!
Stories of Feeding God's Children Hungry in Body & Spirit
Related Items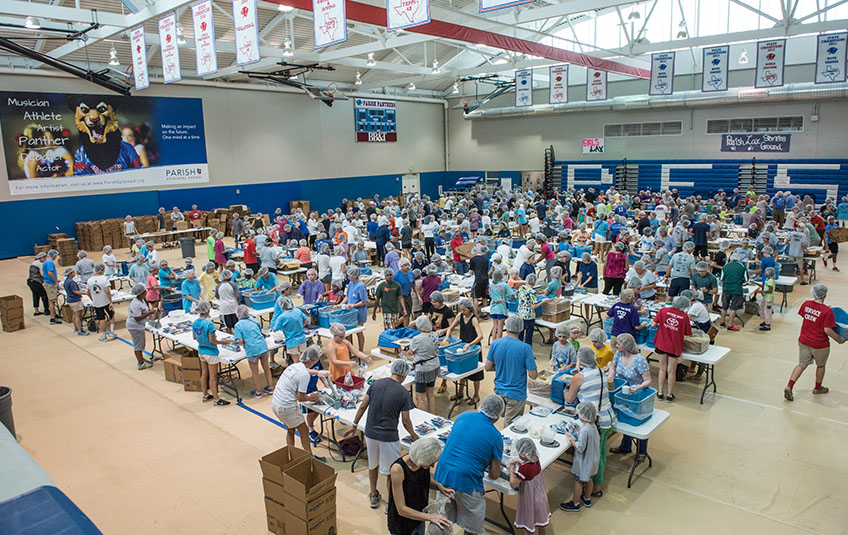 Thank You, Dallas!
Dallas, you made an incredible difference!
Because of you 1,027,080 meals are now on their way to feed precious children in Swaziland, Haiti and Mexico! We're so glad you were there!
Do you have a story to share from this event? Email us at social@fmsc.org!
Slideshow
Subscribe to The Feed
We'll periodically send stories of hope to your inbox.