The Feed
Stories of Feeding God's Children Hungry in Body & Spirit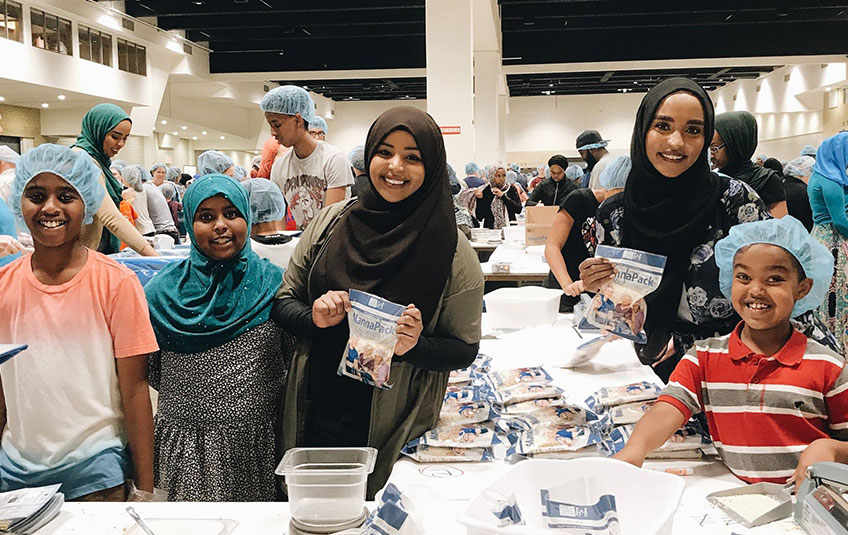 Thank you, Minnesota!
You showed up to the Love Somalia MobilePack, and we're so grateful! 
More than 15,000 of you joined hands will your fellow neighbors to pack an astounding 4.9 million meals at the Love Somalia MobilePack. That's amazing! Each of these meals will feed children like those on the brink of starvation in Somalia and restore hope to their families.

Thank you for doing something about hunger. Thank you for making this event happen. Thank you for feeding kids!
Did you know? For just $7 a month you can feed a child a meal a day for an entire year. Donate monthly by bank account
"For I was hungry and you gave me something to eat."
Matthew 25:35
Love Somalia photo gallery
Subscribe to The Feed
We'll periodically send stories of hope to your inbox.
More stories of hope