The Feed
Stories of Feeding God's Children Hungry in Body & Spirit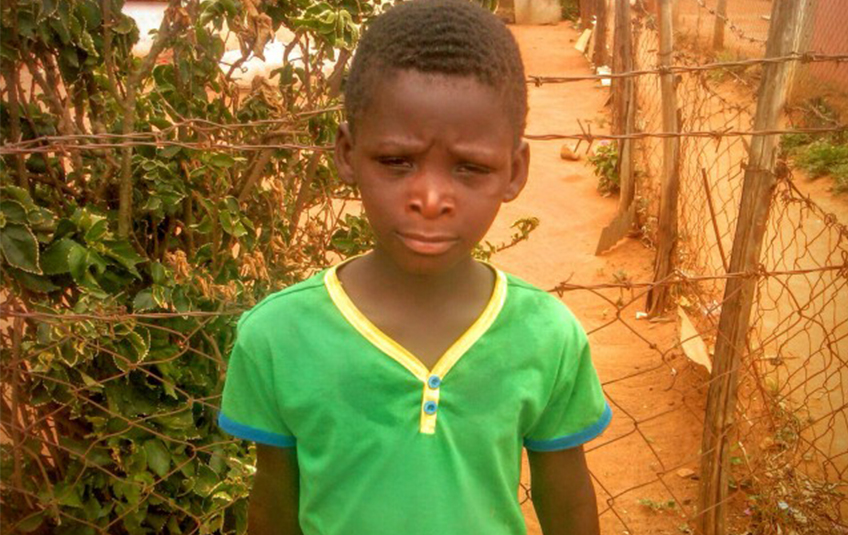 What Does Gratitude Look Like?
"Gratitude is the sign of noble souls." –Aesop

My parents got divorced when I was in junior high. Money was tight, and I remember going to our church's food pantry with my mom.

A woman from the church stood over us, making sure we didn't take more than the recommended amount of canned vegetables.

I was humiliated. I was worried my friends would see me. I didn't understand what was happening. I was 13 years old and didn't know what would happen to my family.

But that didn't mean I wasn't grateful for the food.

In my role at FMSC, I sometimes come across photos where people are holding MannaPack Rice,™ but they aren't smiling.

It's natural to wonder why…to wonder if they are grateful.

We didn't receive a lot of information with this photo, but judging by the children this woman was standing with and her age, I think she may have been their grandmother. Many children in the countries where we work are orphans and many are raised by their grandmothers.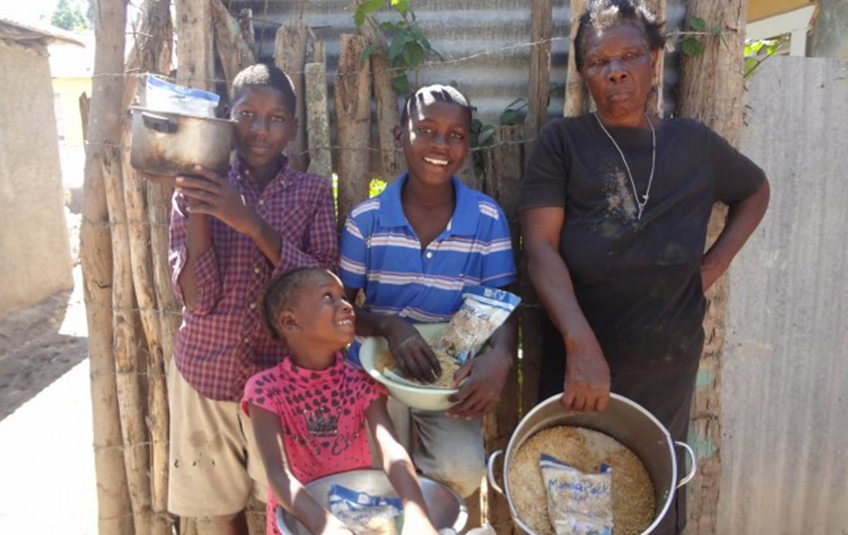 The children in the photo have big smiles on their faces, but she is straight-faced. You could almost call her expression a scowl.
I see it as pained.
I look at this photo and can tell that this woman has a story.
She has seen suffering, and now she is simply trying to provide for these children.
Sometimes They Don't Smile
At Feed My Starving Children, we try to focus on HOPE. We love to share pictures of happy, well-fed children.
But sometimes they don't smile.
Some children have been abused. They don't smile because they don't trust, and their little hearts are broken.
For some children, MannaPack Rice is their ONLY meal for the day, and they go home to no food.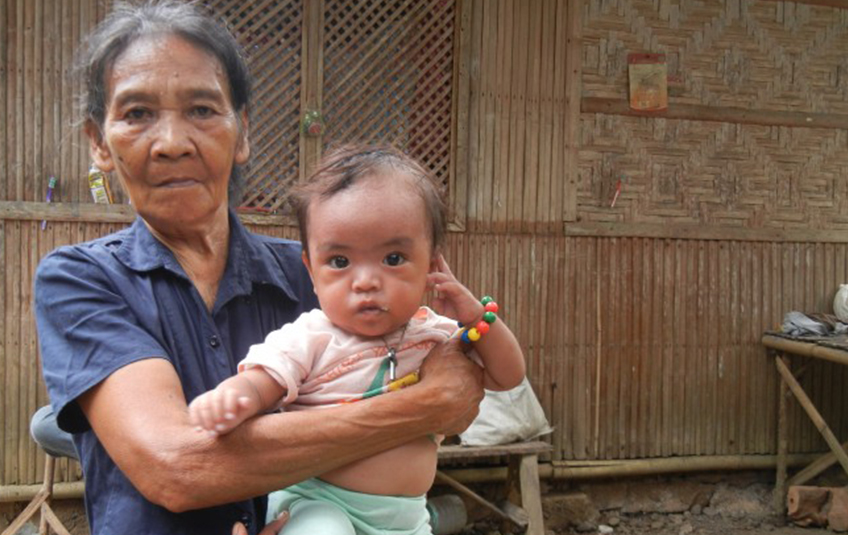 They don't smile because they are still hungry and have often experienced more pain than any child should.

Hope starts with food. Food is the building block for health, education, spiritual growth – basically everything.

But the heartbreaking reality is that despite this hope, hunger still exists. Sickness and pain and sorrow still exist.

Sometimes gratitude looks like a big smile. Sometimes gratitude looks like tears.

And sometimes gratitude looks like the noble grandmother standing over her children with a face hardened by suffering and wisdom.
Related Items