The Feed
Stories of Feeding God's Children Hungry in Body & Spirit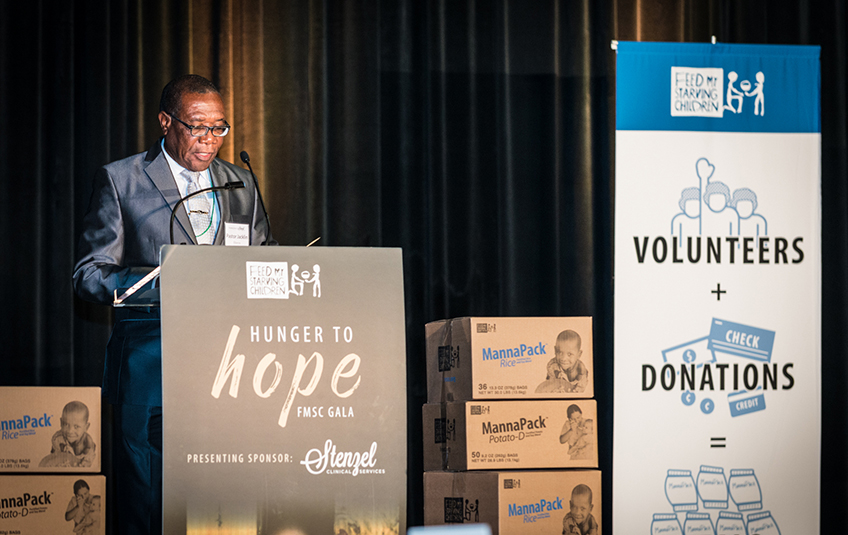 Illinois, Thank You for an Amazing Gala!
"May the Lord, the God of Israel, under whose wings you have come to take refuge, reward you fully for what you have done." --Ruth 2:12
Between the raffle, beer and wine pull, MarketPlace and more, we hope you had as much fun at our Hunger to Hope gala as we did.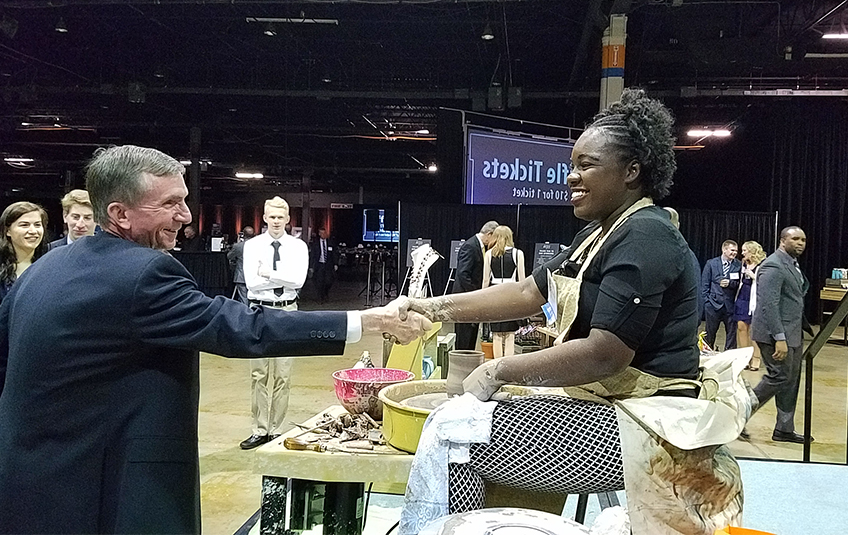 In the midst of all that fun, you raised enough money to feed close to 8,000 kids every day for an entire year!
YOU showed up to end hunger, and that is exactly what your $635,000 will help do. 
The funds raised will allow us to produce nearly 2.9 million life-saving meals for malnourished children. All the honor and glory goes to God for this great event.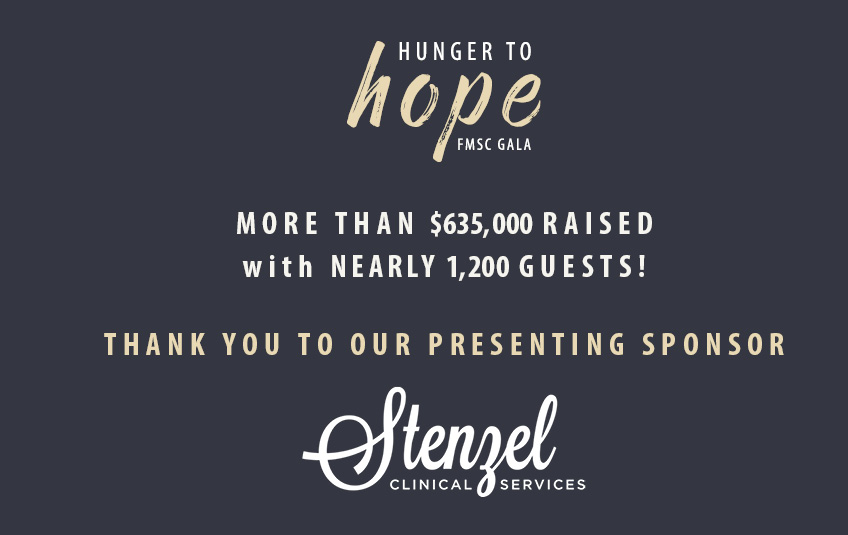 Thank you to all of our sponsors, our emcee, talented auctioneer and, of course, our special guests from Haiti. We want to give a special thanks to our presenting sponsor, Stenzel Clinical Services for making this event possible. 
Enjoy a photo gallery of the evening courtesy of Maciej Kiełbasiński: 
Subscribe to The Feed
A couple times a month, we'll send stories of hope to your inbox.
Related Items