The Feed
Stories of Feeding God's Children Hungry in Body & Spirit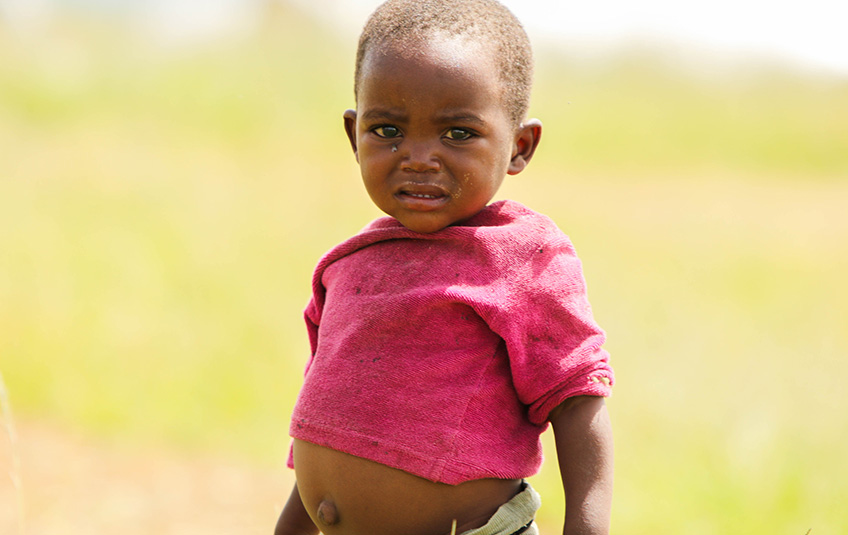 Famine Unfolding: Take Action Today
"For I was 
hungry
 and you gave me something to eat, I was thirsty and you gave me something to drink, I was a stranger and you invited me in..." --Matthew 25:35
Time is running out for millions children in East Africa and Southwest Haiti.

Famine has already been declared in South Sudan, and three nearby countries inch closer to this designation every single day.

Hundreds of families in Haiti have been found living in damp, disease-ridden caves after their homes were destroyed in Hurricane Matthew.

Feed My Starving Children is responding to this crisis, but we need you more than ever. Our partners have already requested at least 10 million meals.

We can't pack and fund these life-saving meals without you.

We're also asking you to pray. That's because many of the countries hardest hit by drought and famine are also war-torn nations where food is nearly impossible to deliver. Our famine efforts are currently being directed to Somalia and Southwest Haiti. 

Our hearts break for the children and families in Yemen and Nigeria, but we currently don't have any existing partnerships in these regions. We pray for these countries daily.

We do have a history of distributing food through several different partners in South Sudan, but due to the violent conflict, our partners have not been able to send FMSC meals in the last year.

Many feeding programs in South Sudan have been suspended because the beneficiaries and staff have fled the country and are now living as refugees.

There are an estimated 750,000 South Sudanese refugees currently in Uganda, and thankfully, our partners are reaching thousands of these refugees with FMSC MannaPack meals.

FMSC and our partners are currently working to resume shipments to South Sudan once an appropriate and secured route is established.

Thank you for partnering with us in this unprecedented time of crisis.

Children in East Africa and Southwest Haiti need your help TODAY.
Donate Now
Donate by credit card, bank account or digital wallet.
Subscribe to The Feed
A couple times a month, we'll send stories of hope to your inbox.
Related Items