The Feed
Stories of Feeding God's Children Hungry in Body & Spirit
Minnesota Somali Community Bands Together to Send Food Home
Update for our Twin Cities readers: Join us in our largest MobilePack ever as we take action to feed Somalia. We need your help packing 6 million meals on June 2 through 5. Click HERE for more info and to sign up. 
"If people come together, they can even mend a crack in the sky." -- Somali Proverb
Feed My Starving Children is working with Somali community leaders in the Twin Cities to send food to Somalia, a country on the brink of famine.

At least 6.2 million people in Somalia currently need assistance with food and water, due to drought and conflict.

Thirteen Somali leaders recently gathered at FMSC's Eagan, Minn. location to discuss how we can work together as a community to address this massive need.

"We have the largest Somali community in the United States," Jay Perske of Sarreen Ministries said. "If we don't do something to help our neighbors' families, what good is our faith?"

Imam Hassan Mohamud, Ph.D agreed. "Coordination is key," he said. "The humanitarian mission is the mission of all faiths. Answering this call is a way to become closer to God."
This is a unique situation because FMSC's headquarters, both of our partners responding to this crisis and the largest Somali community outside of Somali are all located in Minnesota. 

"How cool is it that we can sit face to face with neighbors and friends and respond to this crisis on the other side of the world?" said FMSC's Regional Coordinator for Africa, Mike Ammentorp.
FMSC is working with the American Relief Agengy for the Horn of Africa (ARAHA) and Matter to send more than 1 million meals to Somalia. Close to 4 million more meals have been requested.
What You Can Do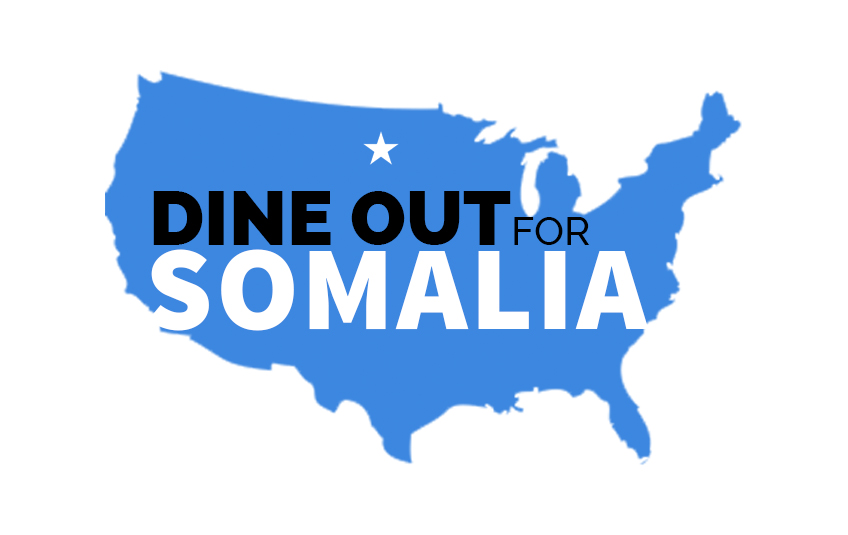 Pray -- 
Continue to pray that MannaPack meals make it safely to their intended destination. Pray for the funds to ship these meals, and the volunteers to pack them.
Give -- 
FMSC needs your help to fund the millions of meals requested by our partners to prevent famine.
Pack -- 
We need at least
6,000 more volunteers
a month to be able to pack and ship the requested meals.
#DineOutSomalia -- 
Several restaurants and coffee shops in the Twin Cities will be donating up to 50 percent of their sales to support the relief efforts of several organizations that are sending aid to Somalia. A couple of the beneficiary organizations are FMSC partners who are attempting to raise funds to cover shipping costs to send extra containers of MannaPack meals (among other humanitarian aid materials) to Somalia in the coming months. Click
HERE
 for more details on how you can participate! 
Subscribe to The Feed
We'll periodically send stories of hope to your inbox.
Related Items