The Feed
Stories of Feeding God's Children Hungry in Body & Spirit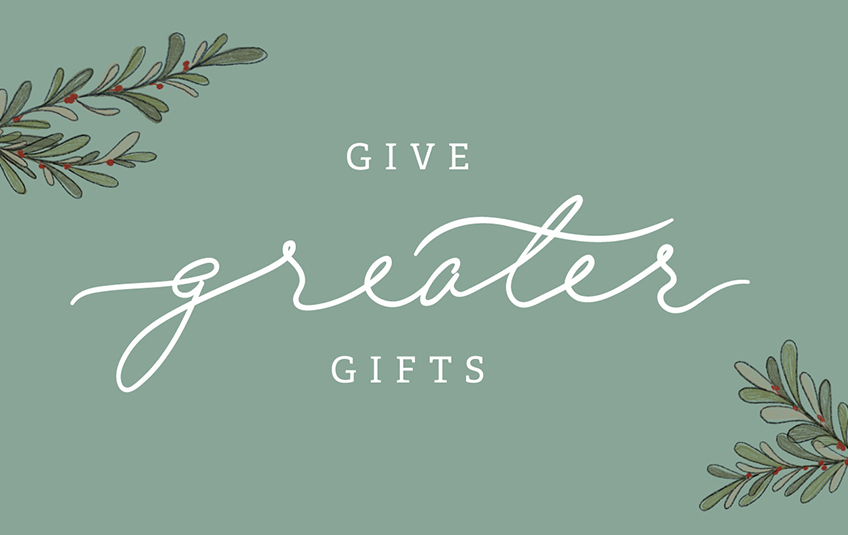 Give Gifts that Matter this Christmas
"…and they will do even greater things than these…" – John 14:12
This Christmas, you have the opportunity to make a difference with your gift giving.

Let your friends and family know they're feeding kids, feeding spirits and empowering communities around the world when you donate on their behalf and give them an FMSC card that shares a powerful story.
Feeding Kids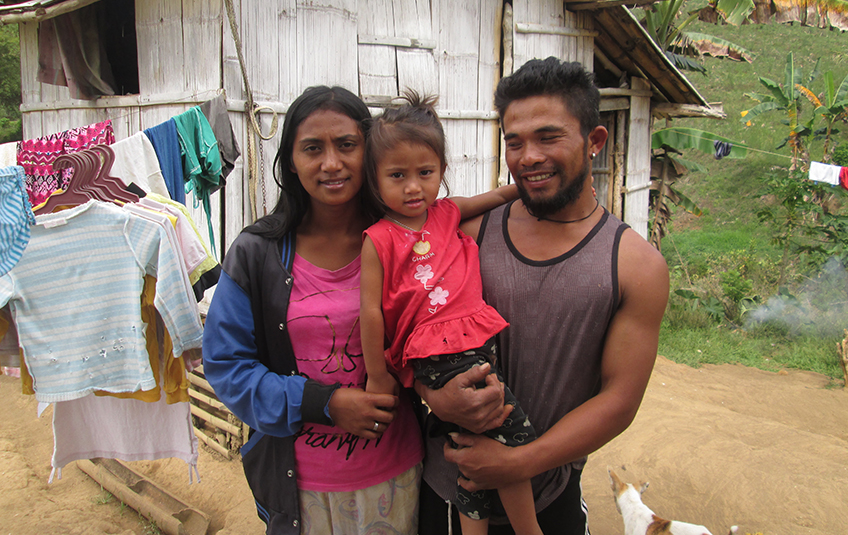 Cherry Jean gained weight and grew stronger because she received FMSC meals. Read more. 
Feeding Spirits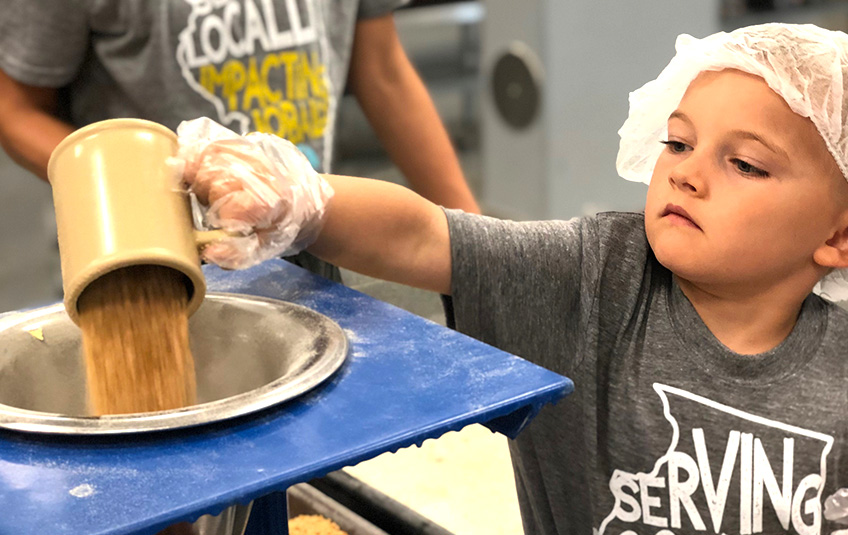 Jonas proved no one is too young to make a difference. He fed two kids for a year! Read more.
Empowering Communities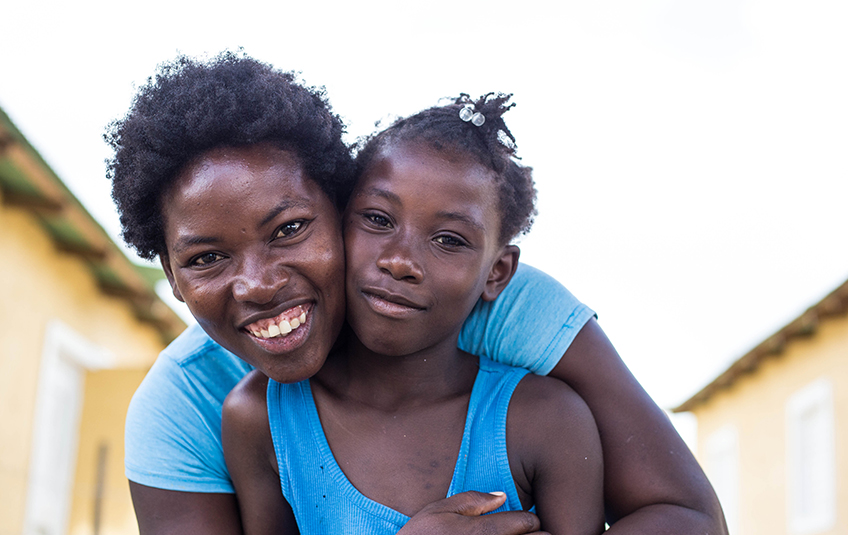 Rosa's life was transformed because FMSC meals were delivered to her community. Read more. 


It's Simple
1. Choose a story card
2. Donate to FMSC ($52, $88, $365 or any amount)
3. Give the story card to your loved one to share how you gave in their honor
4. Select another story card
5. Repeat!
Looking for more gift options? Purchase handcrafted items in the MarketPlace.

Shop with purpose. Empower artisans. Feed kids. Give greater gifts this Christmas.
Subscribe to The Feed
A couple times a month, we'll send stories of hope to your inbox.