The Feed
Stories of Feeding God's Children Hungry in Body & Spirit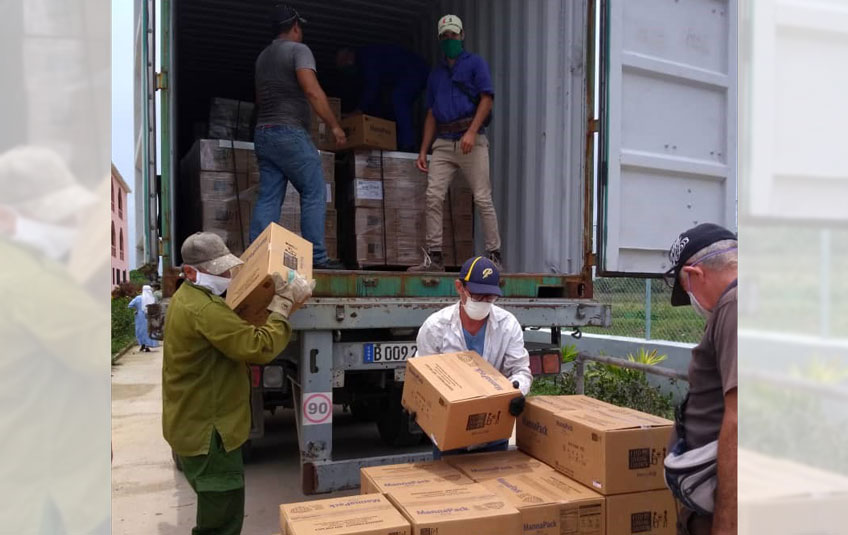 COVID-19: A Global Snapshot
With COVID-19 reaching every corner of the globe, our food partners are learning how to adapt.
That's important because COVID-19 is taking an economic toll leading the World Food Programme to predict an upcoming global hunger pandemic.
Here's a picture of how our partners – from Ukraine to Uganda – are finding hope in difficult circumstances.
Ukraine
The streets of Berdyansk, Ukraine are empty.
Only a few people are willing to venture out to buy groceries. So many are terrified of catching or spreading COVID-19 that they are staying inside their homes.
Social services that previously helped elderly, low-income families and the poor have closed, leaving many people hungry.
But amid this crisis, Mission Eurasia's School Without Walls (SWW) leaders in Berdyansk are proactively gathering food, medicine and scripture.
While observing the safety measures required by social distancing, SWW leaders recently visited Anya, an elderly woman who lives alone in a small apartment.
Anya's sons have been unable to find work, so they can't support her financially. And her small government pension just didn't come. Without that, she has no money for food.
When Anya saw the MannaPack™ Rice that the SWW leaders brought for her, her eyes filled with tears.
"I was just thinking that I wouldn't have anything to eat because my food is almost gone," she said. "The coronavirus doesn't scare me like hunger and loneliness, especially when I have no one to help me. But now I know that there are people who care about me."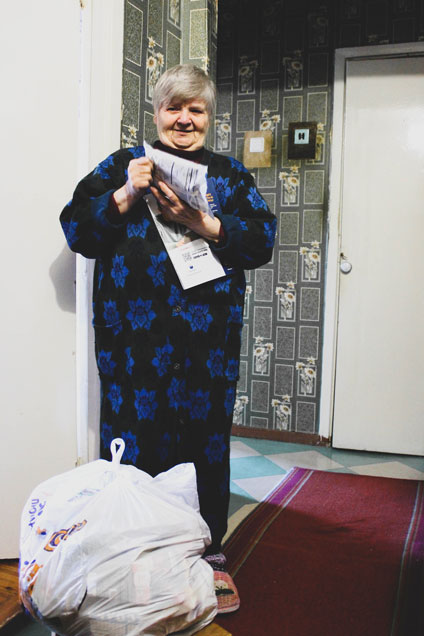 Nicaragua
Fabretto Children's Foundation has reinvented how they work.
Just like in the United States, parents have become teachers in their own homes. Fabretto's education team is working around the clock to create new teaching guides and resources to facilitate in-home learning.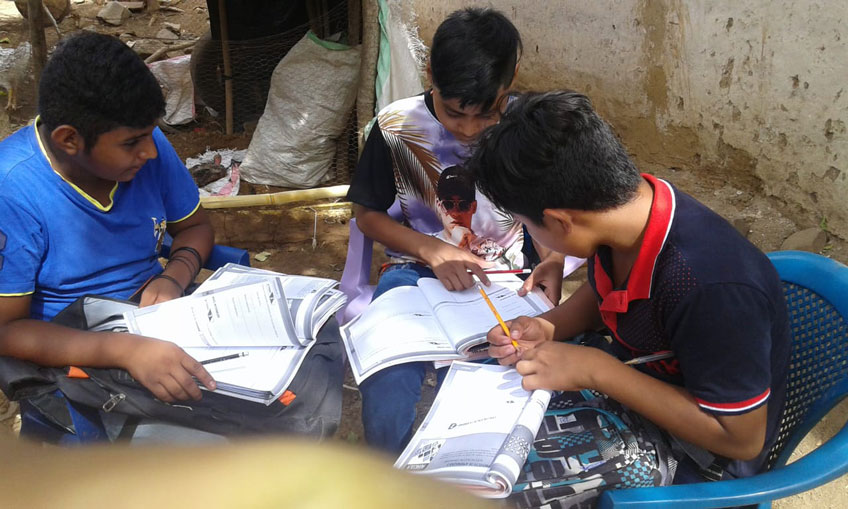 Without school, there are no school lunches, which many children around the world rely on.
Fabretto's programs team, warehouse staff and drivers have gone above and beyond to find ways to distribute MannaPack™ meals and hygiene supplies directly to people's homes. That means children can still eat nutritious meals.
Philippines
In the Philippines, many parents have lost their jobs due to COVID-19 lockdowns, so FMSC meals are more important than ever.
But instead of serving meals in community, FMSC's food partner Risen Savior Missions (RSM) has adjusted its entire feeding system.
To protect the community from the virus spreading, mothers still cook FMSC meals in the center, but they bring it to their homes where the children can eat alone.
Volunteers for RSM drive 30 minutes on motorcycle, then walk for 10 minutes in order to reach the most vulnerable.
Uganda
FMSC partner Feed The Hungry has also changed their model in order to keep feeding kids.
The organization is careful not to create dependence on the limited supply of food. So, with every field visit, they provide guidance on how people can utilize the available land to produce more food because the current shutdown may take longer than the projected one month.
They pray with the families and educate them on preventive measures like regularly handwashing with soap, staying at home and reporting any symptoms to health officials.
With churches closed, Feed The Hungry is also using its FM radio station to broadcast live church services.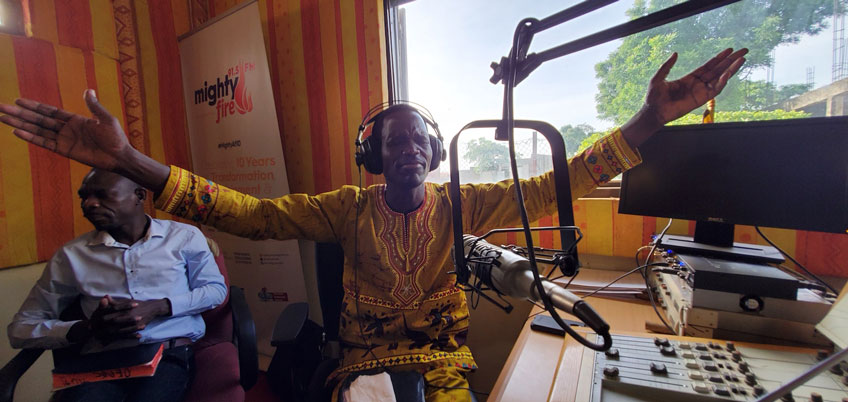 They saw the benefit of the station during the peak of rebel activity and insurgency in the region by praying and promoting peace and reconciliation.
"We are again faced with a pandemic that has devastated the world," they said. "For a community still recovering from the effect of the 20-year war and living in poverty with poor social services, we will use every opportunity God has given us to provide hope to the hopeless, encouragement and prayer for the brokenhearted and sick, and courage in the middle of a crisis that is causing fear and panic."
Thank you for joining us on this "tour." Our partners continue to amaze us with their stories of God's faithfulness. And we have also seen God's faithfulness through YOU during this difficult season. We are humbled by your generosity and ask for your continued partnership.
Donate Now
Donate by credit card, bank account or digital wallet.
Subscribe to The Feed
A couple times a month, we'll send stories of hope to your inbox.