The Feed
Stories of Feeding God's Children Hungry in Body & Spirit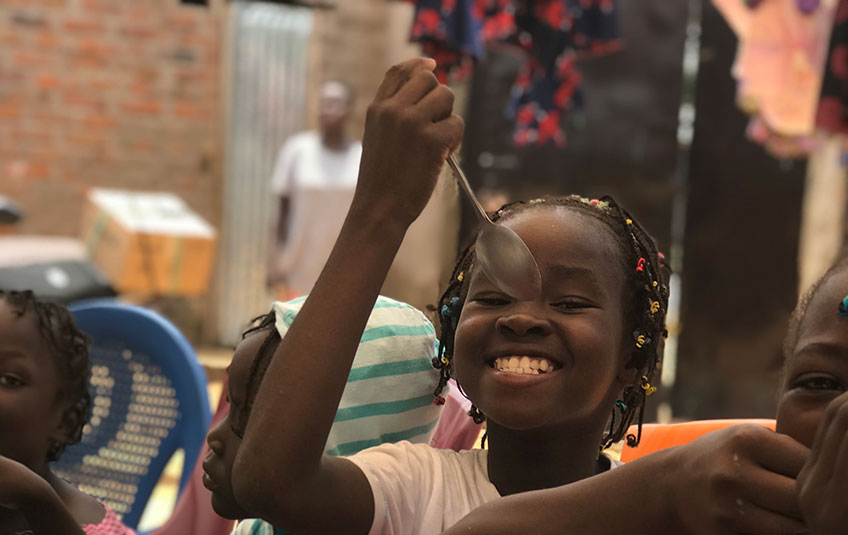 Why I'm a part of Something Greater
I remember the first time I volunteered with Feed My Starving Children. I was in sixth grade and came in with my youth group. I showed up mostly excited to spend time with my friends, not really understanding what we were doing.
While I don't remember every detail of the packing session, one part clearly stands out.
At the end of the session, an FMSC staff member told us all the food we just packed was going to a garbage dump. I was baffled and thought we did something wrong — something that made the food unsafe for anyone to eat. But the staff member explained it was going to a garbage dump because people lived there.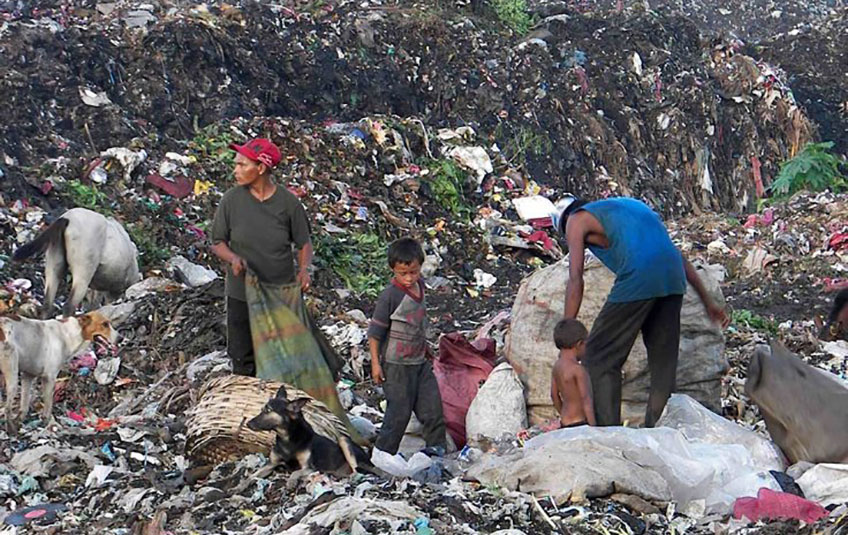 "I didn't know what I could do, but I knew I had to do something."
I remember feeling helpless. It was the first time my eyes were opened to the fact that people lived very differently than I did. I didn't know what I could do, but I knew I had to do something.
That desire to do something led me to volunteer at FMSC throughout middle school and high school and ultimately led to me getting a job here shortly after college. I'm now the Monthly Giving Specialist which means I get to oversee our monthly giving community — Something Greater™.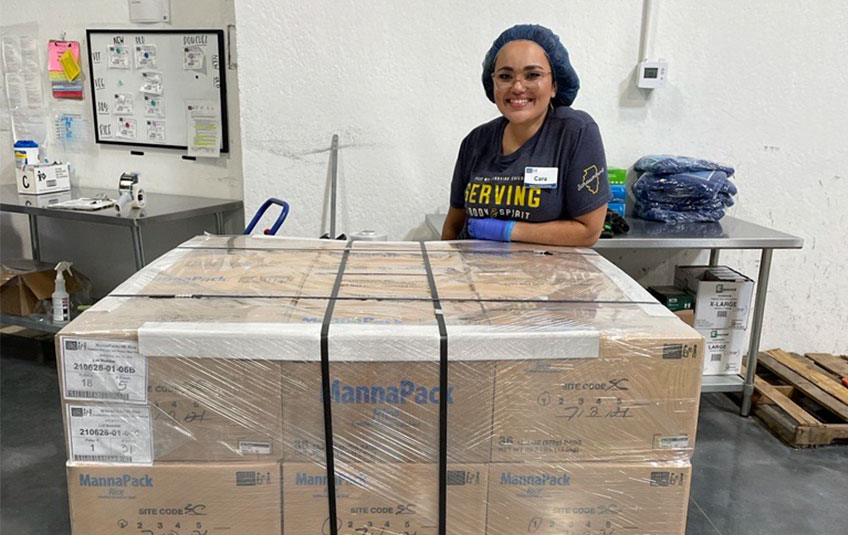 I often think back to that sixth grade girl because I still relate to her — and maybe you can, too.
I know you care about the work FMSC is doing to feed kids. But maybe you can relate to that feeling: knowing the problem of hunger is too big, but that you have to do something about it.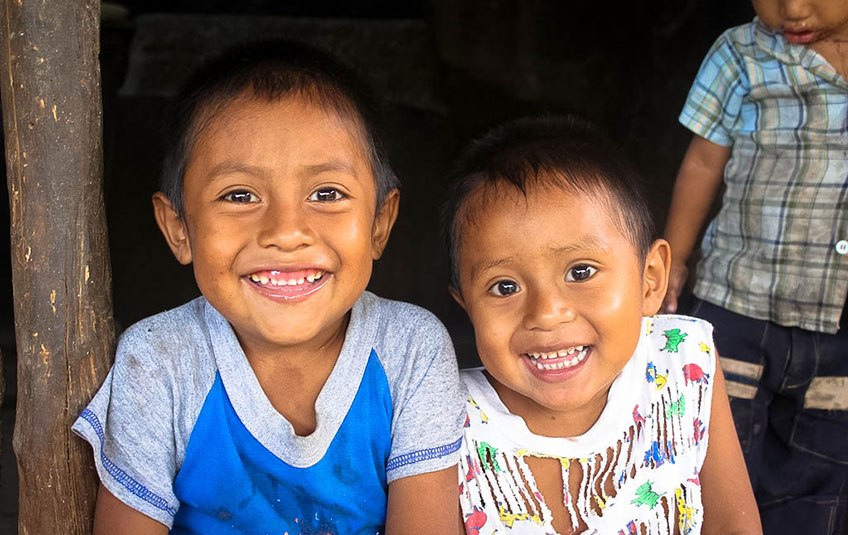 Be a part of Something Greater — no matter how much (or how little) you give
.
Something Greater is FMSC's new monthly giving program. And the great thing is that it doesn't matter how much you can give each month — what matters is your commitment. The Something Greater community is full of people passionate about ending extreme hunger — people like YOU.
I want to invite you to do something today — to be a part of Something Greater. Will you join us?
Join Something Greater with a monthly gift.
Donate by credit card, bank account or digital wallet.
Subscribe to The Feed
We'll periodically send stories of hope to your inbox.