The Feed
Stories of Feeding God's Children Hungry in Body & Spirit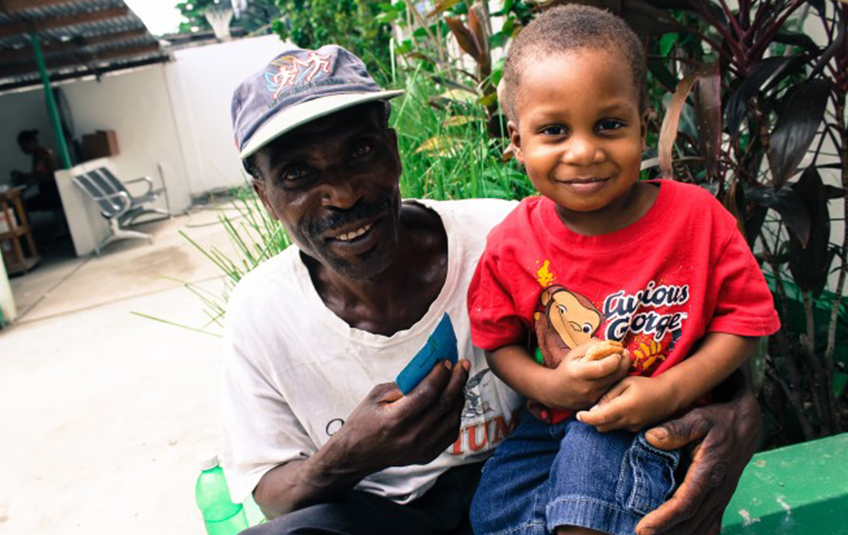 YOU Fed Him. He Survived!
"I will not leave you as orphans; I will come to you." –John 14:18

Fedner was deserted by both of his parents when he was just two years old. His grandfather tried to take care of his grandson, but already had 10 other people living in his small home.

The family walked two hours every day to get water.

They ate whatever they could find, and though Fedner's grandfather worked hard to grow bananas, beans, corn and yams by hand, it was not enough. Food was always scarce.

Fedner was severely malnourished. He grew increasingly ill.
By four years of age, he had malaria and developed kwashiorkor, a serious protein deficiency caused by severe malnutrition.

His eyes, face and feet were painfully swollen. Each of his ribs stuck out visibly.

His grandfather was desperate. He loved his grandson dearly. In a moment of extreme determination, he carried Fedner down the treacherous mountain path to the only place within a 2-hour walk where he could get help—a Rescue Center clinic run by Real Hope for Haiti (RHFH), a ministry that receives FMSC meals.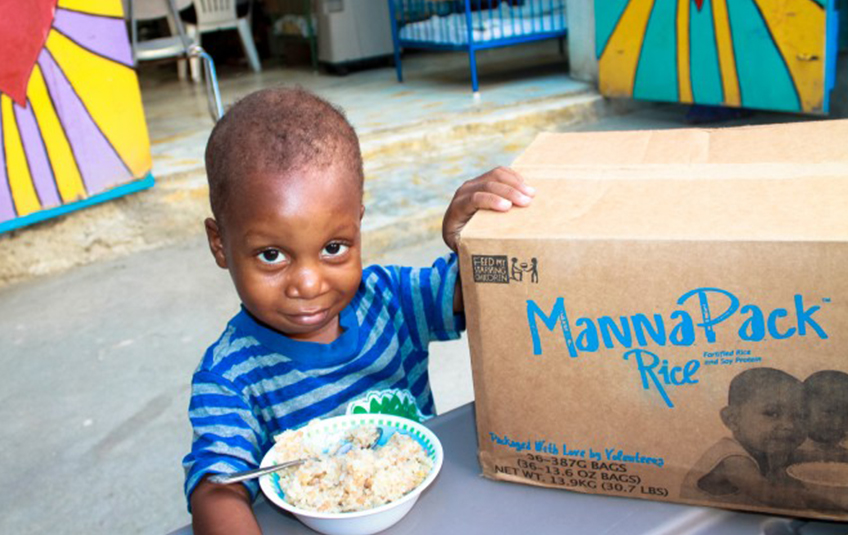 Here Fedner received medical attention and MannaPack Rice. With consistent monitoring and nutritious, protein-packed FMSC food, his body slowly began to heal.

His hair turned dark again. His skin cleared up. The kwashiorkor swelling went down.

"Fedner and his grandfather have a deep love for each other," says Licia Betor with Real Hope for Haiti.

"I have a huge amount of respect for his grandpa for caring for him. It is not easy for them but he does as well as he can."

In the span of one year, Fedner has gained more than eight pounds! He has become a healthy, happy five-year-old boy.

He now has energy to play soccer with his friends, likes to play with trucks and can often be found singing and dancing. Praise the Lord for such an incredible miracle!

RHFH cares for nearly 100 extremely malnourished children every day.

They cannot succeed without FMSC meals. Because of greatly increasing need, partners like RHFH are doubling and tripling their requests for food. FMSC meals form the reliable foundation these ministries need for successful programs.

May we never stop fighting for children just like Fedner. As you volunteer your time with FMSC, youliterally pack hope.

Every cup of rice and soy and every scoop of vitamins and veggies means a life saved. Every penny you give makes a difference. Through you we can continue feeding kids who desperately need a nutritious meal.

Thank you for all you do.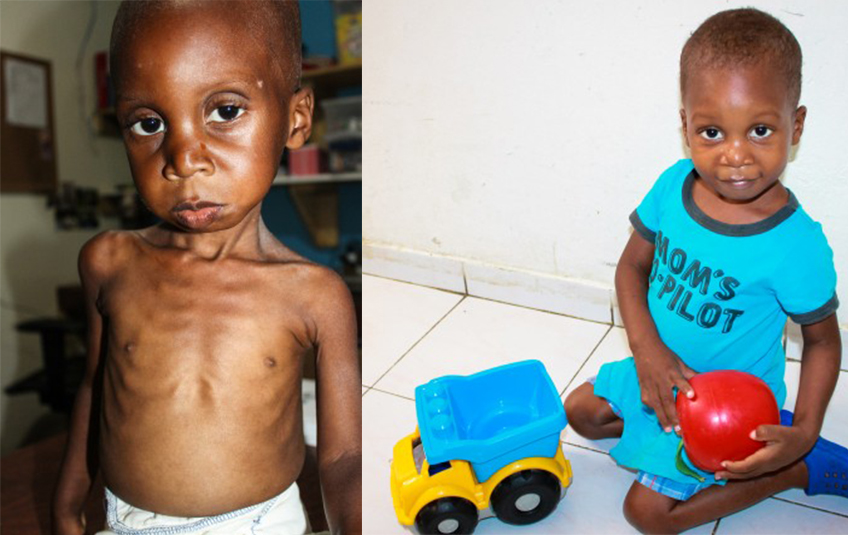 Related Items