The Feed
Stories of Feeding God's Children Hungry in Body & Spirit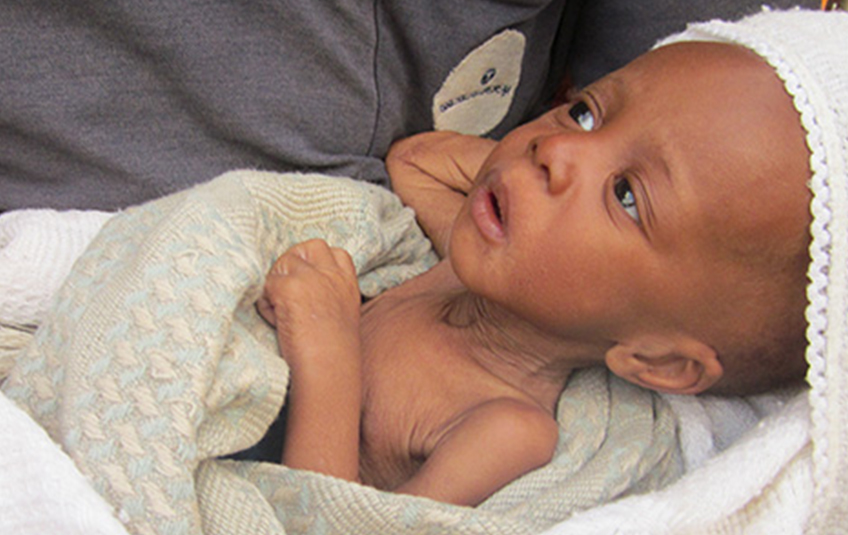 Simons Story 22 Pounds of Hope
"Do your little bit of good where you are; it's those little bits of good put together that overwhelm the world." – Desmond Tutu

When Smile Africa Ministries, a Ugandan orphanage that partners with FMSC, met baby Simon in 2014, the 9-month-old weighed 10 pounds.

He was malnourished and being treated for an infection. He needed constant monitoring, so he was placed in foster care with volunteer nurses.

When he returned to Smile Africa at the beginning of this year, they began feeding him FMSC MannaPack™ meals.

By October, he weighed 32 pounds!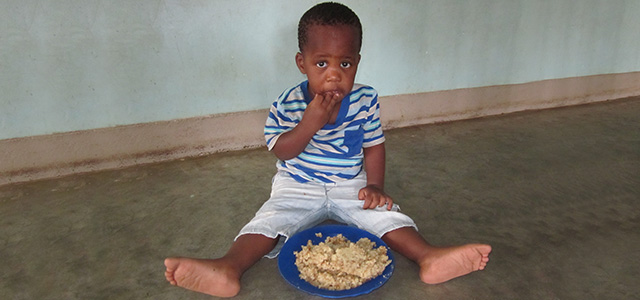 "The rice has played a huge role in Simon's continued physical recovery," Smile Africa said.

Many of the children in Smile Africa's feeding program live in a nearby slum. The MannaPack is the only daily meal that many of them receive.

"We have seen the physical improvement of many malnourished children from feeding on the FMSC rice," they said. "We have also seen that it has improved their behavior and allowed many of them to focus in class much better than before."

Success stories like this are because of you. Simon eats meals that YOU packed with your own two hands. That is amazing.

Never forget the difference two hours of your time makes.


Related Items