In Uganda: Healing Lauza
Stories of Feeding God's Children Hungry in Body & Spirit
Related Items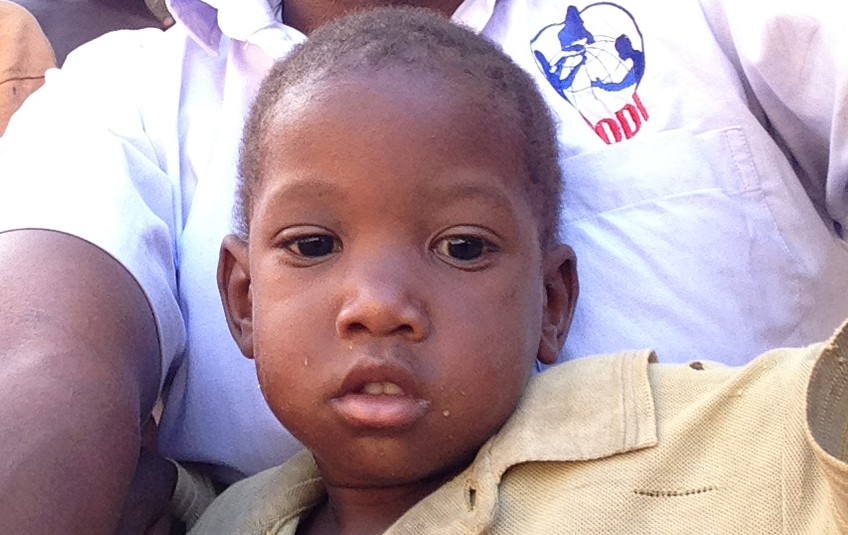 In Uganda: Healing Lauza
"He heals the brokenhearted and binds up their wounds." – Psalm 147:3

Wrinkled skin draped off of Lauza's frail body. Ribs protruded from her chest. Her belly was bloated and her hair turned orange from extreme nutrient deficiency.

She weighed just 13 pounds—at two years old.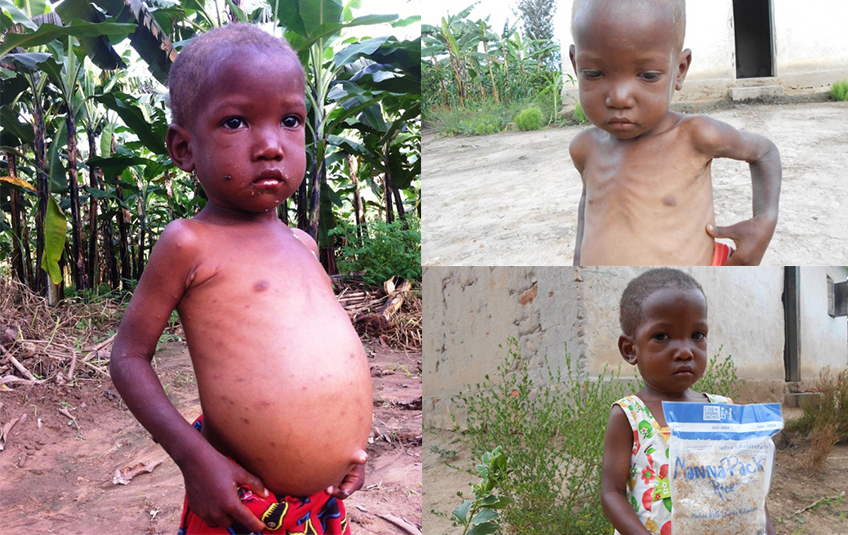 Tiny Lauza struggled to keep the scraps of clothing she wore from falling off her skeletal frame. Because she was so intensely malnourished, Lauza suffered a severe case of scabies, a skin infection that causes intense itching. She constantly scratched her arms until they bled.

Lauza never smiled.

Her father died of AIDS. Her mother abandoned her at the funeral. Lauza's grandmother couldn't care for her and the three other grandchildren she was already housing.

The kids had to search for whatever food they could find.

Lauza's older cousins often took all of the food they found, leaving her with nothing. She was too weak to protest.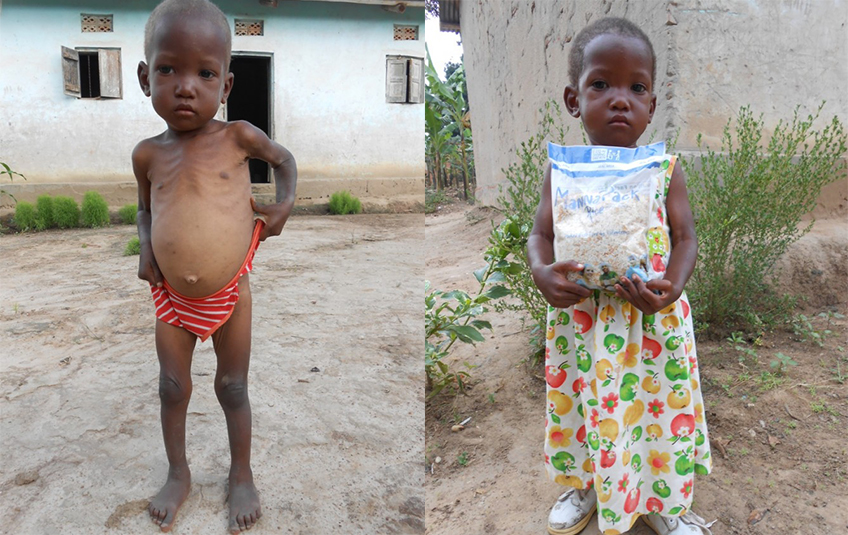 FMSC's partner Rakai Orphans Development Initiative (RODI) heard about Lauza and rushed to find her. When they located her, she could barely stand for a few seconds at a time.

RODI began feeding Lauza MannaPack Rice. Day after day, through eating these meals, she slowly gained strength. After three weeks, she was able to stand for a few minutes.

In two months Lauza gained almost five pounds. Her skin infection cleared up. She even began to walk!

Before, Lauza wouldn't smile. She couldn't find a reason to.

Now there are hints of a smile. You've helped us rewrite Lauza's story. Hope truly does start with food.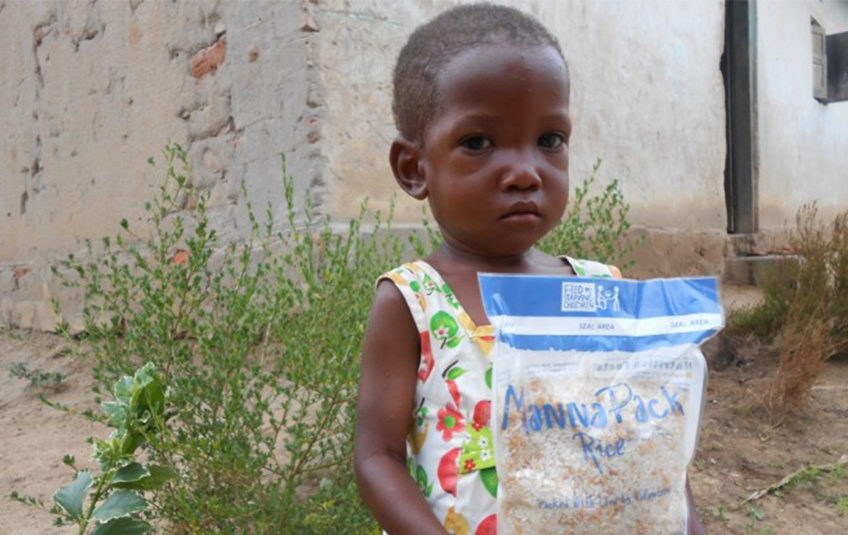 Subscribe to The Feed
We'll periodically send stories of hope to your inbox.