The Feed
Stories of Feeding God's Children Hungry in Body & Spirit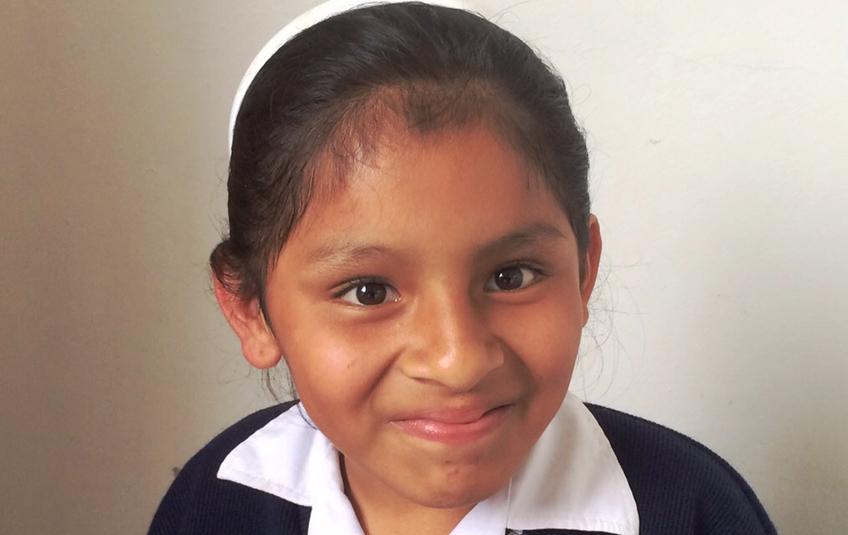 YOU Were Michell's Miracle
"You are the God who performs miracles; you display your power among the peoples." – Psalm 77:14
Thank you for caring so much for beautiful children like Michell in Peru. Because you care, we wanted to share her story with you.

Michell's life was difficult. Her father abandoned her family many years ago, leaving her mother alone to provide for her four children. Michell's mother worked such long hours cleaning houses that she was barely able to be home, leaving her kids with their grandmother, who couldn't care for them either.

Michell and her siblings were often left without anything to eat.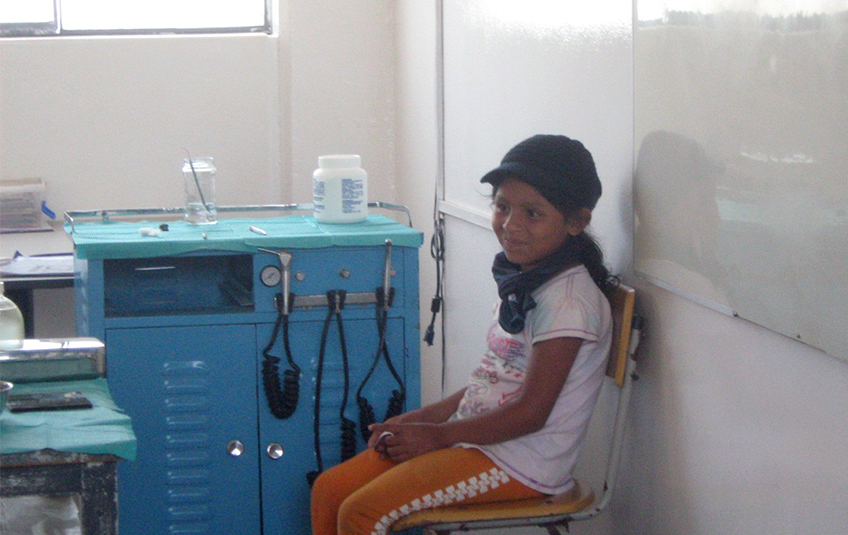 When our partner Coprodeli first met Michell, they noticed she was short for her age, very underweight and weak. She was diagnosed with anemia. Her stomach hurt all the time. Yet this joyful girl still smiled in the midst of her painful situation.

Coprodeli enrolled Michell in their school program, where she would receive medical care and nutritious meals.

On days when there were no classes, she would still come to the school to see if she could get food. Because of your faithful provision, Coprodeli was always able to give her a warm FMSC meal.

Soon, Michell gained weight and grew taller! In just a year she became healthy and energetic! Michell is now able to pay attention in class and enjoys painting and playing volleyball.

She shares her brilliant smile with those around her and loves playing and goofing around with her friends.

Like so many kids, Michell was waiting for a miracle.

Then our partner Coprodeli received meals you provided, and was able to step in to help Michell and change her situation for the better.

Because you gave your time and packed meals, you paved the way for Michell's education. Because you gave your precious resources and donated to feed kids, beautiful Michell is able to smile and grow up strong in body and spirit.

Through your generosity, you unleashed the power of food in Michell's life.

"We all want to thank you from the bottom of our hearts for all the continuous support to our activities and for feeding our children healthy MannaPack™ Rice." – Coprodeli

On behalf of all of us at FMSC, we echo Coprodeli's thanks with deep gratitude for you.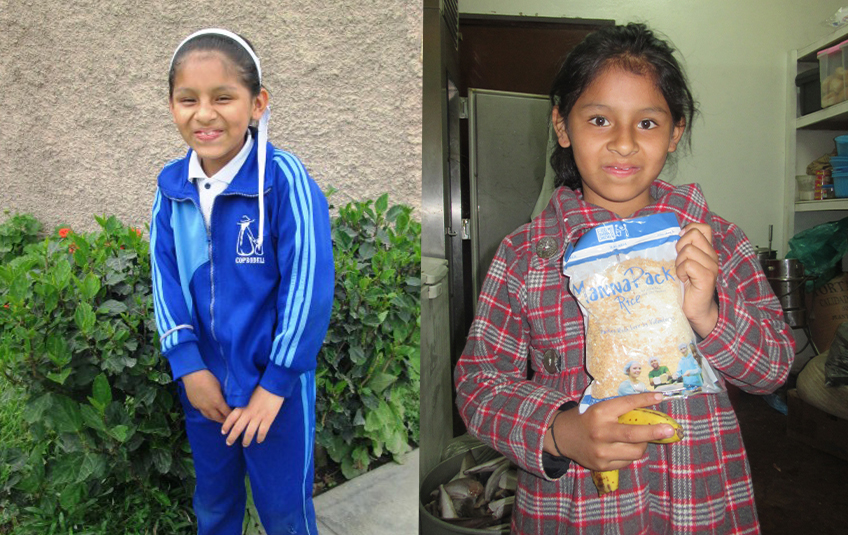 Subscribe to The Feed
A couple times a month, we'll send stories of hope to your inbox.
Related Items