The Feed
Stories of Feeding God's Children Hungry in Body & Spirit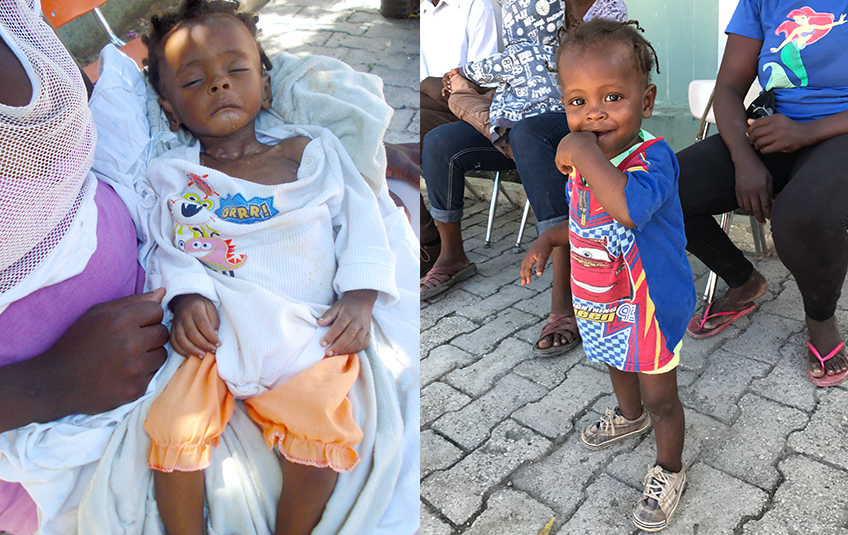 Baby Judeson was Dying. YOU Brought Hope.
"For you, Lord, have delivered me from death, my eyes from tears, my feet from stumbling…" – Psalm 116:8
Baby Judeson's mother knocked on our food partner's gate. She was looking for someone who could help save her baby.

"I looked at the child and saw death in his face," said Sandra, an FMSC food partner. Eight-month-old Judeson weighed only four pounds. His eyes were sunken and his skin was shrinking around his bones.

"We held the baby and prayed over him," Sandra said.

Judeson was rushed to a hospital. He was severely undernourished and had a bad infection. Doctors said he had just hours to live.

Sandra receives FMSC meals through her ministry Help For Haiti, Inc (HFH). She had FMSC MannaPack™ Potato-W meals and asked the doctors to feed them to Judeson.

After a few days of medical treatment and FMSC meals, he grew a little stronger. Days later he was released from the hospital! Sandra gave his mother MannaPack Potato-W to feed him at home, as well as MannaPack Rice for her to eat. They both began eating nutritious FMSC meals consistently. As a result, their health soared. Judeson's mom was able to provide enough breast milk to feed her son again.

Judeson gained several pounds. He learned to stand.

"We saw a dying baby miraculously develop into a 10-pound happy little boy. We saw the miracle of what MannaPack Potato-W and prayer can do," Sandra said.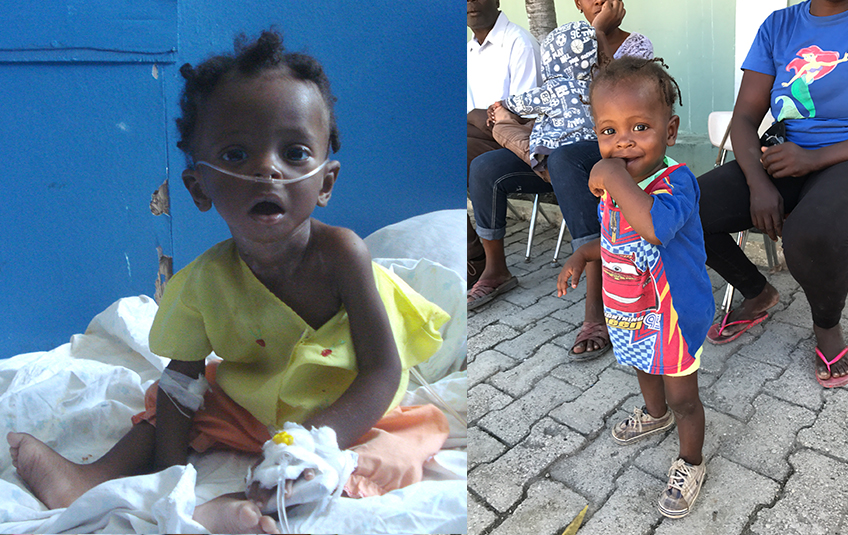 Six months after starting on the FMSC meals you provided, Judeson was walking! He is growing stronger every day. Praise the Lord!

Today, Baby Judeson is alive because of your faithful love and concern.

Thank you for what you have done for so many little ones like Judeson. Please consider giving another generous gift today so more children like him have a chance for life, in Jesus' name.
Donate Now
Donate by credit card, bank account or digital wallet.
Subscribe to The Feed
We'll periodically send stories of hope to your inbox.
Related Items