The Feed
Stories of Feeding God's Children Hungry in Body & Spirit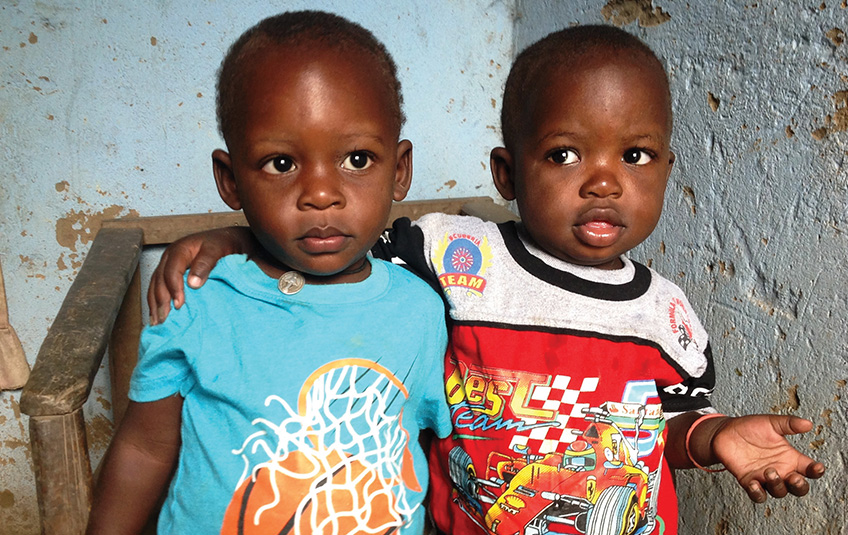 You Made Their Miracle Possible
"You are the God who performs miracles; you display your power among the peoples." – Psalm 77:14
The young mother was frantic. She had no food left. Her twin babies Francis and Rose were suffering. One stared, eyes vacant. The other cried constantly. Their hair was brittle and falling out. They were listless. They were going to die if she couldn't find help.

She took Francis and Rose to a health clinic near her village in Uganda, where she learned they were extremely anemic and undernourished. At 3 years old, each weighed about 15 pounds, half of the typical weight for kids their age. They weren't babies, but they still looked like babies.

The twins were so sick the clinic couldn't treat them. They referred the mother to the national hospital, about 200 miles away. She was horrified.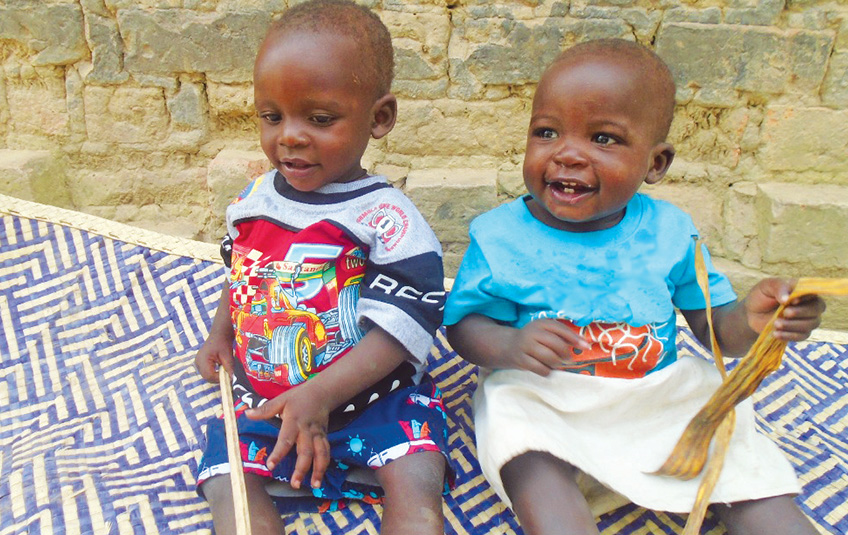 She had no way to get to the hospital, especially in time to save her children. The obstacles seemed overwhelming. She couldn't bear to watch them die.

One day she heard a few people in her village talk about children who were becoming healthy after visiting Feed My Starving Children food partner African Children Today (ACT). A neighbor told her they had "medicine" for children like Rose and Francis.

She rushed there and begged our partner to give her twins "the miracle medicine the children eat!" ACT realized she was asking for MannaPack™ Rice.

Thanks to your compassion, ACT had FMSC meals on hand and gave them to the mother to cook at home. Within three months, Francis and Rose gained significant weight and energy! Their hair started growing back. Their mother was immensely relieved to see them improving so quickly.

Because of you, this young mother doesn't have to face the unimaginable horror of watching her children starve to death.

Please give generously today so others around the world like her don't have to watch their children die simply because they don't have enough food.
Donate Now
Donate by credit card, bank account or digital wallet.

Editor's note: FMSC does not encourage using MannaPack meal products as medicine. Our three special MannaPack meal formulas were developed by food science and nutrition professionals to supplement nutritional needs and reduce symptoms caused by undernutrition.
Subscribe to The Feed
We'll periodically send stories of hope to your inbox.
Related Items